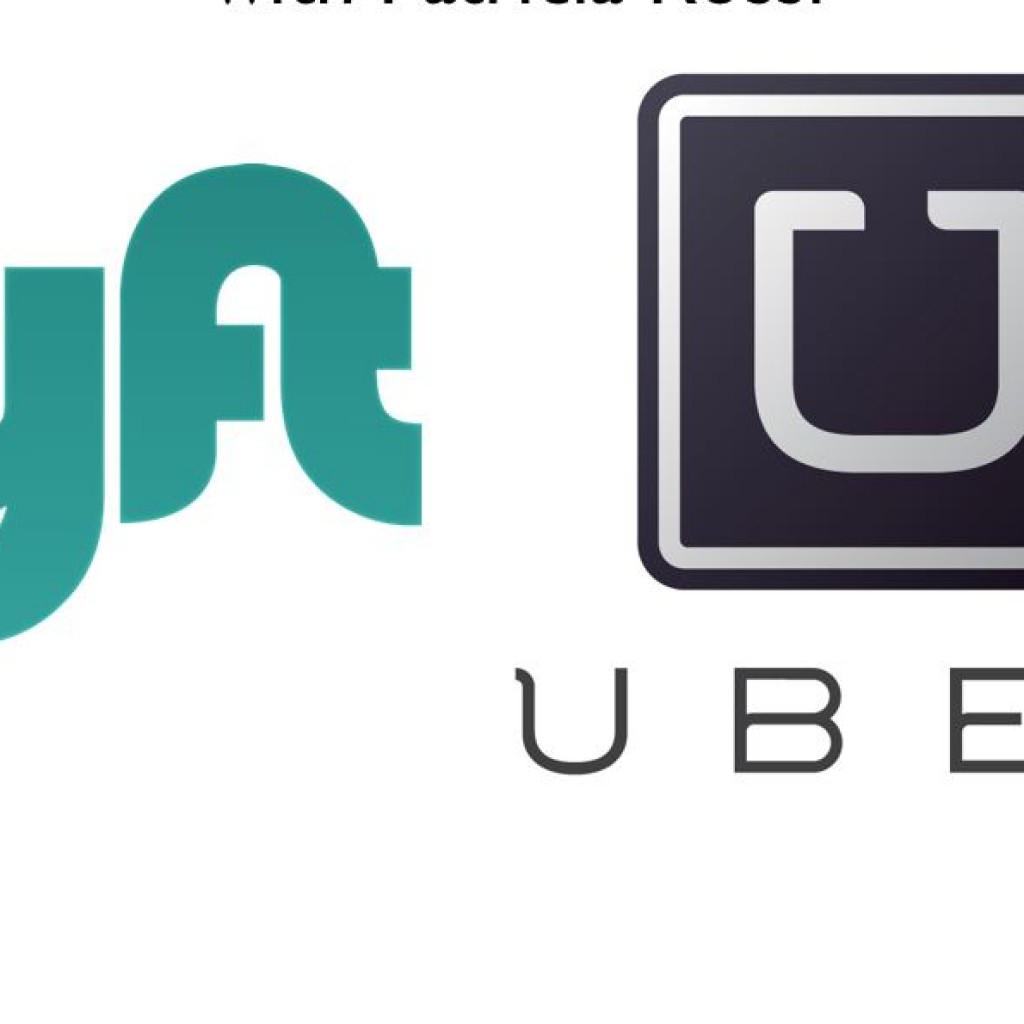 On Monday morning, the Jacksonville City Council Vehicles for Hire subcommittee wrestled, yet again, with regulations for Uber and Lyft, making glacial progress on resolving the long-standing contretemps between the taxicab industry and transportation network companies.
Progress had been made previously on insurance conditions, with the committee agreeing on terms.
Drivers for transportation network companies (TNCs) have a couple of options relative to insurance.
The first option: lower limits of coverage on their personal vehicle insurance ($50,000/$100,000/$25,000) combined with $1 million minimum coverage on the TNC's insurance policy.
The second option: $100,000/$300,000/$50,000 of coverage at all times.
Representatives from Uber and the taxicab industry offered pushback to this seeming area of agreement among the community, with divergence on when a car was a "vehicle for hire."
Local cab executive Brad Braddock noted that "75 percent of accidents of vehicles for hire" happened without a passenger in the vehicle, suggesting that higher insurance levels should apply once the app goes on.
His concern: "rogue drivers" who pick up passengers without their apps on, which exposes passengers and other motorists to liability issues under the proposed tiered system.
****
Left to be resolved in this meeting: issues of medallions and signage denoting TNC vehicles, the question of vehicle checks, and the question of background checks.
The medallion issue was first up.
Committee chair Matt Schellenberg wanted separation in the ordinance between TNC vehicles and taxicabs, which would allow a meaningful distinction between the two types of vehicles for hire.
John Crescimbeni questioned the "constitutionality" of "creating two different playing fields," which he believed leaves an opening for a "significant legal challenge" from the more regulated of the two industries.
As is his wont, Crescimbeni believes TNCs and taxicabs perform the same function, and that separate sets of rules confer a competitive advantage to TNCs.
Crescimbeni proposed a ballot referendum, as happened in Austin, to resolve the issue.
Councilman Garrett Dennis joined Crescimbeni in questioning "two separate ordinances" for TNCs and taxicabs, and Schellenberg retired the suggestion.
****
Vehicle check issues came up next.
Crescimbeni contended that criteria should be "objective," floating the vision of an inspector making the decision to pass or fail a vehicle based on arbitrary criteria such as "not liking the company."
Dennis proposed a 20-point inspection, including "the condition of the interior of the car," as a way of moving beyond the subjective considerations.
Inspections have nominal costs, said a representative from the City of Jacksonville. $28.50 for the first inspection, with $15 for two more inspections, are the charges for taxicabs. TNC inspection costs are $7.70 per year.
"The $7.70, that doesn't even cover our costs," Dennis said. "We might as well put the TNCs and the cab companies in our budget, because from the beginning we've got the short end of the stick."
"We don't want to go into debt trying to regulate the TNCs and the taxis," Dennis continued, going on to question the "thoroughness of a ten-minute inspection."
Schellenberg noted the current inspections "don't mean much."
The city's Fleet Management division will return with its 19-point guidelines, adding the interior vehicle inspection component. These "objective criteria" will be the basis for the recommendations of this committee, which likely will be combined with annual inspections for both TNCs and taxicabs.
 ****
Also discussed: a business license fee, modeled after Broward County's regulations.
This fee includes an application fee and a license fee predicated on how many vehicles a TNC has in the market, which can go up to $300,000 a year for a TNC.
Crescimbeni, as he has previously on this matter, questioned the reliability of transportation network companies on this matter, expressing his preference for a per-vehicle medallion issuance, rather than an omnibus solution that offers flexibility to TNCs.
"I'm not buying into the business license fees concept," Crescimbeni said.
****
With divergence on all sides, this committee will meet again two weeks from Monday.