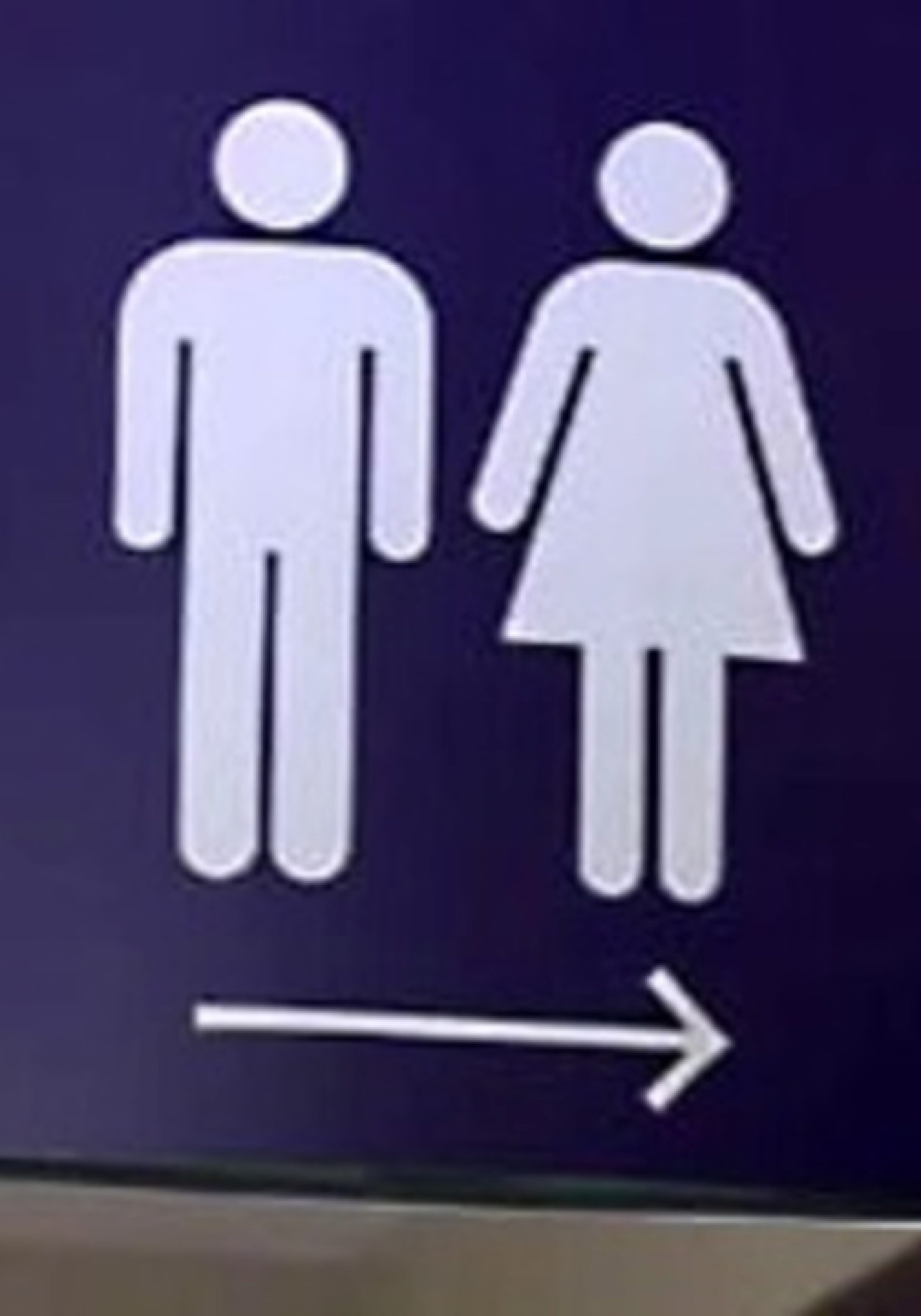 Six different advocacy groups are pushing back on the Marion County School Board, two weeks after the group passed a measure that would restrict students' access to school bathrooms based on their birth sex, not gender identity.
"The Marion County School Board's hasty passage of a discriminatory policy prohibiting schools from treating transgender students equally is unlawful, short-sighted, and harmful to all students," reads the letter. "As organizations with diverse lesbian, gay, bisexual and transgender constituencies, we call on the board to reverse this dangerous and illegal policy."
The signatories include Equality Florida, the American Civil Liberties Union of Florida, Florida Legal Services, Lambda Legal, the National Center for Lesbian Rights and the Southern Poverty Law Center.
The resolution passed by the Marion County School Board states that transgender people are "not a protected class under federal or state law or under Marion County Public Schools (MCPS) policy. Male and female users of MCPS single-sex facilities reasonably expect not to be exposed to persons of the opposite sex while using those facilities."
The resolution also says that the school district "encourages all students with gender identity issues to seek support, advice, and guidance from their parents, staff, professionals, and other trusted adults." The resolution states that single-sex bathrooms are designed to accommodate students based solely on their "biological sex."
Marion County's bathroom ban is similar to other type of measures that have popping up across the country, none more documented that in North Carolina, which requires students to use the bathroom corresponding to the gender listed on their birth certificate.
That situation escalated on Monday, when North Carolina Gov. Pat McCrory announced he was suing the Justice Department, which said last week the state had violated the Civil Rights Act of 1964 when it passed their controversial "bathroom bill." The Justice Department is expected to take legal action of its own — perhaps in a separate lawsuit — after McCrory refusal to "remedy" what federal officials deemed to be illegal civil rights violations, the New York Times reports.
The open letter sent to the Marion County School Board by the various groups says the new measure is not a viable policy because it singles out "transgender students in a demeaning and humiliating way."
"Excluding transgender students from the same restrooms used by other students sends a message to transgender students and their peers that transgender students should be treated differently," the letter reads. "By requiring transgender students to use separate facilities, the new policy further stigmatizes, isolates, and demeans them. Being separated from other students in this way would be damaging to anyone, but it is especially harmful for transgender children, who are already at a disproportionate risk of harassment, bullying, and discriminatory treatment by their teachers and peers."
Equality Florida announced, along with its partner organizations, they will be hosting a community Town Hall in Ocala on Sunday, May 15th from 5-7 p.m. to further discuss the situation.