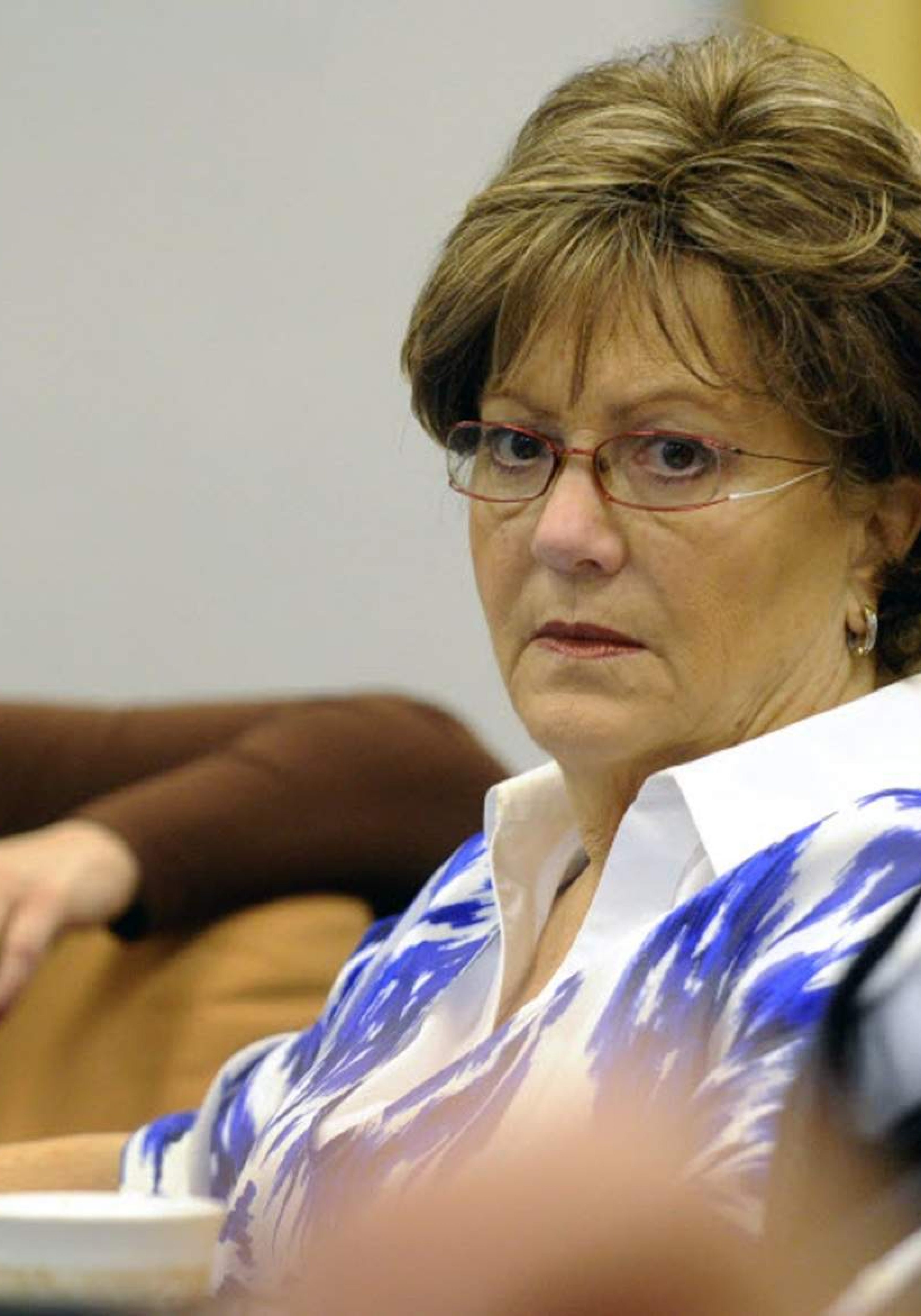 Transportation has been a major issue in Tampa Bay for 50 years, and there's no solution in sight because of a governance model that has "paralyzed" officials, Pinellas County Commissioner Janet Long said Tuesday.
Long called for commissioners to hold a workshop to "talk about how we can change this governance model that has paralyzed us from moving forward."
She added, "I would respectfully ask we have the workshop sooner rather than later."
But it doesn't appear Long will get her workshop. While other commissioners agreed better leadership is needed, they disagreed on what form that might take. And fellow Commissioner Karen Seel said such a workshop is unnecessary because progress is being made.
The problem, Seel said, is not letting Long know what's happening.
"We need to do a better job of informing you what the Tampa Bay TMA is doing," Seel said.
Seel was referring to the Tampa Bay Transportation Management Area, which includes representatives from Pinellas, Hillsborough and Pasco counties. The group was formed in 2013 to develop a regional consensus on transportation issues.
Long and Seel made their comments at the end of Tuesday's commission meeting. The issue came up in response to outrage from transit tax opponents who objected to Pinellas County Administrator Mark Woodard meeting with Hillsborough County Administrator Mike Merrill to discuss regional transportation issues. Part of the discussion centered on the idea of asking voters in both counties to simultaneously approve a half-cent sales tax increase to pay for transportation improvements.
The activists charged that Woodard had overstepped the boundaries.
But some commissioners defended Woodard on Tuesday, saying it is his job to discuss issues with his counterparts and bring suggested solutions to the commission.
"I think this is much ado about nothing," John Morroni said. "I don't have a problem with him talking about the solutions. I would have a problem with him committing me."
Long took the opportunity not only to defend Woodard but to call for a change in the way regional transportation is handled. She noted that there were several boards tasked with one or more responsibilities for transportation. Many of those, she said, duplicate each other's efforts.
And, with transportation being an ongoing issue, the Tampa Bay region can't wait another 40 or 50 years for a solution. It's time, she said, to streamline the system.