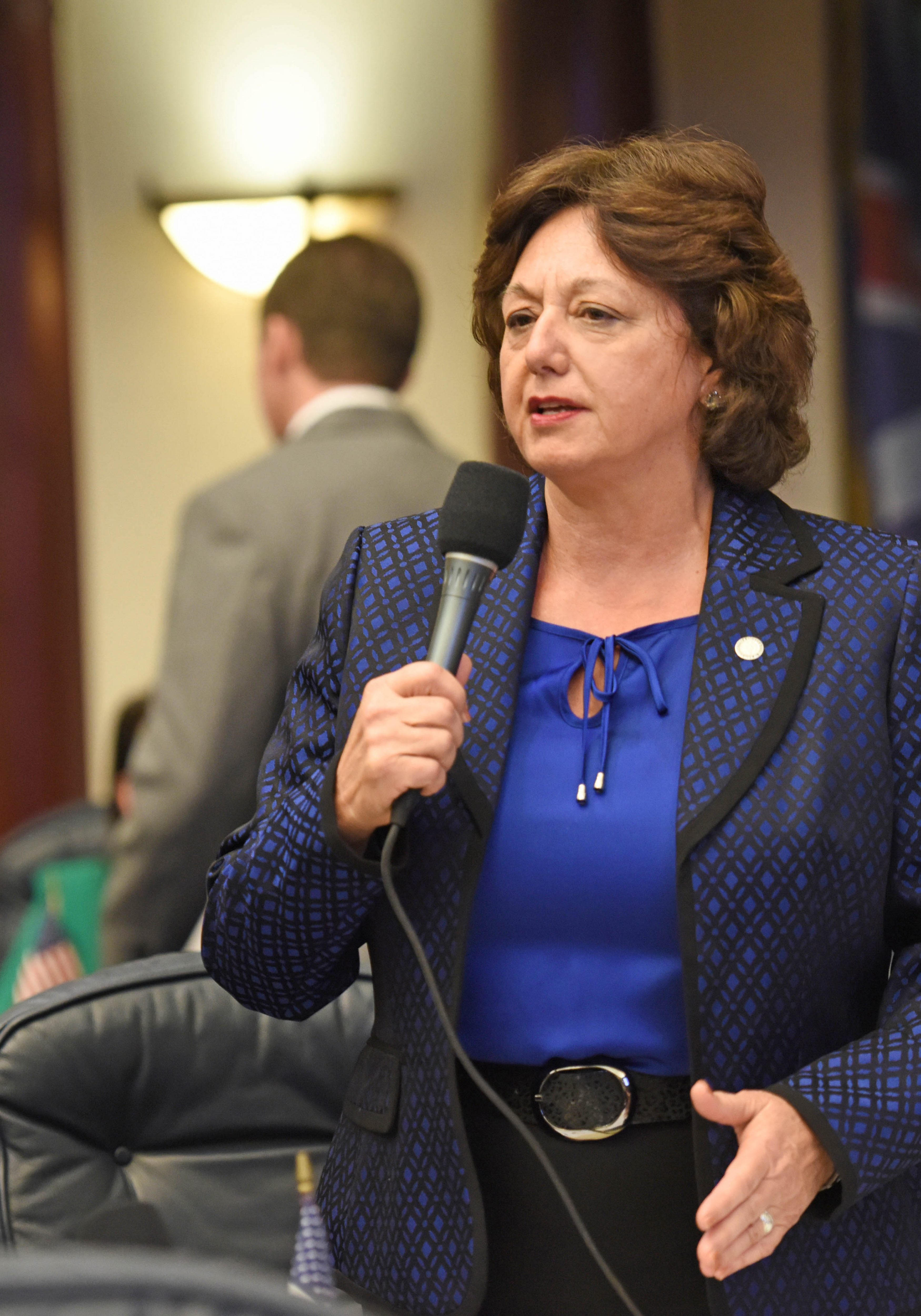 Kathleen Passidomo posted her best fundraising period to date, but it was bolstered largely by a personal contribution to her campaign.
State records show Passidomo raised $126,036 in April. That sum included a $100,000 check the Naples Republican wrote to her campaign.
"If I'm asking people to contribute to my campaign, then I have to be invested in it myself," said Passidomo. "I chose to do that because I'm invested in the race. And I intend to win."
Top contributors during the one-month fundraising period included Six L's Packing Company, the Florida Leadership Committee, and the Florida Manufactured Housing Association. All three groups gave Passidomo $1,000.
She also received a $1,000 donation from her husband, prominent Naples attorney John Passidomo.
Candidates can loan money to their campaigns, and those contributions are not subject to the state's contribution limitations.
Passidomo's political committee — Working Together for Florida PAC — raised $32,000 in April. Top donors during the one-month fundraising period included Florida Jobs PAC, which gave $15,000, and The Doctors Company Florida PAC, which gave $10,000.
Since announcing her Senate District 28 bid in November 2014, Passidomo has raised more than $460,000 — $386,336 for her official campaign and $82,000 for her political committee — toward her state Senate campaign. Her political committee has raised $150,500 since it was created in June 2014.
Passidomo's campaign spent $3,311 in April. That sum included consulting and accounting costs. Her political committee spent $1,250 in April, all of which was spent on advertising.
Passidomo faces Matt Hudson, also a Naples Republican, in the race to replace Garrett Richter in the Florida Senate. No Democrat is currently running for the seat. Hudson has raised nearly $1 million — $429,069 for his official campaign and $472,250 in his political committee — toward his Senate campaign.