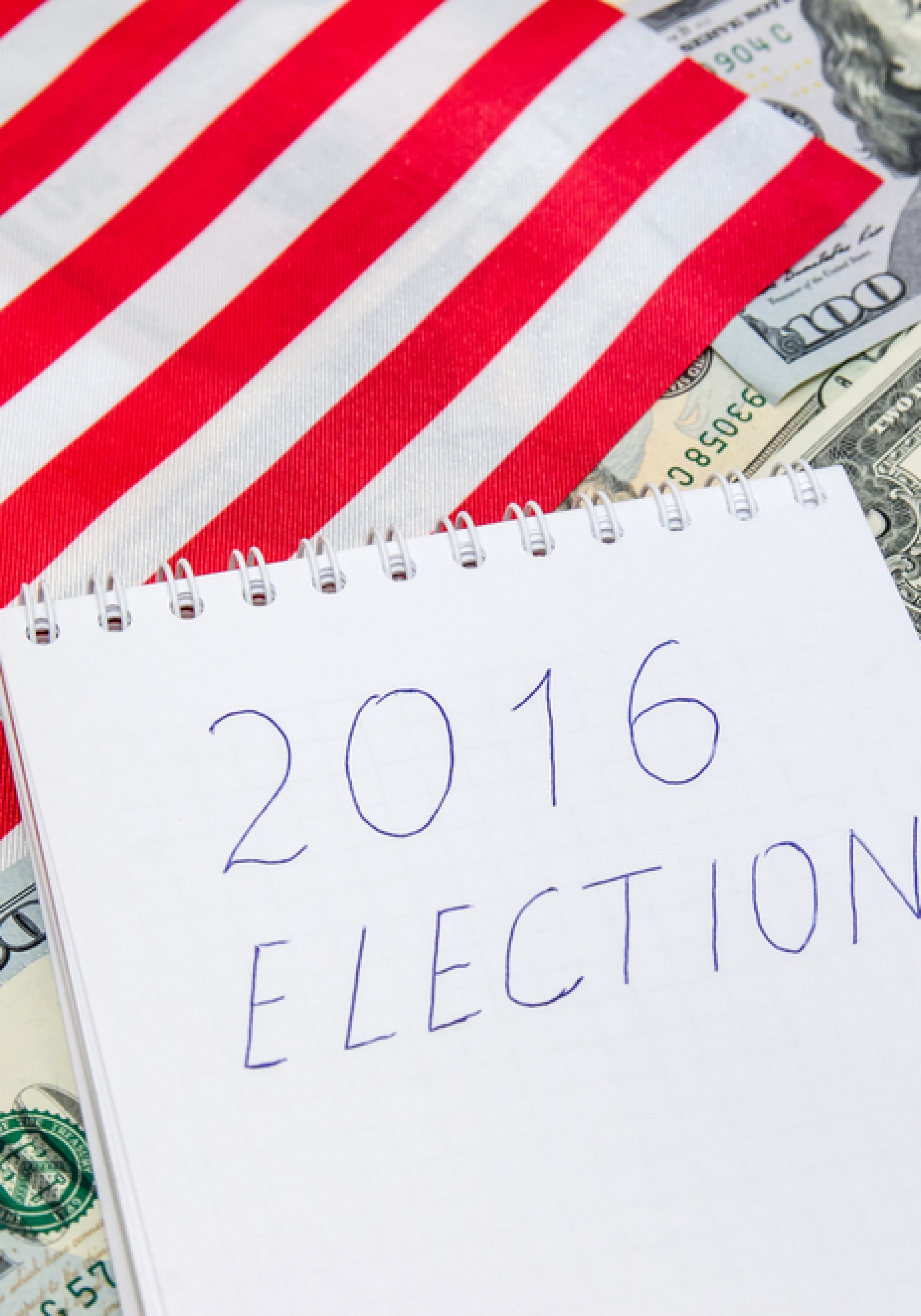 In spirit of Nyquist's solid Derby win this weekend, let's take a quick look at the field of Senate Democratic "horses" — those candidates vying for pole position in the top swing seats.
For purposes of this analysis, we are looking at what we consider the Top 5 swing seats and the leading Democrat in each. By district number:
— SD 8: Rod Smith
— SD 18: Bob Buesing
— SD 37: Jose Javier Rodriguez
— SD 39: Andrew Korge
— SD 40: Dwight Bullard
We chose these seats because, in a presidential year, they're probably the swing seats most observers will readily agree on. In short, these are the races to watch.
We know the GOP is going to have the money necessary to fund all of their candidates, but the Democrats will have to cut bait to fund a select group as there is likely no way they can fund all five. At $3-5 million per race, the Senate Democrats simply cannot and likely will not raise north of $10 million to make that happen. So to some extent these candidates are jockeying against each other to remain in the top tier running — and money is perhaps the top metric we can use to gauge their viability at this time. (SD 13 could be argued for inclusion on this list, but it leans fairly solidly Democrat and should be reasonably safe for the primary winner.)
And for purposes of this analysis, we lose the pretense on hard and soft dollars raised/spent and combine them into one number as — let's face it — the days of just looking at hard campaign dollars separately seems almost quaint.
And they're off…
Coming out of the first turn it looks like Korge and Smith are both running very strong. Korge leads in both dollars raised ($590K) and cash on hand ($474K). But as Smith has only been in the race for two months, his $450K raised and $435 COH shows a very impressive pace.
Lagging quite a few lengths back is Rodriguez (JJR) with just under $140K raised and only $128K on hand. The past two months weren't horrible for him at $60K raised, but he has been at this a while and will need to seriously pick up the pace if he is going to catch Korge or Smith.
And even further behind is Bullard. He has raised a little over $70K (since February of 2013), has no money in his PC and has a relatively high burn rate. At this point in time it's fair to say Sen. Bullard is having a hard time even getting out of the gate. But that's not his campaign's only problem. With several dozen (yes, several dozen!), fine, audit and failure to file letters on file with the Division of Elections, these kinds of self-inflicted wounds all but put this swing seat out of reach for the Democrats. It can also lead to a primary challenge … stay tuned.
That leaves only Bob Buesing in SD 18 (against Dana Young) who just got in at the beginning of this month. It is hard to evaluate his status as he is just coming out of the starting gate and has a lot of ground to make up — especially on Smith and Korge.
So coming out of turn No. 1 we have:
— Korge (by a shoulder)
— Smith (fast and closing)
— JJR (several lengths back but keeping pace)
— Bullard (far back and falling further back)
— Buesing (just getting out of the gate)