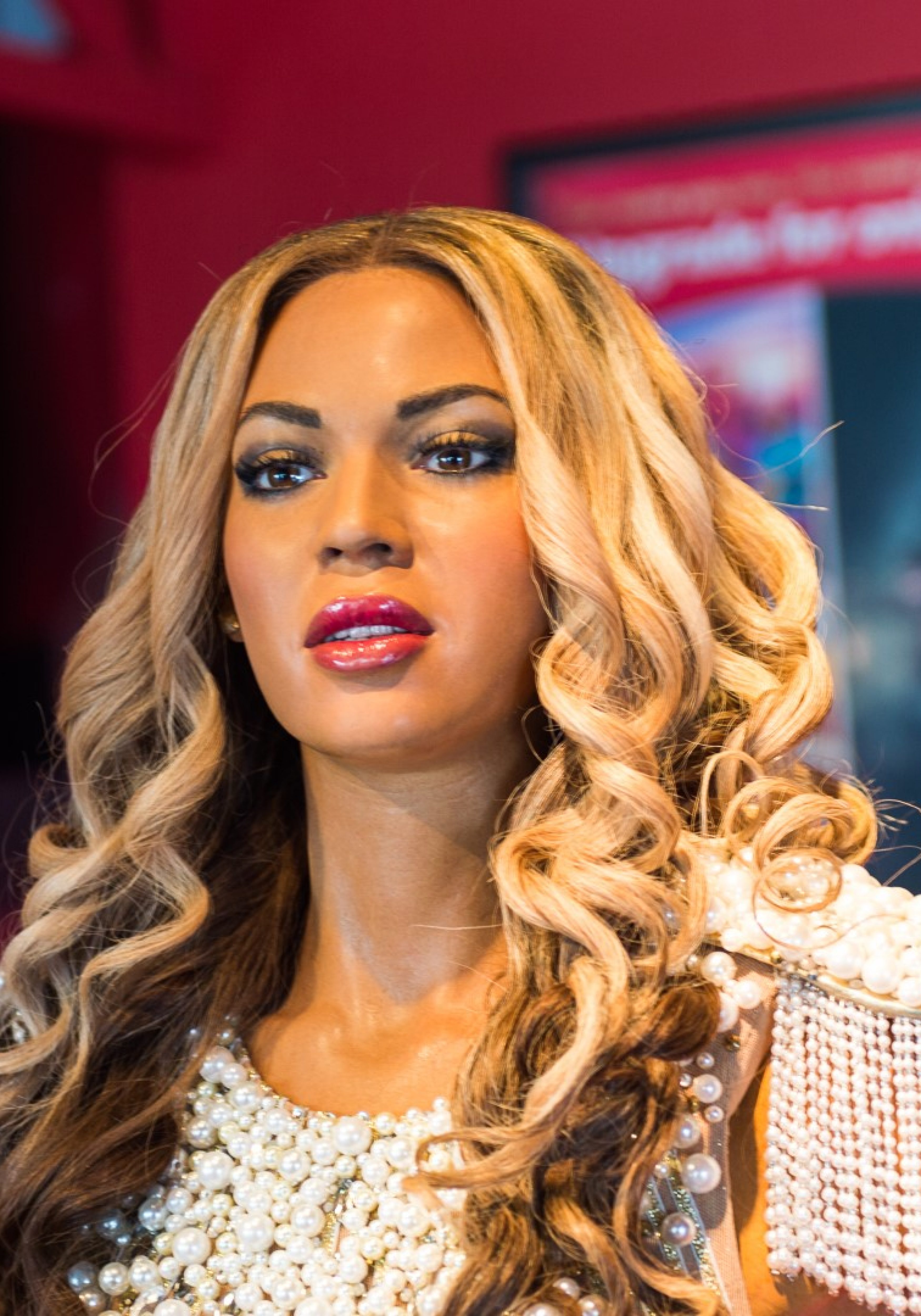 The story out of Washington is that U.S. Rep. Alan Grayson, still angry that Democratic leaders in the Senate are rooting for his opponent, sought out Senate Minority Leader Harry Reid Wednesday for a less-than-friendly talk.
"The air is cleared," Grayson, the Orlando Democrat, said later in a statement.
That air was rarefied, according to POLITICO, which reported Wednesday that Grayson, still angry about anti-Grayson statements Reid made in February, sought him out at the Congressional Progressive Caucus, and had it out with him in front of everyone.
Reid, of Nevada, tried to dismiss Grayson in the second person, according to POLITICO. Grayson then apparently did his best to channel Beyoncé, demanding, "Say my name, Senator. Say my name!" Reid replied, "I hope you lose."
That means to lose to U.S. Rep. Patrick Murphy of Jupiter, Grayson's main opponent in Florida's Aug. 30 Democratic primary for the state's open U.S. Senate seat.
Murphy, who has Reid's backing, declared in a statement this evening that Grayson's performance was a "disrespectful outburst" involving his "narcissistic desire to hear someone say his name."
Grayson replied with his own statement released this evening declaring that Reid apparently prefers a "Republican sock puppet," referring to Murphy.
Here's Murphy's full statement, which sets the context by saying Grayson showed a "disrespectful outburst:"
"If Alan Grayson is trying to prove that he's a lot like Donald Trump, he's succeeding," said Rep. Murphy. "The Progressive Caucus is a place to fight for progressive values, not fight for Alan Grayson's narcissistic desire to hear someone say his name. I'm fighting for progressive values; Alan Grayson is fighting for himself."
Here's Grayson's response:
"Calling out the Establishment is never easy, and it's not always polite. I had a rare moment to challenge the lies that Sen. Reid has spread about me, and Sen. Reid made it clear that he's too heavily invested in the Republican sock puppet he's calling a Democratic Senate candidate to consider the truth of the matter. Sen. Reid ought to learn that 'I want you to lose' is no excuse for a gross smear. But the air is cleared."