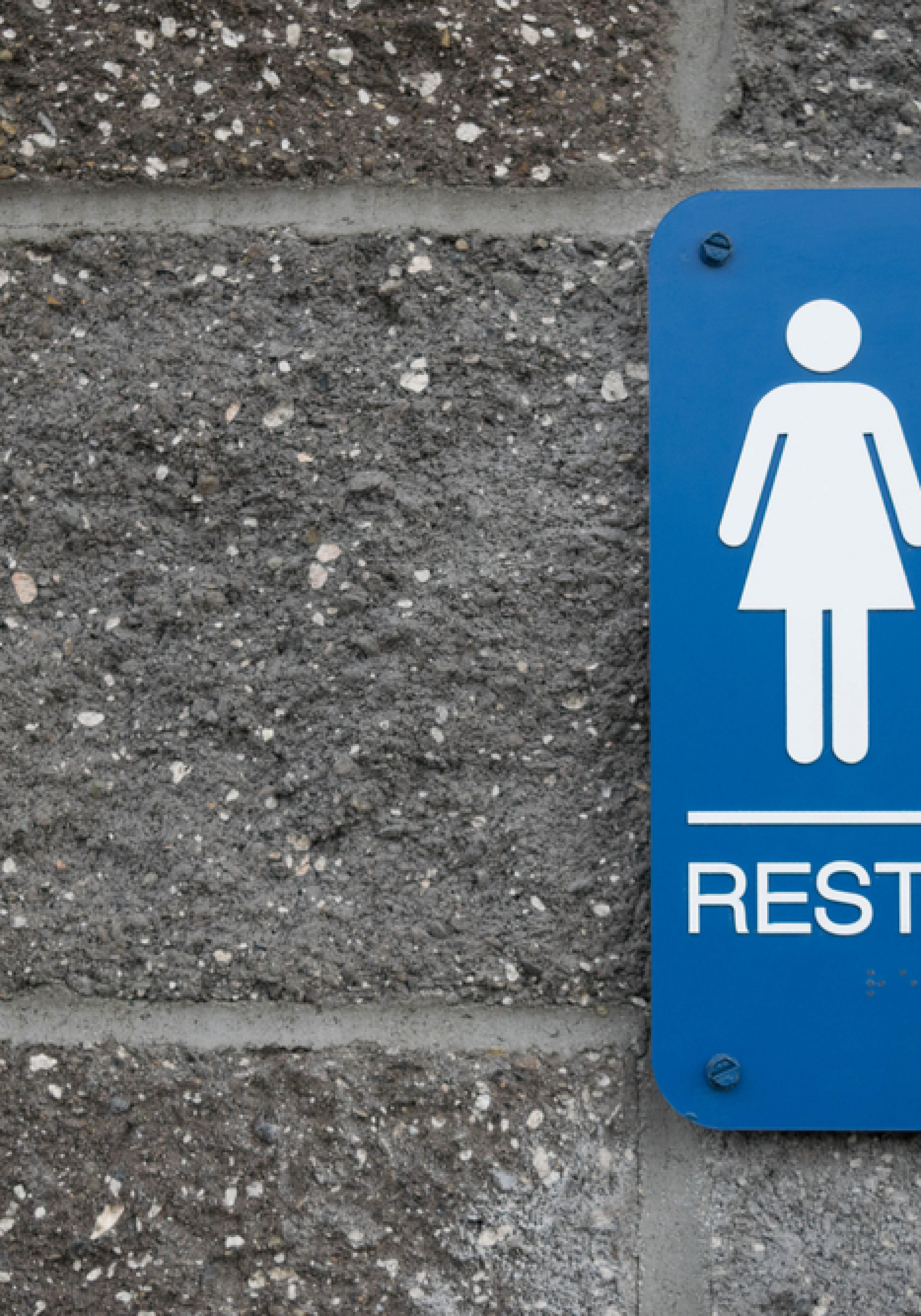 The American Civil Liberties Union filed a challenge Thursday to block Marion County School District's rule forbidding transgender students from using the restroom for the gender to which they identify.
The complaint, filed Thursday with the U.S. Department of Education's Office of Civil Rights, contends that Marion schools' rule violates the civil rights of students who are transgender. It was filed on behalf of a transgender student suspended for using a restroom consistent with his gender identity, days after the Marion County School Board changed the district policy.
On April 26, by a 4-1 vote, the Marion Board of Education approved a rule that requires students to use the bathroom of their birth gender and forbids them from using bathrooms of their identity. The district also provides single-occupant gender-neutral restrooms available to anyone.
The plaintiff was born female but identifies as male. The complaint says he has been using boy's bathrooms since sixth or seventh grade without ever being questioned about it, or ever having anyone suggest there was a  problem, until after the April 26 board decision. His current age and grade were not disclosed in a public statement and documents released Thursday by the ACLU. He is from Ocala.
"The school district was warned that preventing transgender students from living their lives consistent with their gender identities was harmful to students and illegal," Daniel Tilley, ACLU of Florida staff attorney who is representing the student, stated in a news release. "Within days of passing their harmful anti-transgender policy, a student who has been living his life consistent with his gender identity for years is now facing disciplinary action for having done nothing other than use a school bathroom — something students do every day."
A spokesman for Marion County schools said Thursday afternoon the district had not yet received a copy of the ACLU challenge and could not yet respond to it.
The complaint declares, "The School Board's resolution and any action taken to enforce it, including [plaintiff's redacted name]'s suspension, are unlawful" under Title IX of the U.S. Education Amendments of 1972. It specifically requests the district allow the plaintiff to use the male restrooms anywhere in school district; provide training to all relevant district officials regarding the rights of students, including transgender students, under Title IX; revise all policies, to ensure conformity with Title IX; and remove the suspension from the plaintiff's disciplinary record.