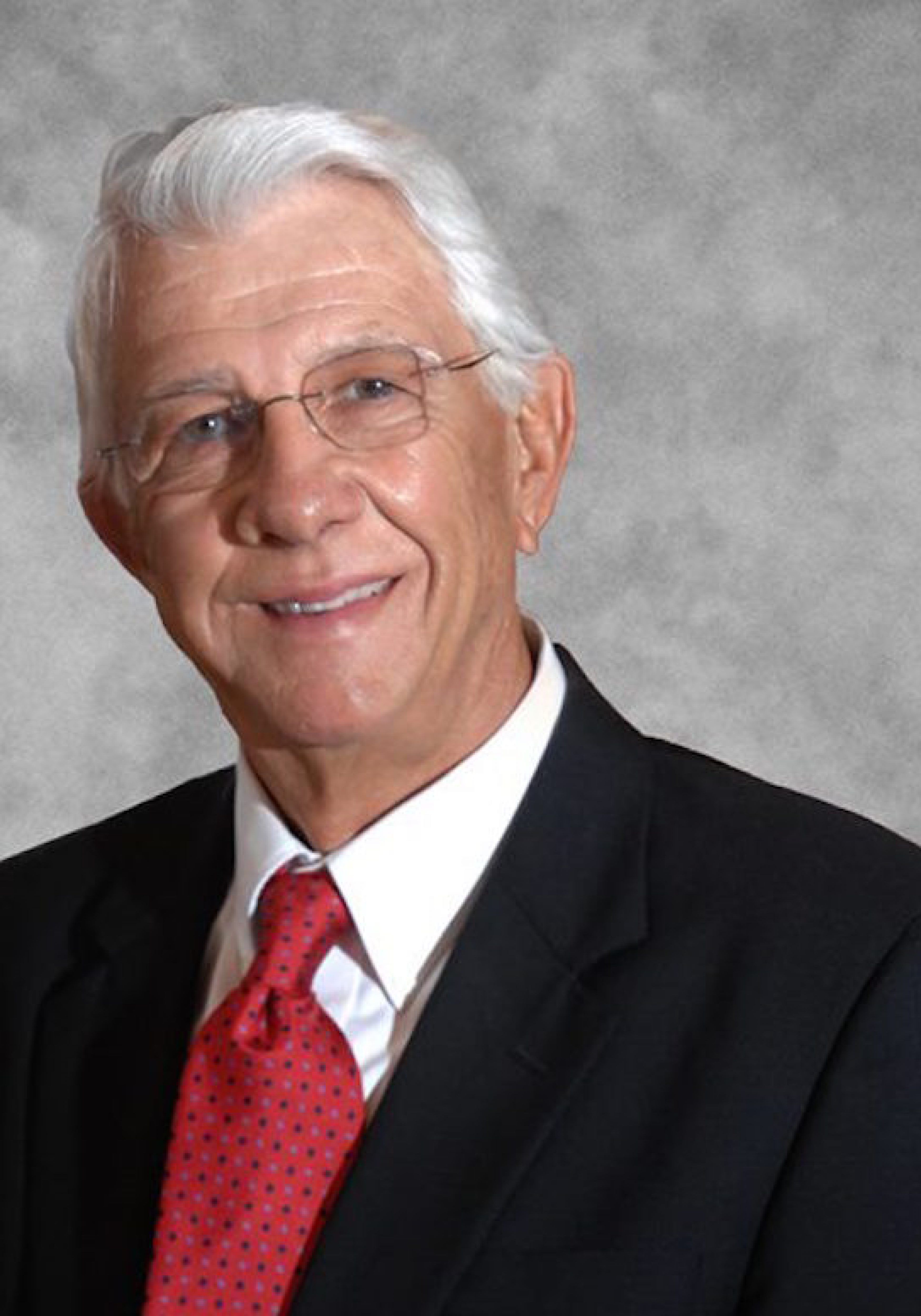 David Gee has received enough signatures to secure a spot on the ballot.
Gee announced Monday he has received enough verified signatures to qualify in Senate District 12. Gee, a first-time candidate, said he is running for the state Senate to "take the government out of the hands of the Tallahassee elite and return it to its rightful owners — the people."
"I told my volunteers that if we couldn't get the 1,552 signatures required to qualify by petition, that I would not run for the Florida Senate," said Gee in a statement. "Not only did our unpaid volunteers hit that goal, we actually gathered more than 2,000 signatures. I take that as a sign of excitement for our campaign. The people in District 12 are tired of self-serving politicians in Tallahassee and the corrupt legislative process."
Gee, a Republican who lives in the Villages, ran a transportation company for decades before moving to Florida. He currently owns a radio station and radio tower management firm.
Gee faces Dennis Baxley and Marlene O'Toole, both Republican members of the Florida House, in the SD 12 race.
The official qualifying period for state legislative races runs from noon on June 20 until noon on June 24.
Last updated on May 16, 2016