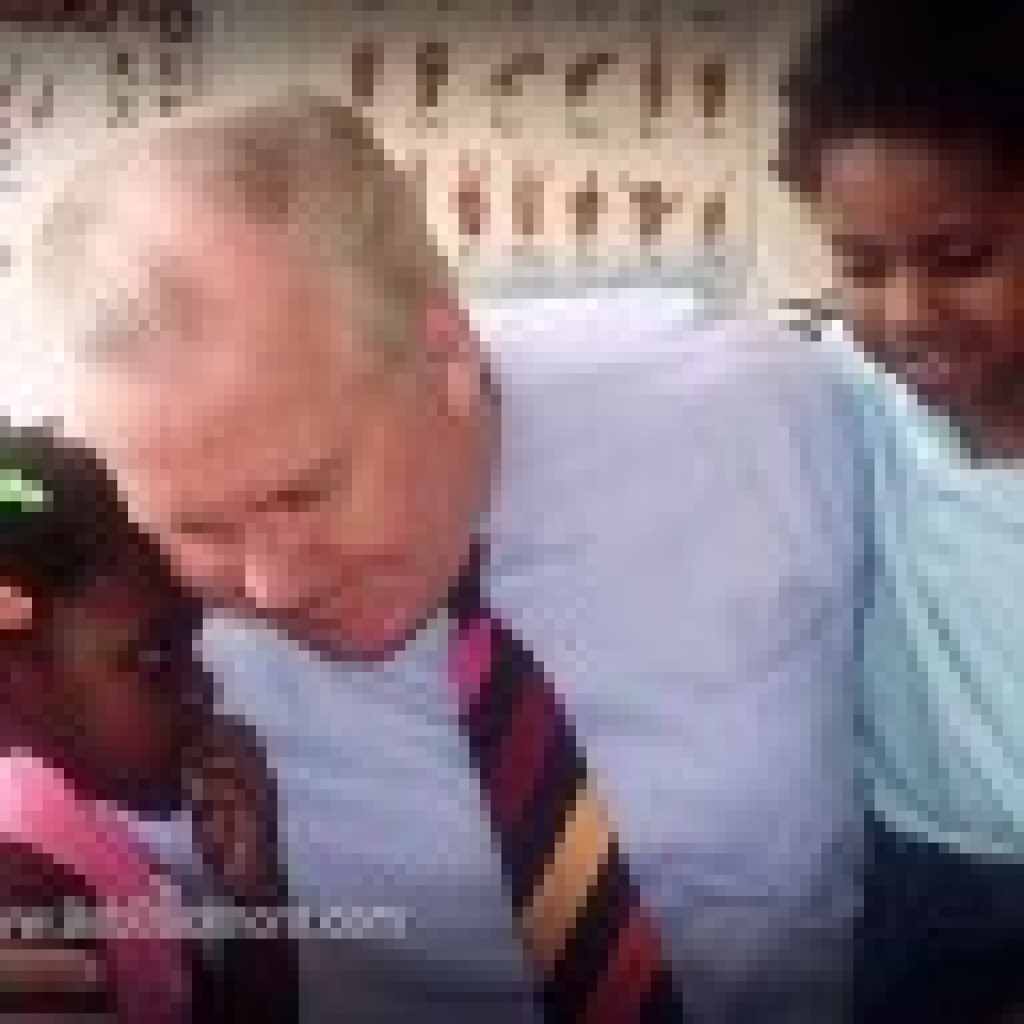 In Tallahassee on Monday, a state Senate committee postponed a vote on a controversial bill that would allow private adoption agencies in Florida to turn away same-sex couples based on religious and moral beliefs.
The fate of the legislation is now in question. Senate Rules Committee Chairman David Simmons said he would confer with Senate President Andy Gardiner about the next move for the measure, which passed the entire House of Representatives this month.
The Conscience Protection for Actions of Private Child-Placing Agencies bill (SB 7111) was introduced in the House by Sanford Republican Sen. Jason Brodeur this session. It came in response to the House voting to repeal the state statute that banned gay adoptions in the state. Gay adoptions have been legal in Florida since 2010, after the 3rd District Court of Appeal ruled that the 1977 ban on same-sex adoption was unconstitutional.
Last week the entire Senate rejected an attempt to remove the gay-adoption provision from a larger bill on adoption, prompting such critics Brandon state Sen. Tom Lee to say the topic should have been handled as a standalone piece of legislation, rather than a House amendment to the adoption-incentive package. That's how it ended up in Senate Rules Monday.
As has been the case all Legislative Session, proponents and opponents of the bill came to speak about the bill, in this case for more that an hour and a half before time ran out.
Clearwater Sen. Jack Latvala questioned supporters of the bill about the sudden urge to have such legislation passed, since gay adoption has essentially been state law for the past five years.
"The climate in America has changed," Pam Olsen with the Florida Faith-Based and Community-Based Advisory Council said in reply. "We're in a time and season when religious liberties is coming under attack."
Other supporters said the law is needed to provide religious protection for agencies that have a moral issue with allowing same-sex couples to adopt. "We ought to be able to practice our religious freedoms," said Jerry Haig, of the Florida Baptist Children's Home.
He said that the "climate of litigation" is what's driving the need for a bill to protect private adoption agencies. He said his group should be allowed its religious freedom when asked by Orlando Democratic Sen. Darren Soto if he should be able to accept state taxpayer money while denying gay couples from adopting.
"This bill sanctions state-sponsored discrimination," countered Amy Katz, of the National Council of Jewish Women.
Last week a variety of children's groups, such as the Child Welfare League of America, Donaldson Adoption Institute, North American Council on Adoptable Children,  and Voice for Adoption all spoke out against the bill.
 "We firmly stand against any federal, state, or agency laws or policies that prohibit or discriminate against any qualified individuals and couples from becoming parents due to philosophical or religious beliefs," the groups announced in a joint statement.
The debate took place a week before the U.S. Supreme Court hears arguments in a landmark case on gay marriage. In a nationwide USA TODAY/Suffolk University Poll, those surveyed say by 5 percent to 35 percent that it's no longer practical for the Supreme Court to ban same-sex marriages because so many states have legalized them.