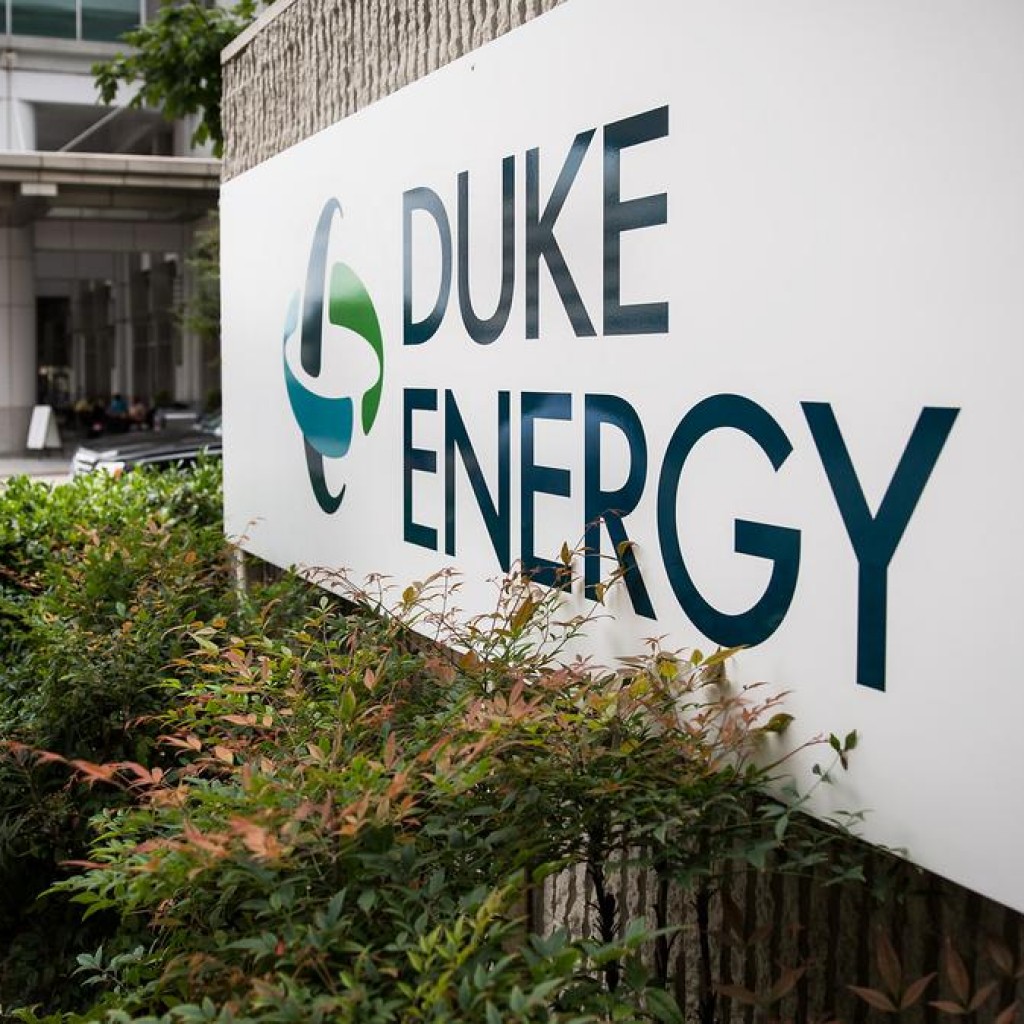 Democrats have filed at least 16 amendments to a House bill involving the shutdown of the Crystal River nuclear plant to include eliminating the advanced cost recovery fee for nuclear power plants.
HB 7109 was amended in its final committee stop on April 9 to include a deal allowing Duke Energy Florida to seek Public Service Commission approval to sell bonds to pay for the $1.4 billion plant shutdown. The bill also sets term limits and defines prohibited ex parte communications with PSC members.
Rep. Amanda Murphy, a Democrat from New Port Richey, said Monday she is seeking to repeal the 2006 law that allows utilities to charge customers in advance for nuclear plants that may never be built. She has filed six amendments to HB 7109 because she said the bill doesn't go far enough.
"Over the past couple years we have heard time and time again that Floridians are dissatisfied with the Public Service Commission and the abuse of consumers' wallets they have permitted," Murphy said in a prepared statement.
She also filed an amendment to limit PSC commissioners to two two-year terms rather than the three consecutive four-year terms now provided in the bill.
An amendment by Rep. Dwight Dudley, a Democrat from St. Petersburg, would require utilities to show on their bills the amount being charged for nuclear advanced cost recovery.
Another Dudley amendment would require a study every four years of the cost of oil and gas exploration compared to the average price for commodities commercially available on the New York Mercantile Exchange. The amendment is an apparent reference to Florida Power & Light Co. being allowed by the PSC to invest in natural gas hydraulic fracturing, or fracking.
An amendment by Rep. Michelle Rehwinkel Vasilinda, a Democrat from Tallahassee, would require the PSC and other agencies to develop recommendations for protecting the electric grid from storms or attacks.
The bill is on the House special order calendar for Tuesday after being temporarily passed last week when questions were raised about the fiscal impact of the Duke Energy shutdown deal.
The Senate version of the bill, SB 288, passed its final committee stop last week.
Bruce Ritchie (@bruceritchie) covers environment, energy and growth management in Tallahassee.