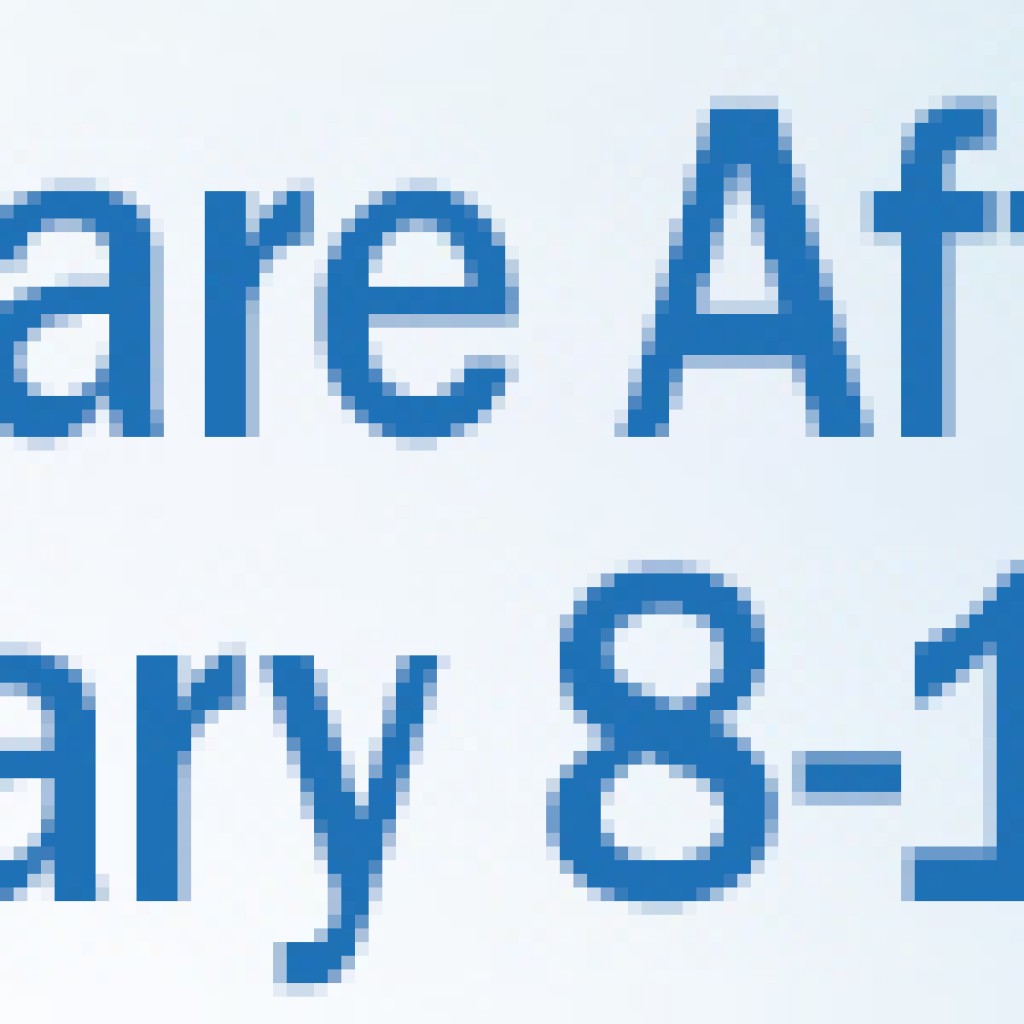 There are three types of politicians: The first works mostly on behalf of the people they serve, by far the rarest of the lot; the second works chiefly on behalf of their own interests, by far the vast majority. The third tries to impose an ideology on others, an aggressive minority.
Florida Attorney General Pam Bondi is a Two and Three. There is no Bondi Number One.
Bondi Number Two had the execution of Marshall Lee Gore postponed by a month because it conflicted with the fundraiser kicking off her re-election campaign. After all, the hors d'oeuvres were ordered.
Bondi apologized, saying "I should not have moved it. I'm sorry and it will not happen again." But Bondi Number Two lives in a callous bubble. Even a murderer like Gore deserved to be treated like more than a Post-it Note.
Bondi's fundraising has been ethically challenged. One of Donald Trump's foundations contributed $25,000 to a political committee associated with Bondi — three days after she was reviewing allegations of fraud against the Donald for his alleged trumped-up get-rich-like-me seminars.
Bondi Number Three acts more like an activist, ideological puppet than a constitutional officer. Instead of following the law, she bends it to suit her agenda. Endorsed by former half-governor Sarah Palin when she ran in 2010, Bondi hasn't grown into one of the biggest jobs in state government. Instead, she's turned it into her personal plaything. Except for going after pill mills, she panders to base politics and the narrow ideology of her political base. The Tea Party and Gov. Rick Scott tell her to jump — and she asks, "How high?" Count just a few of the ways:
1. Filing a challenge with the Florida Supreme Court for purely political reasons, Bondi wanted to keep off the 2014  ballot a proposed state constitutional amendment that would allow doctors to prescribe marijuana that has been proven to relieve the pain and suffering of patients with "debilitating diseases" like cancer, glaucoma, HIV, Crohn's disease, Parkinson's, ALS and  multiple sclerosis. She claims the wording is deceptive. But the real reason is that she's terrified young voters will come out in droves to pass it — and vote for Democrats while they're at it. It's almost too delicious to think that bongs could be the end of Bondi — and Scott.
2. Afraid that the NRA will challenge her re-election, Bondi has joined with 21 other states to help the gun lobby overturn a federal law that prohibits 18-to-20-year-olds from buying handguns and ammunition from licensed firearms dealers. That's just what we need in Florida: more trigger-happy people with more guns.
3. It should come as no surprise that Bondi has refused to join 35 other attorneys general in sending a letter asking congressional leaders to support comprehensive immigration reform. She ran for attorney general backing the strict Arizona law, most of which was struck down by the U.S. Supreme Court. With an estimated 10 percent of the nation's undocumented living in Florida, the state should take the lead in solving our immigration crisis.
4. Working against the interests of millions of Floridians, Bondi has continued the fight the federal Affordable Care Act (aka Obamacare). Even after her humiliating defeat in the U.S. Supreme Court, Bondi has been part of the chorus trying to subvert one of the laws of the land, all of which she swore to uphold upon taking office.
5. With Scott's approval among voters forever in the tank, and Bondi's future tied to his, expect the attorney general to be as vigorous in her bogus voter fraud claims and defense of voter suppression efforts before the 2014 election as she was before 2012.
6. True to form, Bondi is fighting to keep Florida's constitutional amendment banning same-sex from being overturned.
With apologies to Robert Frost, "something there is that doesn't love a Bondi." Floridians have a right to expect that when their elected officials swear to uphold the state Constitution, they have read (and understood) it and will do so — especially when the official is the state's chief law enforcement officer. They do not expect, or approve of, remaking state government in the image of a radical minority, zealous to impose its agenda.
Hope springs eternal that there is a Bondi Number One able and willing to overpower Bondi Numbers Two and Three. But until hope can contribute to her campaign, it's hopeless.
Stephen L. Goldstein is the author of "The Dictionary of American Political Bullshit" and "Atlas Drugged: Ayn Rand Be Damned." He lives in Fort Lauderdale. Column courtesy of Context Florida.