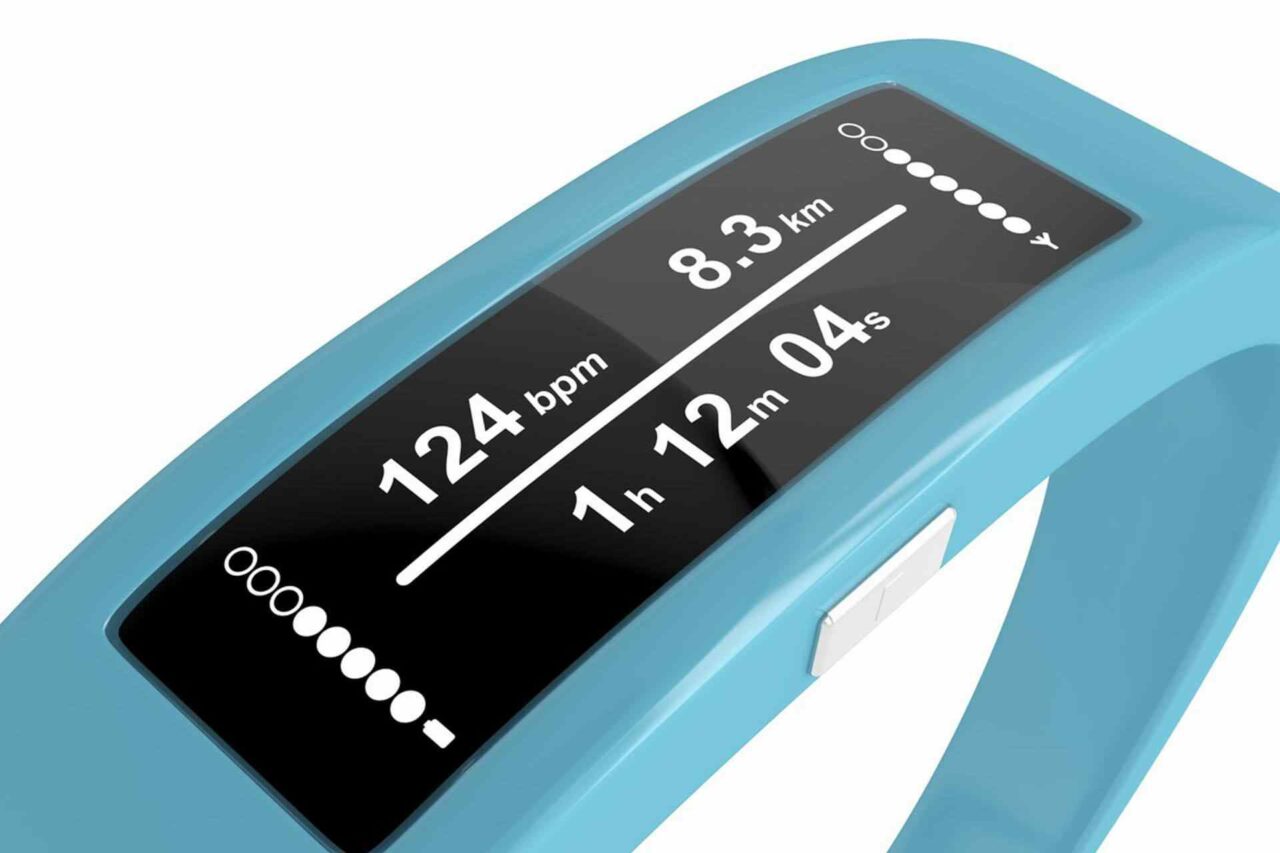 Rubble. Fife. The Dinosaur. Bishop.
What do these Barneys have in common? None of them live in reality.
Barney Bishop's most recent hyperventilation published on Context Florida about Amendment 2 — which would allow medical marijuana in Florida — both repeated some of his previous made-up contentions and introduced some new ones.
Again, Bishop ignores the state Supreme Court and claims that the word "debilitating" does not, in fact, mean debilitating. Let's check in with the majority opinion on that one.
"In order for a physician to prescribe marijuana to treat a medical condition not specifically listed in the amendment, the physician must still make a professional determination that the condition is 'debilitating.'"
Got that, Barney? And by the way, the "sore throat, loss of appetite and inability to sleep" described by Jon Mills, our lawyer — those were the symptoms of his cancer treatments. Symptoms for which he received a prescription for Oxycodone.
As for your caregivers argument, maybe I am being naïve, Barney. But I think what is naive is believing that a drug dealer would go out and register with the state, get an ID card, use it to purchase marijuana (to be sold illegally) from a secured, government-regulated facility.
I agree with you on one point. Government is imperfect, and there is no way to completely prevent abuse in any system. But what's the solution? Are we to simply do nothing because we live in an imperfect world?
Inaction is what put Amendment 2 on the ballot in the first place. Remember all those votes on medical marijuana our legislators took? No? That's because they never even gave the issue a hearing, much less a vote.
The same can be said about doctors. Because there are unquestionably bad actors in the profession, do we just throw up our hands and limit their prescribing powers to Flintstones vitamins and baby aspirin? Personally, if unethical doctors are going to exist, I'd much rather see them recommend pot than Oxycontin, Xanax, Adderall or other more dangerous, and addictive drugs.
Finally, you again ignore the state Supreme Court and what they said about immunity. Let's see what they had to say:
"This subsection does not grant broad immunity for either criminal or civil liability to physicians who prescribe medical marijuana fraudulently or even negligently. Rather this subsection does no more than what it states – exempts physicians from being subject to criminal or civil liability sanctions for the limited act of prescribing marijuana in a manner consistent with the amendment."
Huh. Seems pretty clear to me.
I know Barney Bishop will be voting "no" on Amendment 2. I know I've already sent in my absentee ballot voting "yes."
And I have a strong feeling that 60 percent of my fellow naive Floridians will join me in doing so.
Ben Pollara is a political hack and the campaign manager for United for Care, the organization advocating for the passage of Amendment 2 in the 2014 general election. Column courtesy of Context Florida.