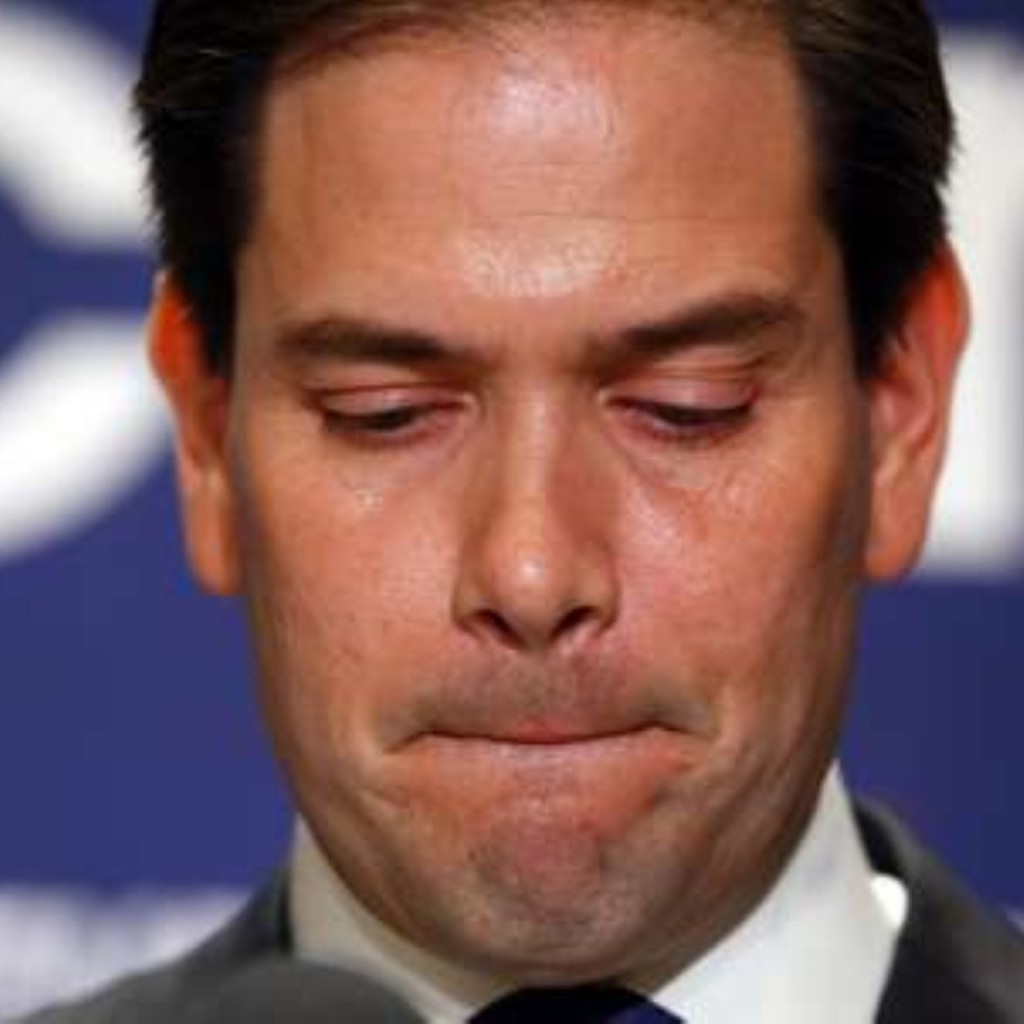 In a series of tweets, U.S. Sen. Marco Rubio says he still has no plans to seek re-election.
The Florida Republican who mounted an unsuccessful campaign for president sent out the tweets late Monday. His Senate term expires in January 2017.
Rubio made it clear on Twitter he has no plans to run for re-election even though the GOP is worried it may lose his seat this fall.
"I have only said like 10,000 times I will be a private citizen in January," Rubio tweeted out.
He also mocked the notion that someone has to be holding an elected position in order to become president.