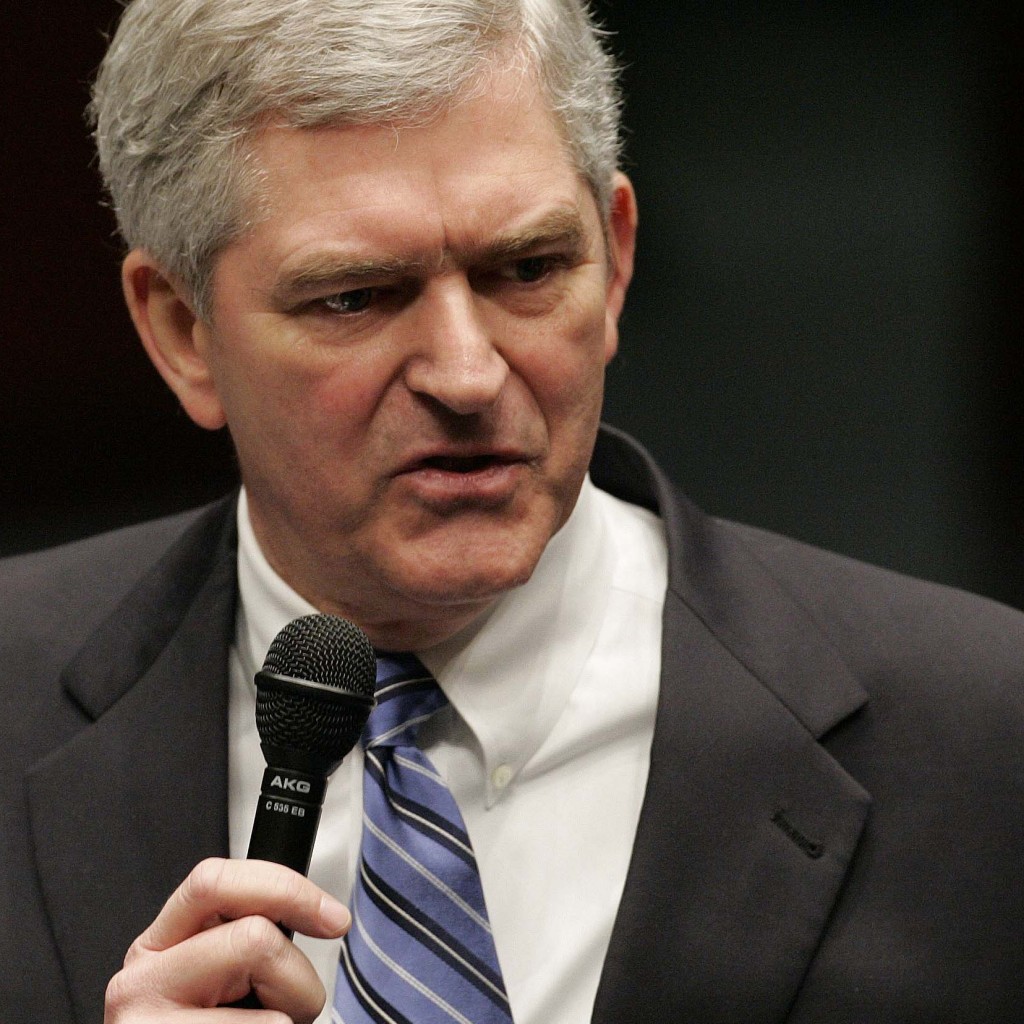 It's starting to get testy in the Congressional District 11 GOP contest.
Daniel Webster serves in Congress in CD 10, but after redistricting of his seat made his chances for re-election much more remote, he opted to run for the CD 11 seat that will be vacated later this year by GOP incumbent Rich Nugent.
Justin Grabelle, Nugent's former chief of staff who is also running for the seat, blasted Webster on Tuesday, claiming Webster skipped out of two separate votes on counterterrorism and cyber security legislation so he could campaign in the district.
"I wish I could say I'm surprised that Congressman Webster decided to skip votes to campaign, but unfortunately, Congressman Webster is just another career politician looking to extend his taxpayer-funded job while not doing what the voters sent him to Washington to do," Grabelle said Tuesday, adding, "It's increasingly clear that voters here don't support a career politician abandoning his constituents in Orlando just to move to our community in a vain attempt to keep himself in office."
The Grabelle campaign sent reporters a list of the two missed roll call votes on Monday from the Office of the Clerk, House of Representatives.
Nonsense, replies the Webster campaign. They say the representative attended an event with the Association of Mature American Citizens (AMAC) in The Villages on Monday in to discuss legislation he's cosponsored that gives seniors and veterans a cost-of-living adjustment.
"Rep. Webster did not have any campaign events on Monday," said spokesman Andrew Tyrrell. "He attended the AMAC event as a sitting member of Congress ….  AMAC supports this legislation."
The Grabelle camp isn't buying it.
"That's a typical response from a career politician but it doesn't pass the sniff test," retorted Grabelle's campaign manager, Nick Catroppo on Wednesday. "He went to The Villages, where he is seeking election but does not currently represent, to tout his support for legislation with a group that also supports it. That sure sounds like campaigning."
Democrat Dave Koller and Libertarian Matt Schnackenberg will face the Grabelle/Webster survivor in November.
Florida's 11th Congressional District include parts of Citrus, Hernando, Sumter, Marion and Lake counties.