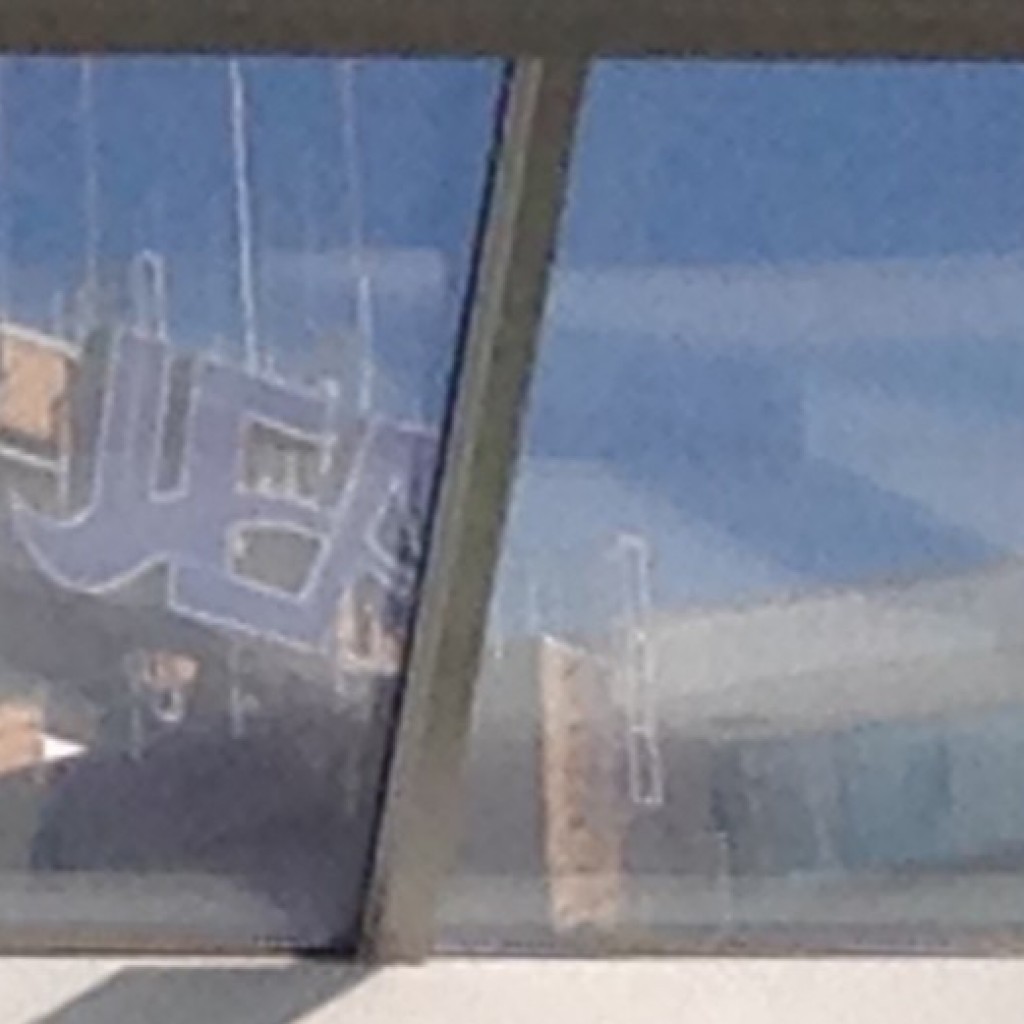 It turns out that Warren Jones wasn't the only big name being talked up for a run for Duval County School Board.
Mike Hightower, JEA's chief public affairs officer, was approached by some interested members of Jacksonville's donor class for a potential school board run.
He thought about it briefly — for about 14 hours — but ruled it out.
Hightower's reasoning was pragmatic: he's happy with his role at JEA and didn't want to muddy the waters with the rigors of a campaign.
The school board's loss, in this case, is JEA's gain.
Hightower has been indispensable in GOP politics in Northeast Florida, instrumental in guiding the party through an era when the establishment turned from Democrat to Republican.
As well, he has been active in fundraising for state and national Republican priorities.
The school board would have been an interesting play.
However, it's one that isn't happening in 2016.