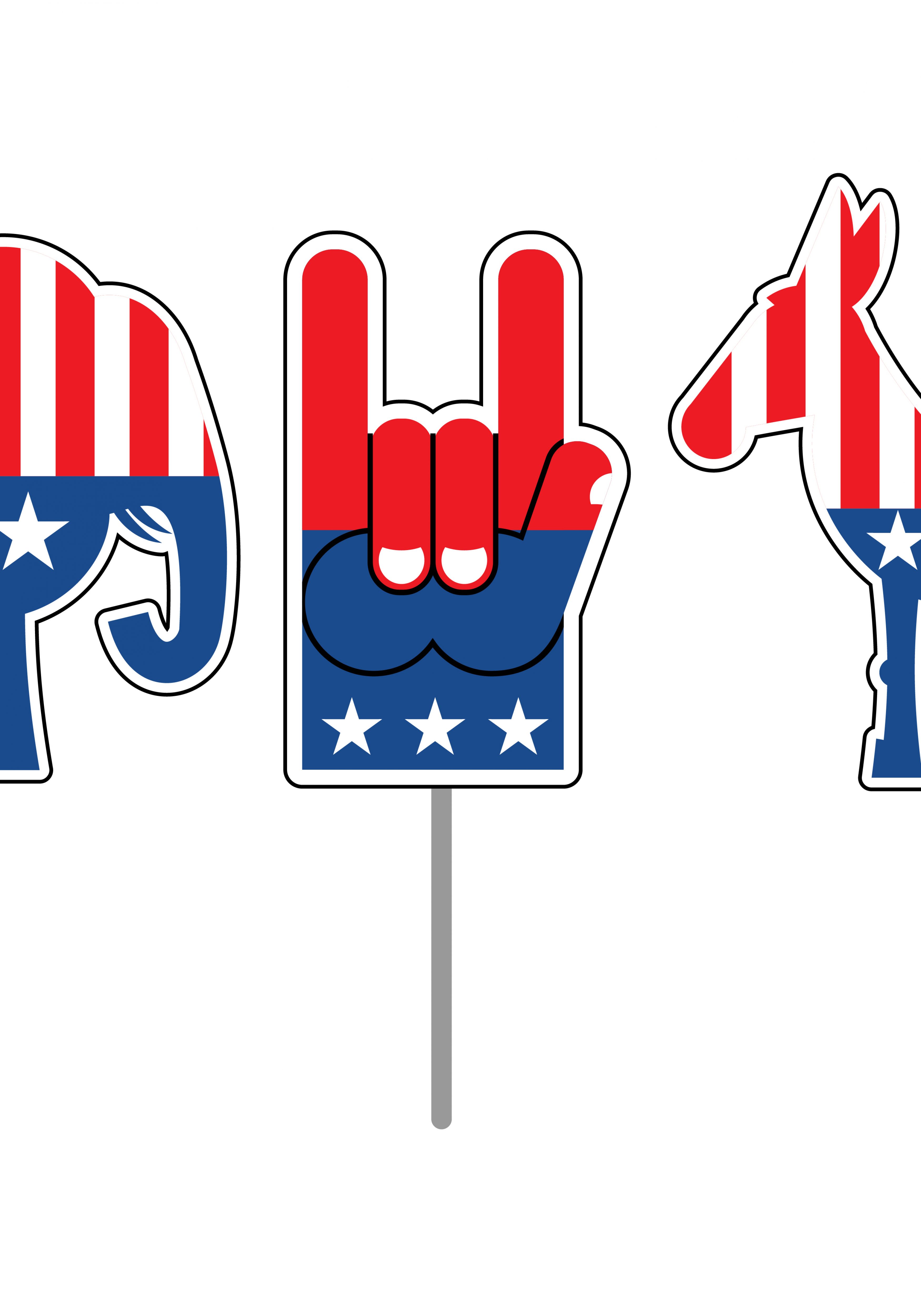 A majority of Americans don't want a Hillary Clinton –Donald Trump presidential election matchup, and at least one-fifth of voters say they would vote for a generic third-party candidate today.
As some Republicans continue to scramble to find a third party alternative more acceptable to conservative-minded voters, a poll released on Wednesday shows 58 percent of Americans are dissatisfied with the current group of presidential candidates.
The survey, conducted by Joel Searby at the Gainesville-based firm Data Targeting, also shows 55 percent favor an independent run for president this year, and 65 percent say they are at least "somewhat," "pretty," or "very" willing to support a candidate for president who is not Trump or Clinton.
The poll shows a generic independent candidate today would get 21 percent of the vote running against Trump and Clinton. Ross Perot, running as a third-party independent against Bill Clinton and George H.W. Bush in 1992, collected 18.9 percent of the vote, the best showing of an independent in a generation.
"A shocking 91 percent of voters under the age of 29 favor having an independent candidate on the ballot," the survey also says.
The survey reports both major candidates have "historically high negative name ID," with 56 percent having an unfavorable view of Clinton, and 55 percent having an unfavorable view of Trump.
Conservatives, upset about the fact Trump has emerged as the presumptive GOP nominee, have been agitating for a Republican with presumably high name recognition run as a third-party independent. Nebraska Senator Ben Sasse, former GOP presidential nominee Mitt Romney, and lately former Oklahoma Sen. Tom Coburn have been the most prominent names floating about (Yahoo News reported on Wednesday Romney has taken his name out of any such consideration).
The survey interviewed 997 likely voters between May 12 and May 15.
The problem with any serious third-party candidacy is that the deadlines to qualify in various states are starting to approach. The deadline in Texas was May 9, and deadlines for Illinois, Indiana, New Mexico and North Carolina will expire next month.