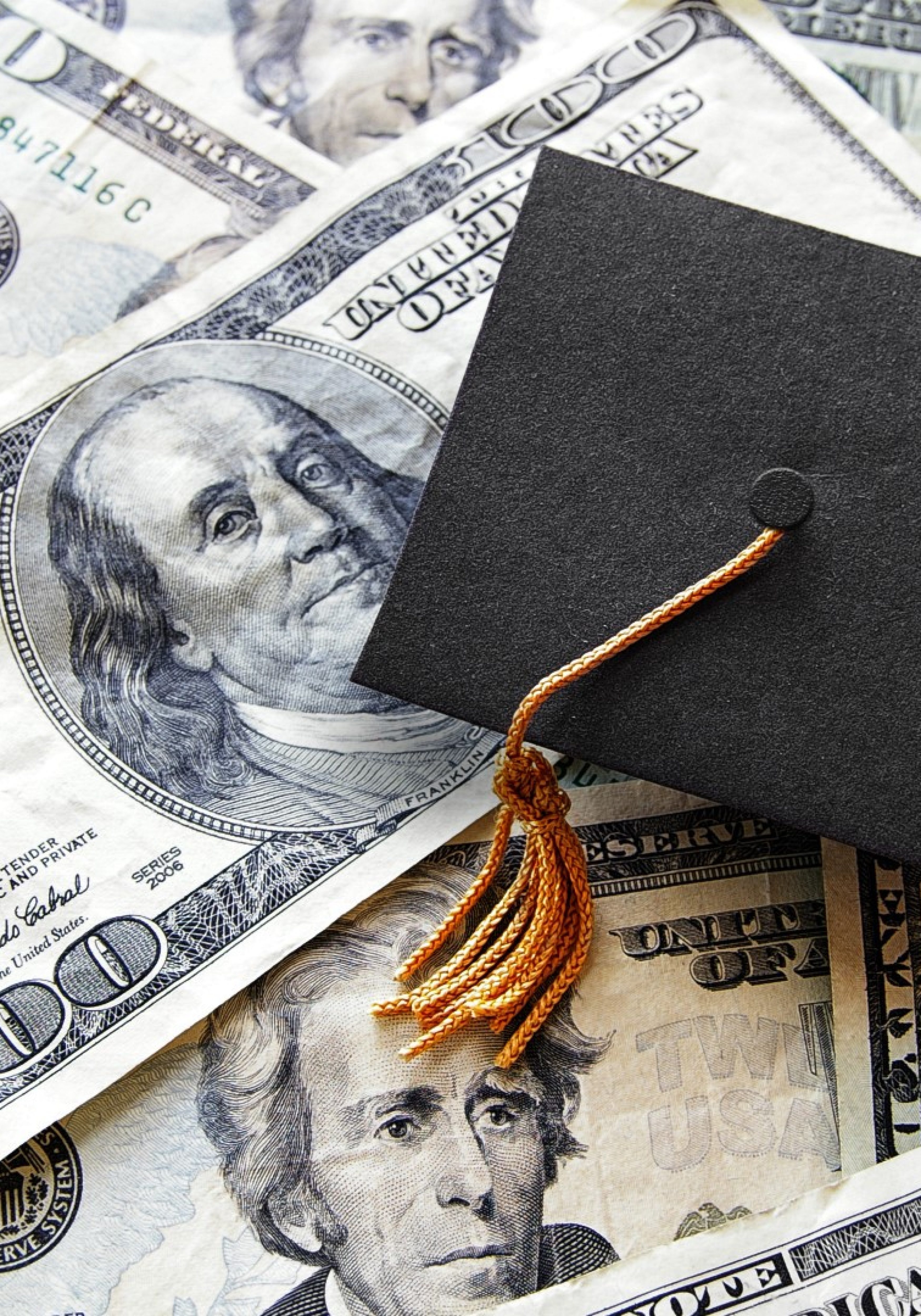 Year after year of funding cuts for state colleges and universities has led to spikes in tuition across the nation, according to a new report from the Center on Budget and Policy Priorities.
"Funding Down, Tuition Up," published Thursday, shows 45 of the 50 states are allocating less per college or university student than before the Great Recession wreaked havoc on higher education budgets.
The problems posed by tighter state budgets were made worse by rising college enrollment, which saw a 9 percent increase between 2008 and the 2013-14 school year. The combination has led to massive drops in per-student funding across the nation.
To combat cuts, state schools have raised tuition rates by an average of 33 percent since the 2007-2008 school year. While Arizona saw the largest increase at nearly 90 percent, Florida is one of just seven states to post tuition increases of more than 60 percent over the eight-year period.
Florida's 64 percent increase is behind only Arizona, Louisiana, Hawaii and Georgia, and amounts to $2,490 in inflation-adjusted dollars.
The Sunshine State also has one of the largest drops in per-student funding over the past eight years, with 23 percent less spent per student between 2008 and 2016.
Only three states — Montana, Wyoming and North Dakota — are spending more per student now than in 2008, and Florida's per-student cut is the 14th largest among all states, measuring out to $2,132 in inflation-adjusted dollars.
By comparison, neighboring state Georgia saw per-student spending drop 20 percent through the same period, while fellow Southern states Louisiana, Alabama, South Carolina and Kentucky registered larger cuts than Florida.
The most recent state budget brought slight relief, however, with per-student higher education funding in the Sunshine State edging up 3.5 percent — or $244 — this fiscal year.