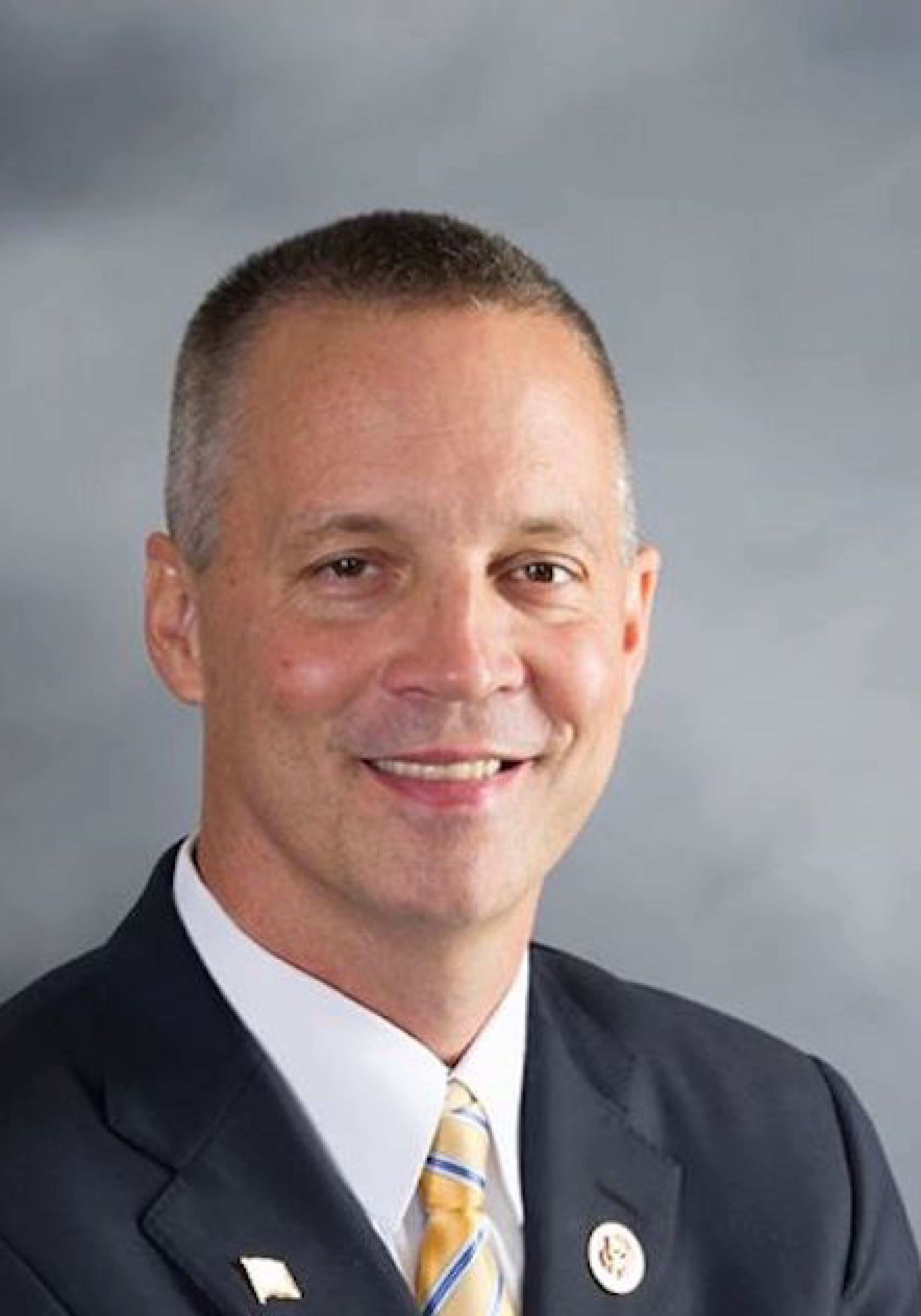 Congressman Curt Clawson will not run for re-election.
The Bonita Springs Republican announced Thursday he was not running for a second full term in the U.S. House. Clawson's decision to step down at the end of his term was first reported by the Fort Myers News-Press.
In a statement Thursday, Clawson said he wanted to spend more time at home with his family. Clawson's mother, Cherie Marcil Clawson, died in July. Clawson's father, Jack Clawson, still lives in Bonita Springs.
"Since my mother's passing last year, our family has gone through significant change and transition," he said. "I believe that now is a good time to pass the baton and spend more time close to home."
Clawson was first elected to the Congressional District 19 seat in a 2014 special election. He replaced Rep. Trey Radel, who resigned earlier that year following a drug scandal. The first-time politician billed himself as an outsider, and spent millions of his own money to defeat two well-known Southwest Florida Republicans — Lizbeth Benacquisto and Paige Kreegel — in the primary.
He handily won re-election in November 2014, and was expected to run for re-election again this year. Federal campaign finance records show Clawson raised more than $385,500 between Jan. 1, 2015, and March 31, 2016.
"I have been deeply humbled and honored to represent the people of Florida 19," he said Thursday. "I would like to thank everyone for their prayers and encouragement throughout my time in public service."
Clawson said he is proud of the work his office has done in "defending conservative values, supporting our constituents, especially our vets, standing against business as usual in Washington, and changing the conversation about our water resources in South Florida."
He also said he continues to believe in the value of citizen legislators, saying the political system is "well served when qualified folks from other fields take a temporary turn participating in the governing bodies of our great country."
Clawson said he intends to serve out the remainder of his term.