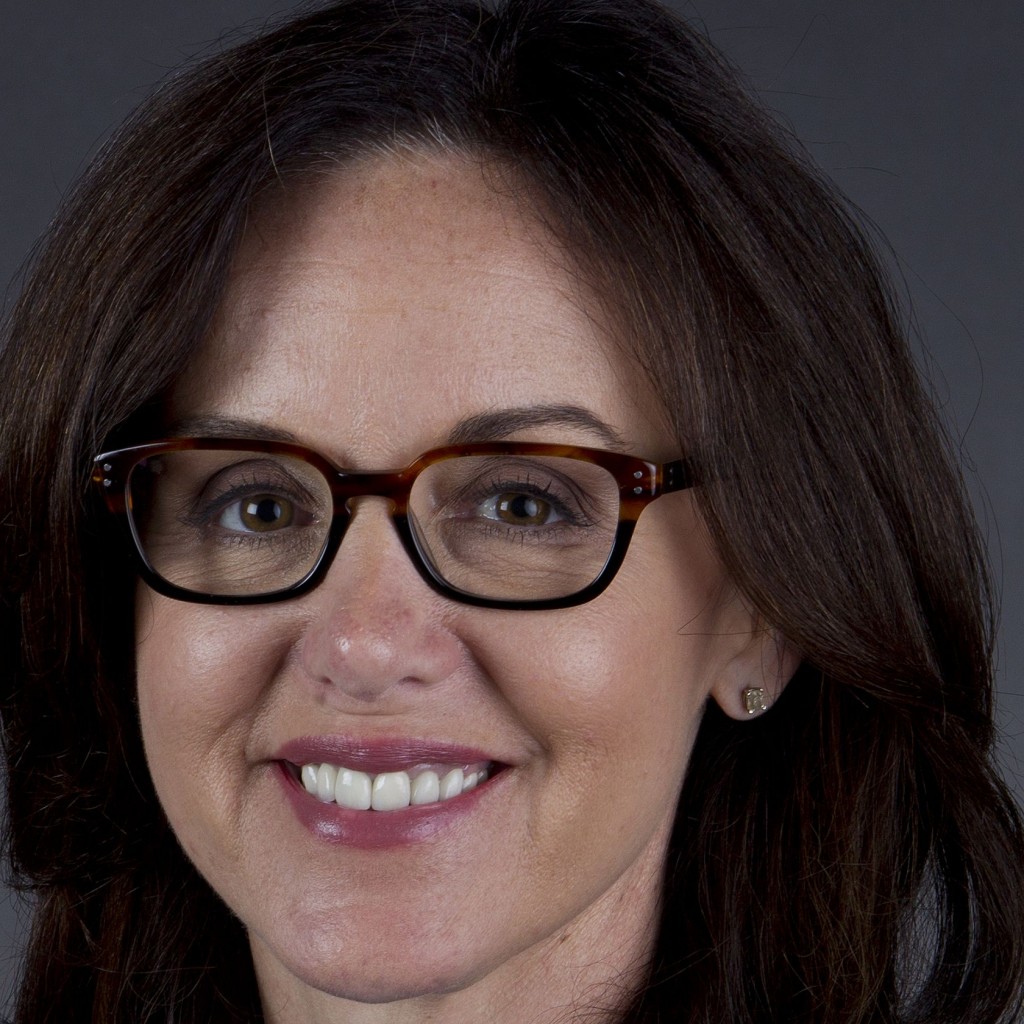 Lizbeth Benacquisto said she will make a decision in the coming days about whether she will run Congress.
In a statement Friday, the Fort Myers Republican said she was shocked to learn that Rep. Curt Clawson was not seeking re-election. Benacquisto ran in the 2014 special Congressional District 19 election, where she came in second to Clawson.
"Like most, I too was completely surprised by Congressman Clawson's decision not seek re-election, and will take the next few days to think about how I can best serve our community," she said in a statement. "I wish Curt and his father all the best and thank him for his service to Southwest Florida."
Clawson announced Thursday he wasn't running for re-election. In a statement, he said he wanted to spend more time at home with his family.
Benacquisto has already filed to run for re-election in the Florida Senate. She's currently running unopposed, and is expected to hold a prominent position in the chamber in the coming years.
Whatever she decides could have an impact on several Lee County races. Reps. Heather Fitzenhagen, Dane Eagle and Matt Caldwell have all said they are interested in running for the Florida Senate in the future. If Benacquisto were to decide to run for Congress, all three could consider accelerating their timelines.
If she decides to stay in the Senate, they could be faced the question of whether to run re-election or try their hand at higher office.
"It was obviously a surprise to many of us," said Eagle. "But it's not a decision I'm willing to make overnight."
Eagle said he plans take some time to consider his options, including talk with friends and family about the run. The Cape Coral Republican called Benacquisto a "great friend and a great ally," and said hasn't had any conversations yet with her about her plans.
Caldwell also said he was surprised by the news. He said he had heard Clawson didn't intend to stay in Congress a long time, but thought he would keep the seat for a few more years.
The North Fort Myers Republican said he wanted to see what Benacquisto decided to do before making any decisions. If she decides against a run, Caldwell said he would "honestly evaluate" a run.
And if she does decide to run, Caldwell is also open to considering a state Senate bid. He said he was preparing to run in 2014 had Benacquisto won the special election, and said he doesn't think there is any question that he is interested in the seat.
"I don't think anyone has missed my stated intentions to keep serving the community," he said.