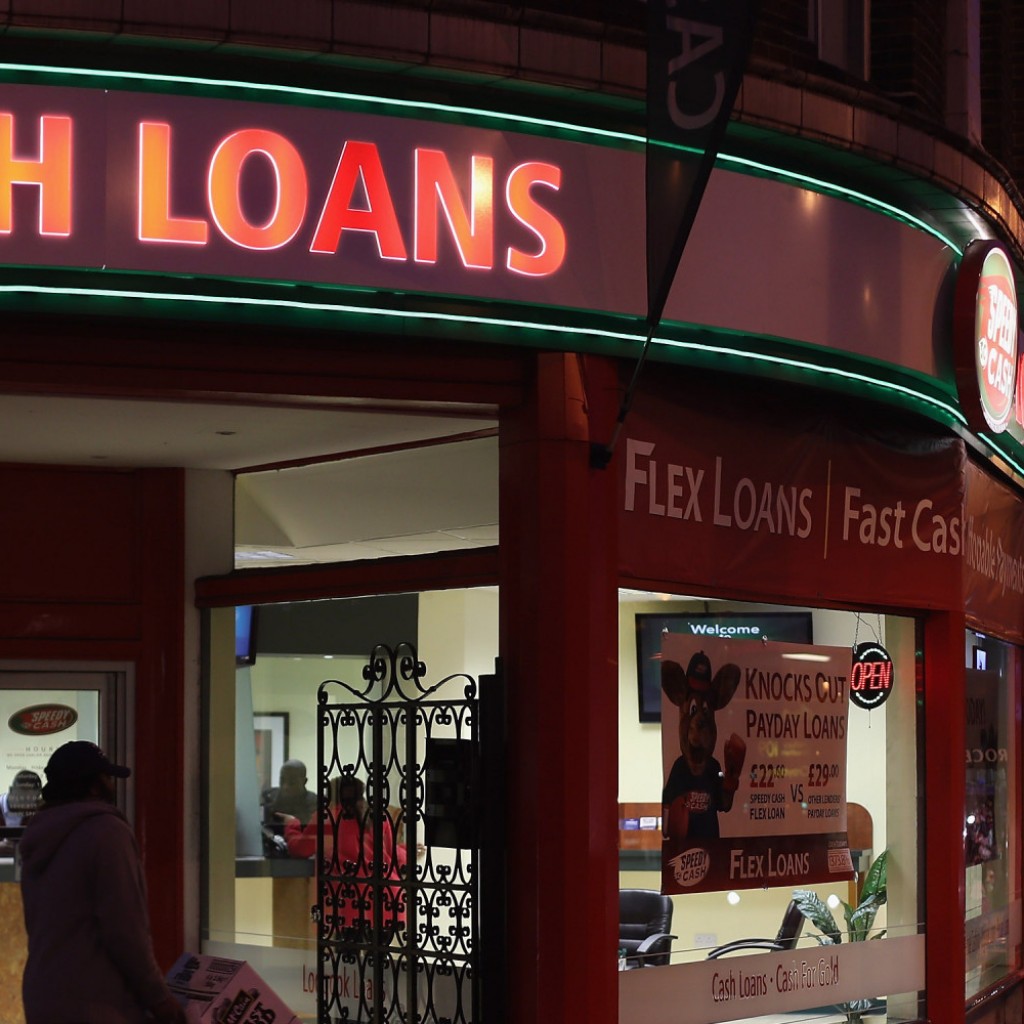 An advocacy group pushing for strong regulations on predatory payday loans is once again applying pressure on members of Florida's congressional delegation, shortly before the Consumer Financial Protection Bureau (CFPB) is expected to announce new national rules for payday lending next week.
Allied Progress has been conducted an aggressive campaign against Florida lawmakers who support legislation sponsored by Lakeland Republican Dennis Ross, whose Consumer Protection and Choice Act would delay the bureau's new rules for two years, and give states with payday loan laws on the books the ability to continue to maintain their laws.
More than 200 consumer or civil rights groups — including the NAACP, National Council of La Raza, Southern Poverty Law Center, and the Consumer Federation of America — have previously written a letter to Congress arguing that the "industry-backed Florida law" would hurt consumers.
"Payday lenders have found some of their best friends in Congress among Florida's delegation," says Allied Progress executive director Karl Frisch. "This unsavory industry has spent millions of dollars currying favor with the Sunshine State's political establishment, and it is important that Floridians know what payday lenders got for their investment: the ability to hock payday loans with 300%+ interest rates under the banner of supposed reform."
Allied Progress says that a number of Florida lawmakers have received millions from the payday lending industry since 2009, which is featured in the video, which specifies that Palm Beach County Democrat Alcee Hastings has received $110,000 from the industry, Debbie Wasserman Schultz $50,000 and Ross over $31,000.
The group previously announced a campaign where people can vote on which Florida lawmaker should be the subject of an advertising campaign highlighting their support for the Florida rules. The competition has been whittled down between Hastings and Jupiter Democratic Congressman and Senate candidate Patrick Murphy, a co-sponsor of the Ross bill.
Murphy maintained in a conference call last month that Florida's law is one of the strongest in the nation.
"The regulations on the industry are some of the strongest here in Florida, stronger than almost any other state," Murphy said. "This was legislation passed at the state level after years and years of back and forth, bipartisan legislation, cracking down on the bad actors, making sure that people are not being taken advantage of."
Under preliminary requirements unveiled last year by the CFPB, lenders would have to determine upfront if a borrower can repay the loan. They'd also face limits on how often the same borrower can be lent money. The bureau hopes to have final rules in place by the end of this year.
"Too many short-term and longer-term loans are made based on a lender's ability to collect and not on a borrower's ability to repay," CFPB head Richard Cordray told the Los Angeles Times. "These common-sense protections are aimed at ensuring that consumers have access to credit that helps, not harms them."
Watch the video below: