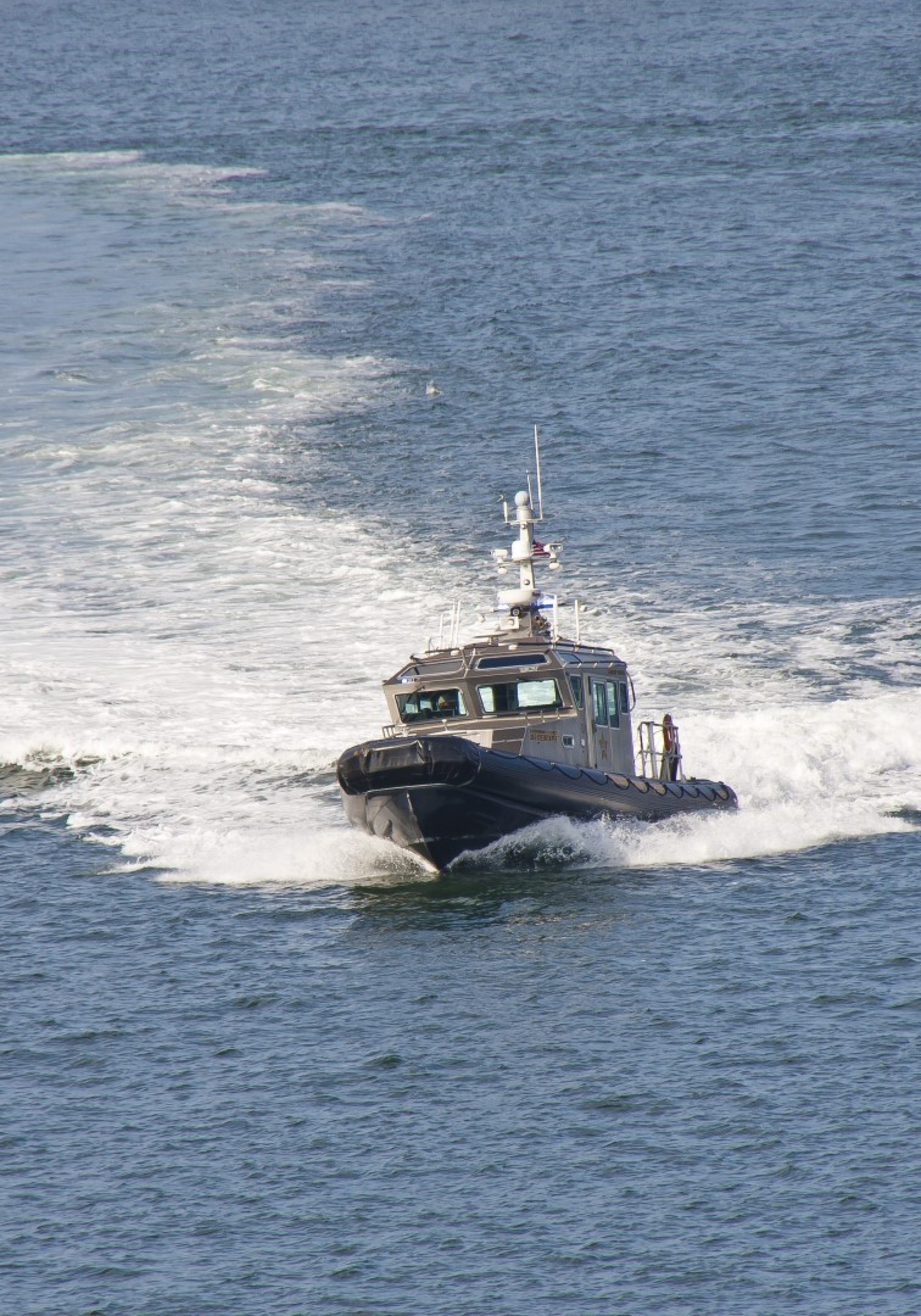 Memorial Day means a weekend by the water to many Floridians, but environmental group Audubon and the Florida Fish and Wildlife Conversation Commission say boaters and beachgoers need to watch out wildlife.
Many rare and declining species of water birds make their homes on Florida beaches and islands, and even a small disturbance can decimate an entire colony by causing parents to flee their nests, the groups say.
"Memorial Day is always a fun time to be around or on the water, but we're not the only ones who think so," Audubon Florida Deputy Executive Director Julie Wraithmell said. "The end of May is a critical time for some of Florida's most iconic coastal birds and their fluffy chicks. Roseate spoonbills, black skimmers, snowy plovers, American oystercatchers, least terns and more are using Florida's beaches and islands right now to raise their young."
As part of their conservation effort, some FWC officials and Audubon volunteers will spend the weekend as "bird stewards" by chaperoning nesting bird colonies and educating beach visitors. The groups also released a tip list for those spending the weekend having fun on the water.
Among the recommendations are reminders to give colonies a wide birth, avoid disturbing groups of birds by getting too close or launching fireworks, and to refrain from bringing pets near nesting areas, even on a leash.
Audubon and FWC also said beachgoers and boaters should tread lightly even if they don't see any birds, nests or eggs, as they can be well camouflaged.
"While the disturbance is seldom intentional, the result for the birds can be deadly," FWC Chairman Brian Yablonski said. "Together we can ensure this holiday weekend is safe and enjoyable for people and birds alike."