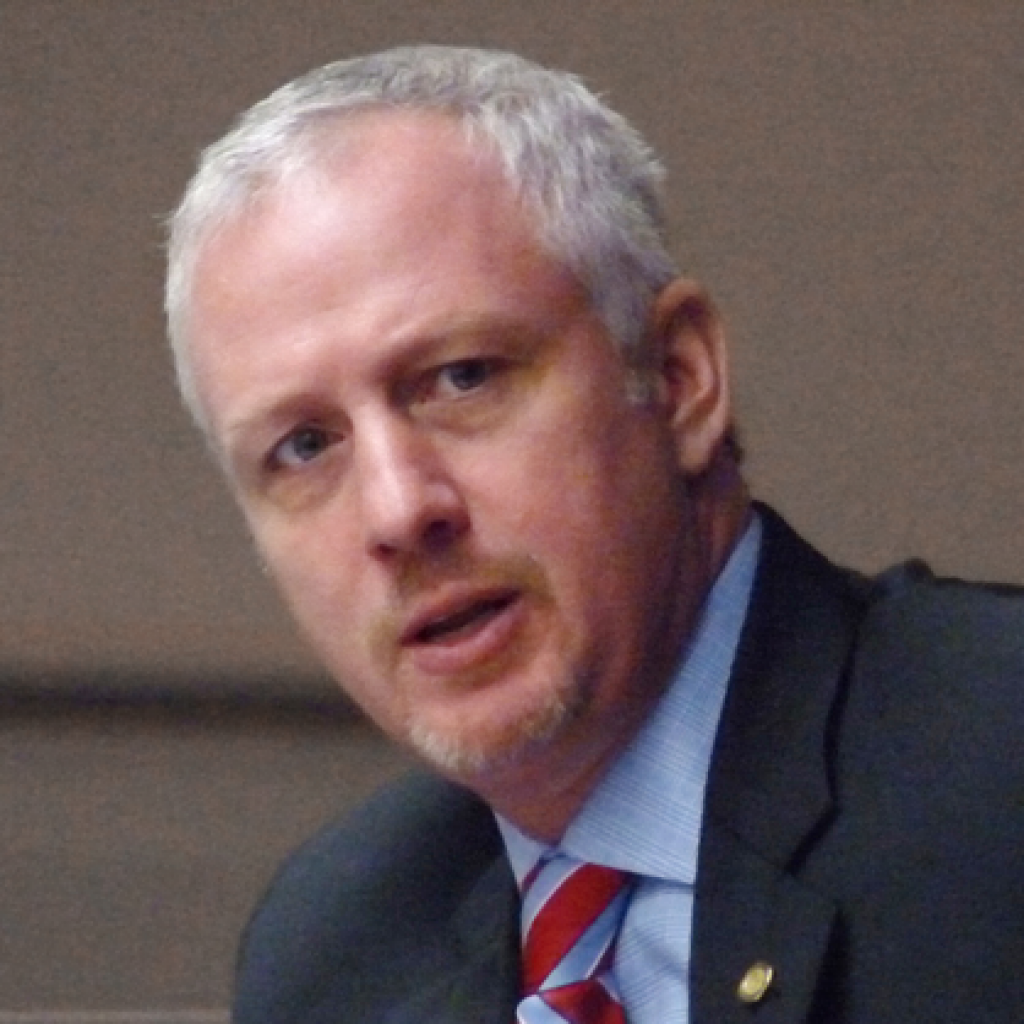 Though he may be running in some new territory this fall, Sen. Jeff Clemens says he is not short on support from across his redrawn Senate District 31.
The Lake Worth Democrat unveiled more than two dozen endorsements on Thursday from local elected leaders and advocacy groups.
Those giving the often left-leaning Democrat the nod included Palm Beach Reps. Dave Kerner and Bobby Powell, the county's police union, Planned Parenthood, and the local arm of the LGBT rights groups Human Rights Council.
"It's humbling to know other elected officials and advocacy organizations have confidence in the job I'm doing," Clemens said. "Especially in places like Delray Beach and Boynton Beach, where I haven't represented them previously."
Ordinarily re-election wouldn't be a pressing matter for Clemens, who is set to become Senate Minority Leader in 2018. But a landmark redistricting case has left fellow Democrat Sen. Maria Sachs without an uncontested district to run in. Sachs has said she will consider a challenge to either Clemens in SD 31 or Sen. Joe Abruzzo in adjacent SD 29.
Clemens also faces a primary challenger in Emmanuel Morel, who filed to run against Clemens back in April 2015.
See below for a full list of Clemens' newly announced endorsers.
Rep. Kerner
Rep. Powell
County Commissioner Shelley Vana
County Commissioner Melissa McKinlay
Former County Commissioner Burt Aaronson
School Board Member Erica Whitfield
Boynton Beach Vice Mayor Mack McCray
Boynton Beach Commissioner Joe Casello
Delray Beach Mayor Cary Glickstein
Delray Beach Commissioner Mitch Katz
Delray Beach Commissioner Shelly Petrolia
Lake Worth Commissioner Andy Amoroso
Greenacres Mayor Samuel Ferreri
Greenacres Commissioner Jonathan Pierce
West Palm Beach Commissioner Shanon Materio
Lake Clarke Shores Mayor Robert Shalhoub
South Palm Beach Mayor Bonnie Fischer
South Palm Beach Vice Mayor Joseph Flagello
Lantana Mayor David Stewart
Lantana Councilman Philip Arydas
Atlantis Councilman Michael LeCoursier
Riviera Beach Councilmember Terence Davis
Service Employees International Union Local
Palm Beach Police Benevolent Association
Florida Planned Parenthood PAC
Palm Beach Human Rights Council