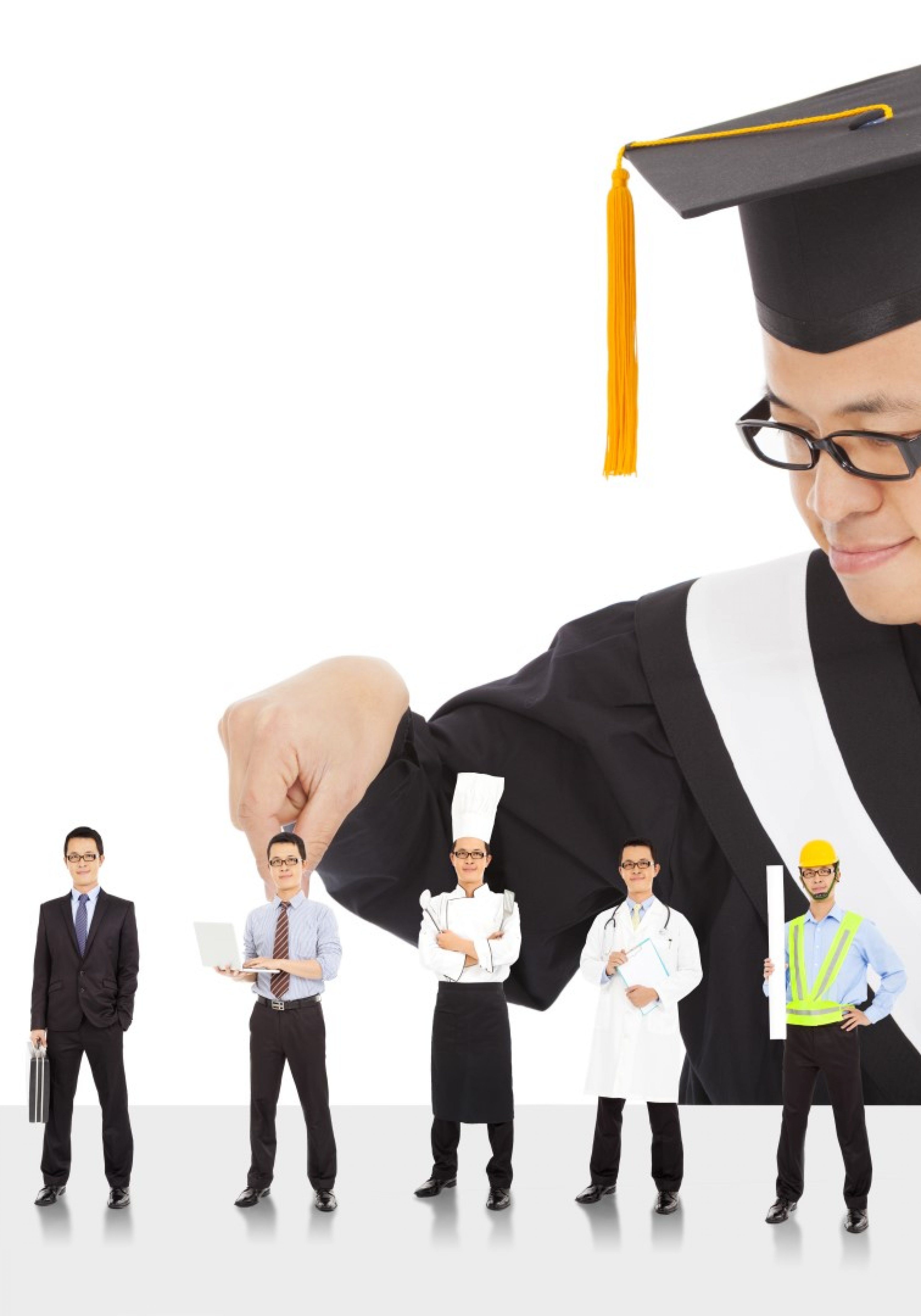 The Florida Chamber Foundation wants to make sure the next generation's careers get a running start.
The foundation will hold its annual education summit in Orlando on Thursday. The one-day Learners to Earners Education Summit is meant to bring together stakeholders to discuss how to make sure students are prepared for the workforce.
"It has evolved into … what's our responsibility to a student to make sure they're prosperous for the rest of their life," said Tony Carvajal, executive vice president of the Florida Chamber Foundation.
The 2016 Summit will feature a wide array of speakers, including Chris Hart, chief executive officer of CareerSource Florida; Patricia Levesque, executive director of the Foundation for Florida's Future; Cissy Proctor, executive director of the Department of Economic Opportunity; and Education Commissioner Pam Stewart.
While the day includes several panels, Carvajal said all of them are meant to get attendees involved. The foundation will have someone on hand to help facilitate discussions about the issues facing future graduates.
"It should be interesting," said Carvajal. "People want to talk about these issues."
The Florida Chamber Foundation event comes one week after Gov. Rick Scott's Degrees to Jobs Summit. While the governor's event focused primarily on higher education, Carvajal said the foundation's event will, in some ways, "be a continuation" of the governor's summit.
One of the highlights of the event, Carvajal said, will be the keynote address by Harris Rosen, president and CEO of Rosen Hotels and Resorts. Founded in 1974, Rosen Hotels & Resorts currently has seven Central Florida hotels.
Rosen has been involved in Central Florida education issues for years. Since 1993, the Tangelo Park Program has provided free preschool for 2-, 3- and 4-year-olds who live in Tangelo Park neighborhood. Students from the neighborhood who graduate from high school and are accepted to a community college or university in Florida get an all-expense-paid college education.
About 250 people are expected to attend the one-day summit. Carvajal said he was hopeful attendees will walk away with insight about how to help prepare Florida's students for the future.
"This is a cradle-to-career discussion. It is the entire spectrum," he said. "This next year, in August, kindergartners are going to be the Class of 2030. It's a conversation about them. But also about people like me, who are going to be 65 in 2030."