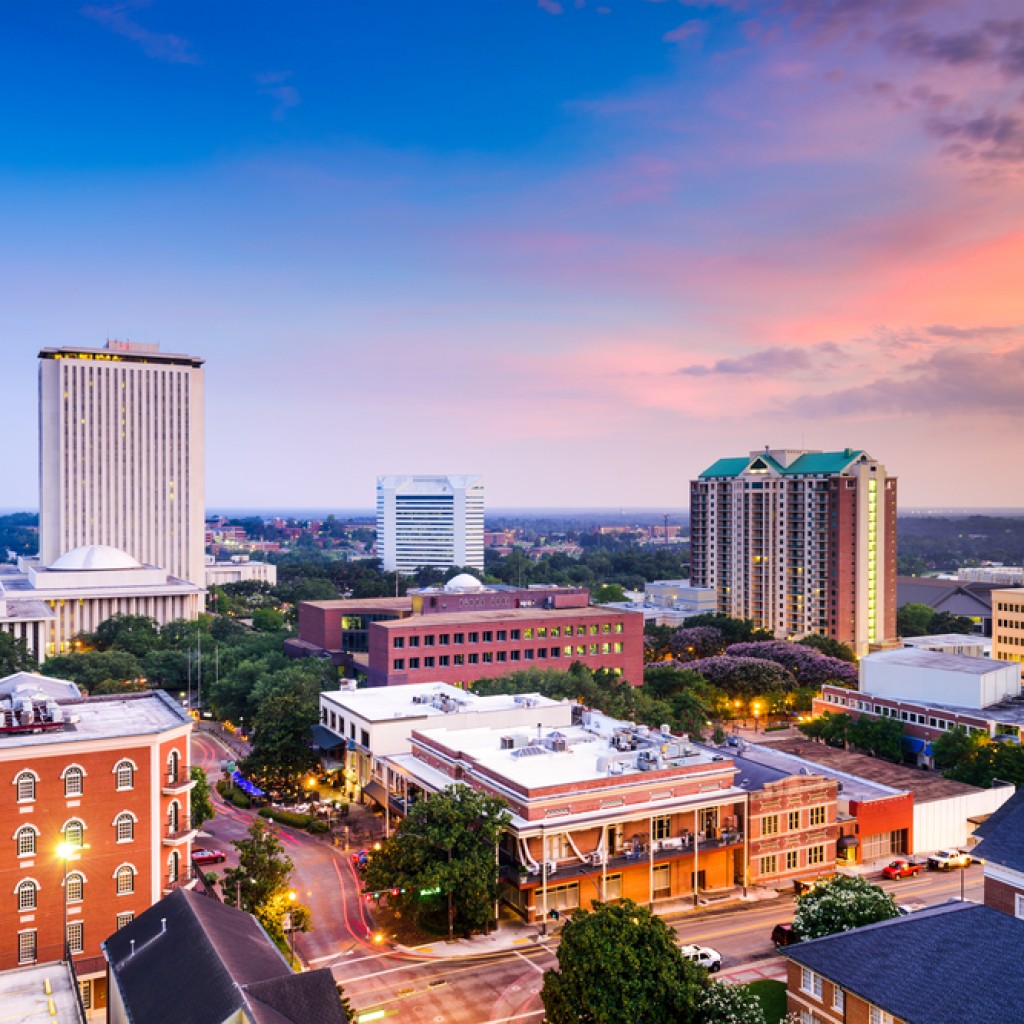 Kristen McDonald, who's been communications director for the Florida House Republicans, is heading to Hill+Knowlton Strategies' Tallahassee office.
The move was announced Wednesday.
She joins another House staffer now there: H+K vice president Ryan Duffy, who was chief spokesman for former House Speaker Will Weatherford in 2012-14.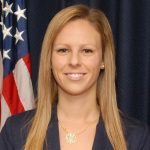 McDonald was communications director for the Office of the Majority Leader in the Florida House of Representatives from 2012-16, serving under three different leaders: state Rep. Steve Precourt, current House Speaker Steve Crisafulli, and current Majority Leader Dana Young.
Before that, McDonald was press secretary for the Republican Party of Florida during the 2012 election cycle, including the Republican National Convention in Tampa.
"By bringing Kristen on board, we are further bolstering Hill+Knowlton's strong presence in Florida," said Harry Costello, H+K Florida general manager and executive vice president, in a statement.
"Kristen's experience in the Florida Legislature and previous work with the Republican Party of Florida broadens our public affairs footprint in the state," he added.
She has bachelor's and master's degrees in political science from Florida State University.
In 2014, McDonald was named a "30 Under 30 Rising Stars in Florida Politics" in SaintPetersblog.
McDonald joins a public affairs team led by Alia Faraj-Johnson, senior vice president and Florida public affairs practice leader.
She also will work with Ron Bartlett, deputy general manager and former public affairs leader; Susan Thurston, senior account executive; and Bob Lotane, senior consultant.
Other hires include Julie Borm, a former health industry communications director, who joins H+K Florida's health and corporate communications practice.
Two new H+K fellows are Trip Farmer, based in Tallahassee, who'll provide "support for research, media outreach, and legislative issue tracking for public affairs clients," and Alison Spiegel, based in Tampa, who most recently worked as an intern at Bascom Communications & Consulting in Tallahassee.