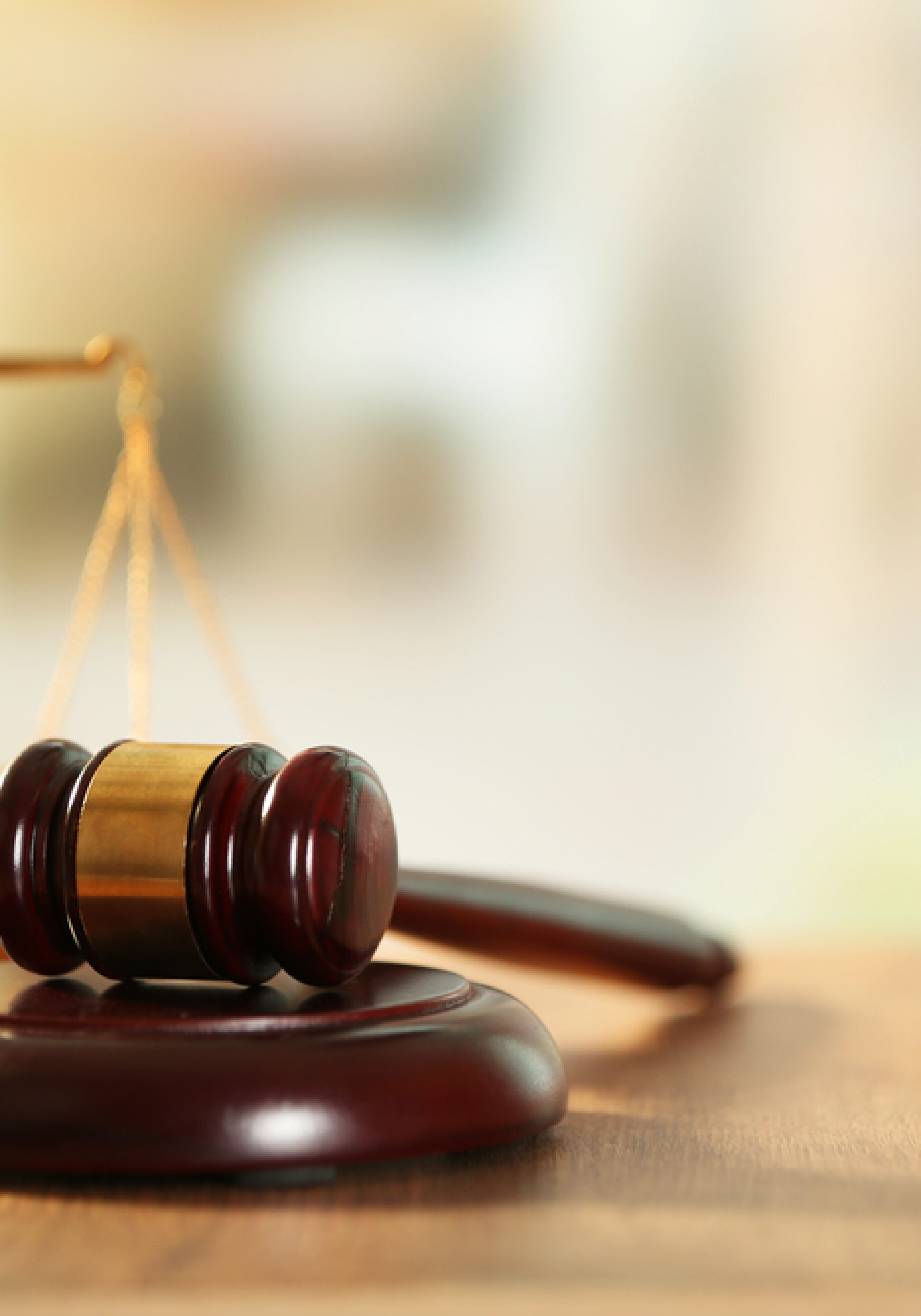 M. Kemmerly Thomas, a Tallahassee attorney in private practice, will be the next judge on the 1st District Court of Appeal.
Gov. Rick Scott announced the appointment Wednesday.
The 49-year-old Thomas beat out five others for the opening, caused by the resignation of Judge Ronald V. Swanson.
Finalists for the spot included Matthew Carson, general counsel to the Florida House of Representatives, Department of Financial Services attorney Gregory Venz and Circuit Judge Kevin Blazs of Jacksonville, whom Scott appointed in 2011.
Thomas will be the fourth female judge on the 15-judge court of appeal, a point noted by retired 1st District Judge Simone Marstiller, who's now in private practice.
"Good … for the 1st DCA! #womenjudges #Florida," she tweeted Wednesday.
Thomas has been a partner with the law firm of McConnaughhay, Coonrod, Pope, Weaver, Stern & Thomas since 1991, according to a Governor's Office press release.
She received her bachelor's degree from Louisiana State University and a law degree from the University of Mississippi School of Law.
The court, which sits in Tallahassee, hears many high-profile cases lodged against state government.