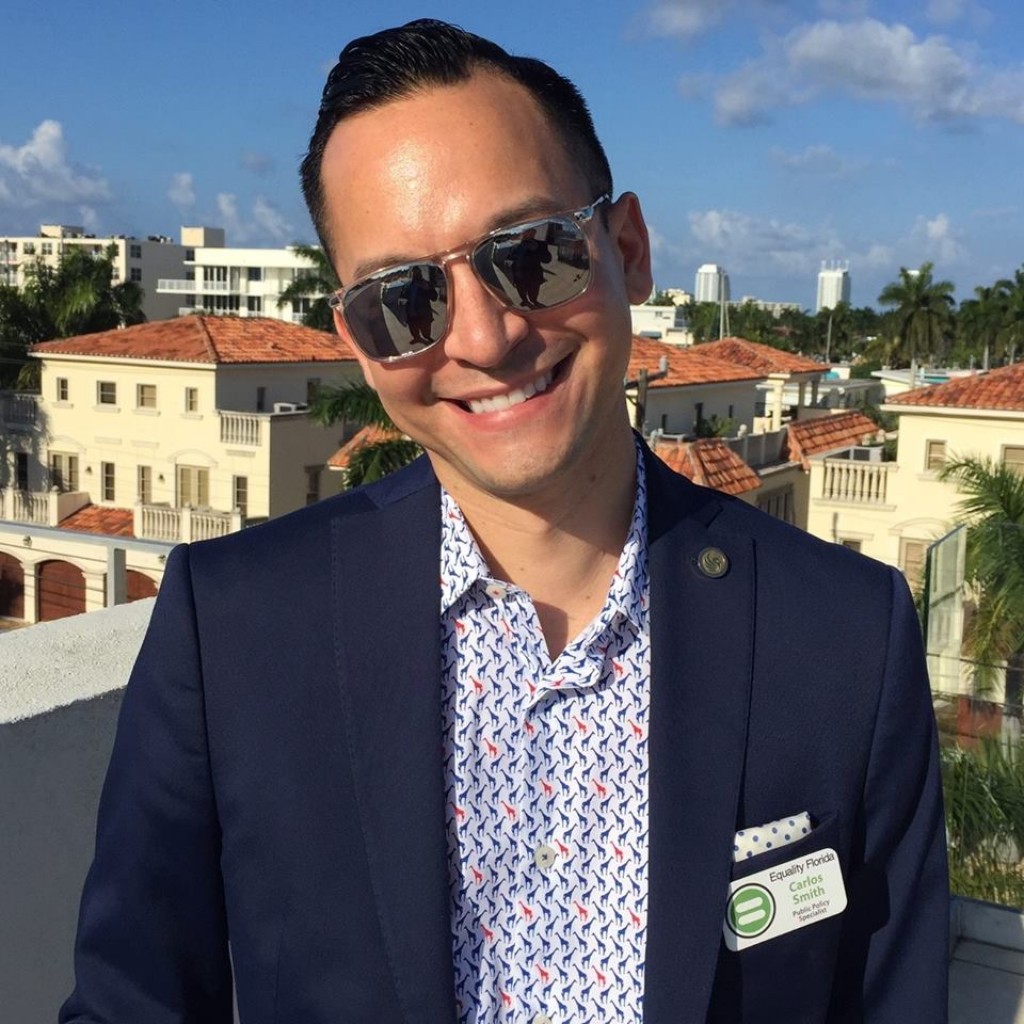 Democrat Carlos Guillermo Smith's campaign raised more than $15,000 in May for his run in Orlando-based House District 49, making him one of the first House candidates to top the $100,000 campaign finance mark.
A year after Smith formally entered the race — Republican incumbent state Rep. Rene Plasencia decided to switch to House District 50 — Smith is reporting a campaign finance total of $108,355. In May the campaign raised $15,325
The campaign reports contributions from almost 700 people.
"I am overwhelmed by how many people continue to show their support by donating to our campaign." Smith stated in a news release issued by his campaign. "More than 85 percent of the contributions we have raised to date have come from REAL working people — not the corporations or the 1 percent, but real, everyday Floridians who are tired of business as usual in Tallahassee. They want something to vote for and they want bold, progressive leadership and new ideas. That's why people are flocking to our campaign."
Smith does not have a Democratic primary opponent. The Republicans have a contest between Amber Lynn Mariano and Martin Collins. Independent candidate Shea Silverman also filed.
House District 49 covers northeast Orange County, including the University of Central Florida area.
"A supermajority of Carlos' supporters have not even come close to hitting the maximum contribution," Smith's campaign manager, Steven Lynch, stated. "Many of them will be ready to give again before the election when they know we will need their help. That's the power of having a progressive message people can believe in. It means candidates like Carlos can rely on real people again and again to donate and fuel his campaign."