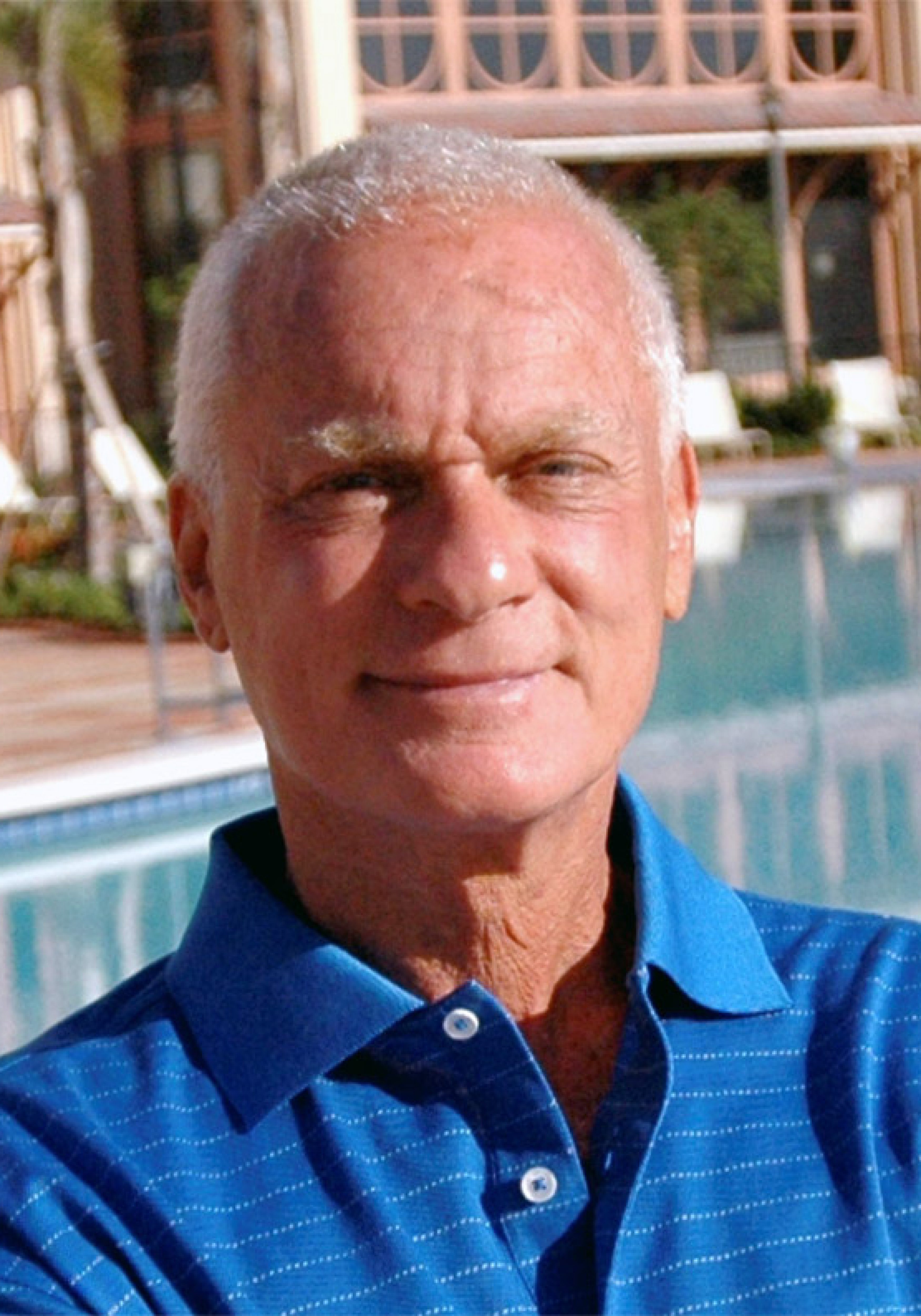 Education has always played a role in Harris Rosen's life.
Growing up, his parents continually emphasized its importance. He was the first child in his family to graduate from college. And in the 1990s, the Orlando hotelier launched a project to provide education opportunities to children in Tangelo Park.
Two decades later, he is launching a similar program in Orlando's Parramore neighborhood. And on Thursday, Rosen said his dream is to have a similar program in every underserved community across the nation.
"The United States of America is indeed an exceptional nation. We've done so many incredible things. We are wonderful beyond words," said Rosen. "But you know as well as I do that we're wasting, wasting so many minds. And we can't afford to do that any longer."
Rosen, president and chief operating officer of Rosen Hotels & Resorts, was the keynote speaker at the Florida Chamber Foundation's 2016 Learners to Earners Education Summit. The annual event brings together the business community, workforce professionals and education leaders to brainstorm how they can connect students to future career opportunities.
Rosen launched the Tangelo Park Program in the mid-1990s. He said he was sitting at his desk one day when he had an epiphany, and decided it was time to begin giving back to his community.
"I thought it was time for me to say 'thank you, God' for all of the wonderful things that happened in my life," he said. "It was time to offer a helping hand for those in need."
He wanted to focus on education, and spoke to local leaders, including Orange County Commissioner Mable Butler, about where there was a need. Rosen said Butler took him on a tour of Tangelo Park, and he said he "fell in love with it immediately."
According to 2014 American Community Survey estimates, about 88 percent of the neighborhood's population is black. The median household income is $37,565, according to the most recent five-year estimate.
The Tangelo Park Program evolved from there. The program provides free preschool to every two-, three-, and four-year-old that lives in the neighborhood. Tangelo Park children who graduate from high school and are accepted to a community college, trade school or university in Florida get an all-expense-paid scholarship.
But it doesn't stop there. The program also offers a center where parents can take parenting courses, get counseling and find resources to help them become better resources.
Rosen said since the program started, the neighborhood has seen significant changes. Crime is down. Graduation rates are up. And Rosen said 77 percent students who go on to a four-year school get a degree.
"What is it about this program that isn't positive?" he asked.
Rosen said he doesn't understand why more communities don't have programs like this. Rosen said "something is holding so many wonderful people back" from getting involved in education programs. He said that is one of the reasons he decided to start a similar program in Parramore, in hopes the program "will encourage others to replicate it."
"My dream is that every underserved community would have a Tangelo Park Program," he said. "I can't even imagine what … change would occur, what positive change would occur."