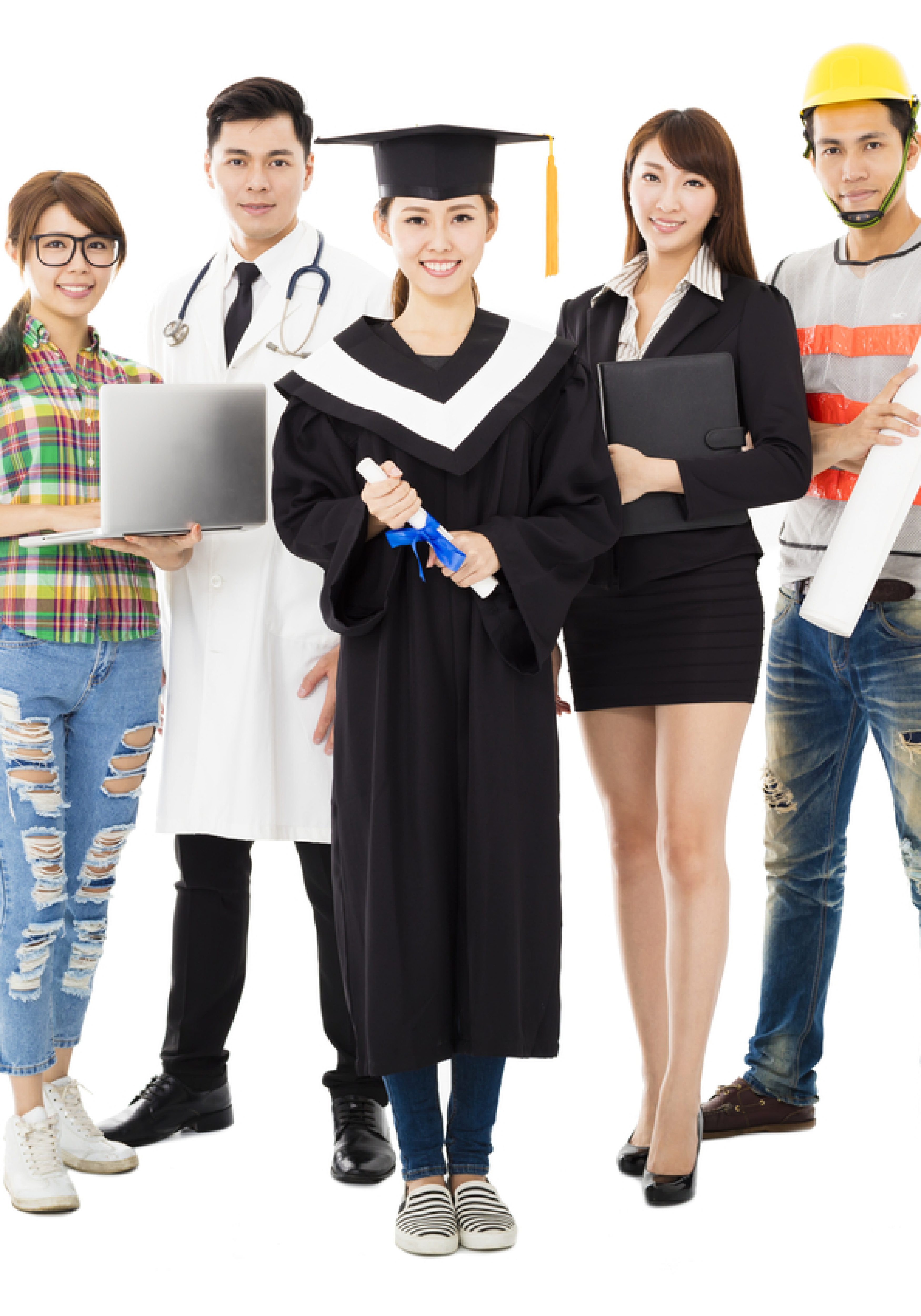 The most important tool in the economic development toolkit might have little to do with tax incentives.
Mark Wilson, president and CEO of the Florida Chamber of Commerce, said Thursday that talent is "replacing the tax incentive as the economic tool of choice" in Florida. This should encourage business, community and education leaders to prioritize the creation of a talented, homegrown workforce.
"We have 1,000 people a day moving to Florida. When employers look at where they're going to create the next job, they're looking at the quality of workforce," said Wilson, who kicked off the 2016 Florida Chamber Foundation's Learners to Earners Education Summit on Thursday. "It really comes down to talent."
The annual summit brings together the business community, workforce professionals and education leaders to brainstorm how they can connect students to future career opportunities.
The 2016 event comes just one week after Gov. Rick Scott held his Degrees to Jobs Summit. While the governor's event focused primarily on higher education, the Chamber Foundation's summit is meant to touch on all aspects of education, from early learning to workforce training.

"This is a cradle-to-career discussion," said Tony Carvajal, the executive vice president of the Florida Chamber Foundation, in an interview earlier this week. "It is the entire spectrum."
Wilson said as he travels the state, he is often asked why the business community is involved in education. The response, he said, is simple — an educated workforce grows the economy.
"We cannot be left behind," said Carvajal. "There is no one solution for all of this. This is a talent pipeline that gets it all right."
On Thursday morning, attendees heard from several speakers including Chris Hart IV, the CEO of CareerSource Florida, Mary Chance, president of the Consortium of Florida Education Foundations, and Patricia Levesque, executive director of the Foundation for Florida's Future.
"What we are focused on every day is two main priority goals: increased worker prosperity and increased employer prosperity," said Hart. "Those two have to go hand-in-hand, and we have to ensure we're helping our workforce."
Business and community leaders also need to work to create an environment that attracts younger talent. Wilson said for the next generation of talent, "quality of life matters." Soon-to-be college graduates, he said, are focused more on a place — like Austin, Denver or Atlanta, for example — instead of a company. And companies are taking notice, relocating to those communities.
"Our job, quite frankly, is making sure that education becomes the talent pipeline," he said.