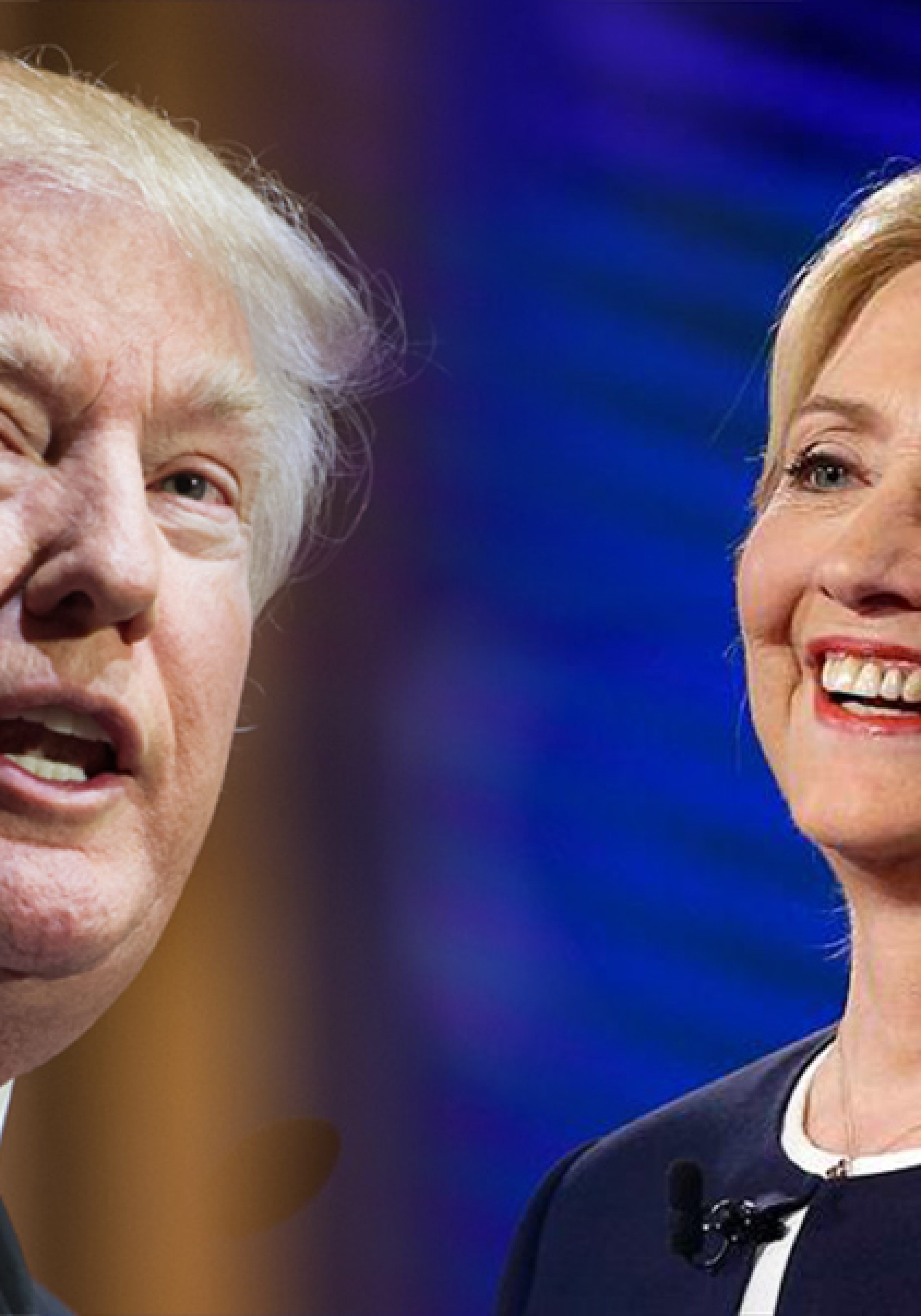 Hillary Clinton may have a slight edge in the Sunshine State, according to a new Mason-Dixon poll of Florida voters.
Clinton leads Donald Trump 45 percent to 42 percent. The poll found 6 percent of those polled said they would vote for Libertarian Gary Johnson come November.
The survey of 625 registered voters was conducted from May 31 through June 2. All of the respondents indicated they were likely to vote in November. The survey has a margin of error of 4 percent.
According to the polling memo, Clinton is "gaining her edge in two key areas — some defections from Trump to Johnson among white Republicans and independent voters and extremely strong support for her among Hispanics."
Sixty-eight percent of Hispanics said they supported Clinton, compared to 20 percent who said they supported Trump. Trump leads among white voters, with 55 percent of white voters saying they support the New York Republican.
Mason-Dixon Polling & Research also tested how Vice President Joe Biden would fare in a general election matchup. Biden contemplated a run but ultimately decided against throwing his hat the race.
According to the survey, 48 percent of respondents said they have a favorable opinion of Biden. The study found 47 percent of Floridians had an unfavorable opinion of Clinton, while 53 percent had an unfavorable opinion of Trump. Sixty-three percent of respondents said they didn't recognize Johnson.
In a hypothetical race involving Biden, the vice president would trump Trump, 50 to 40 percent.