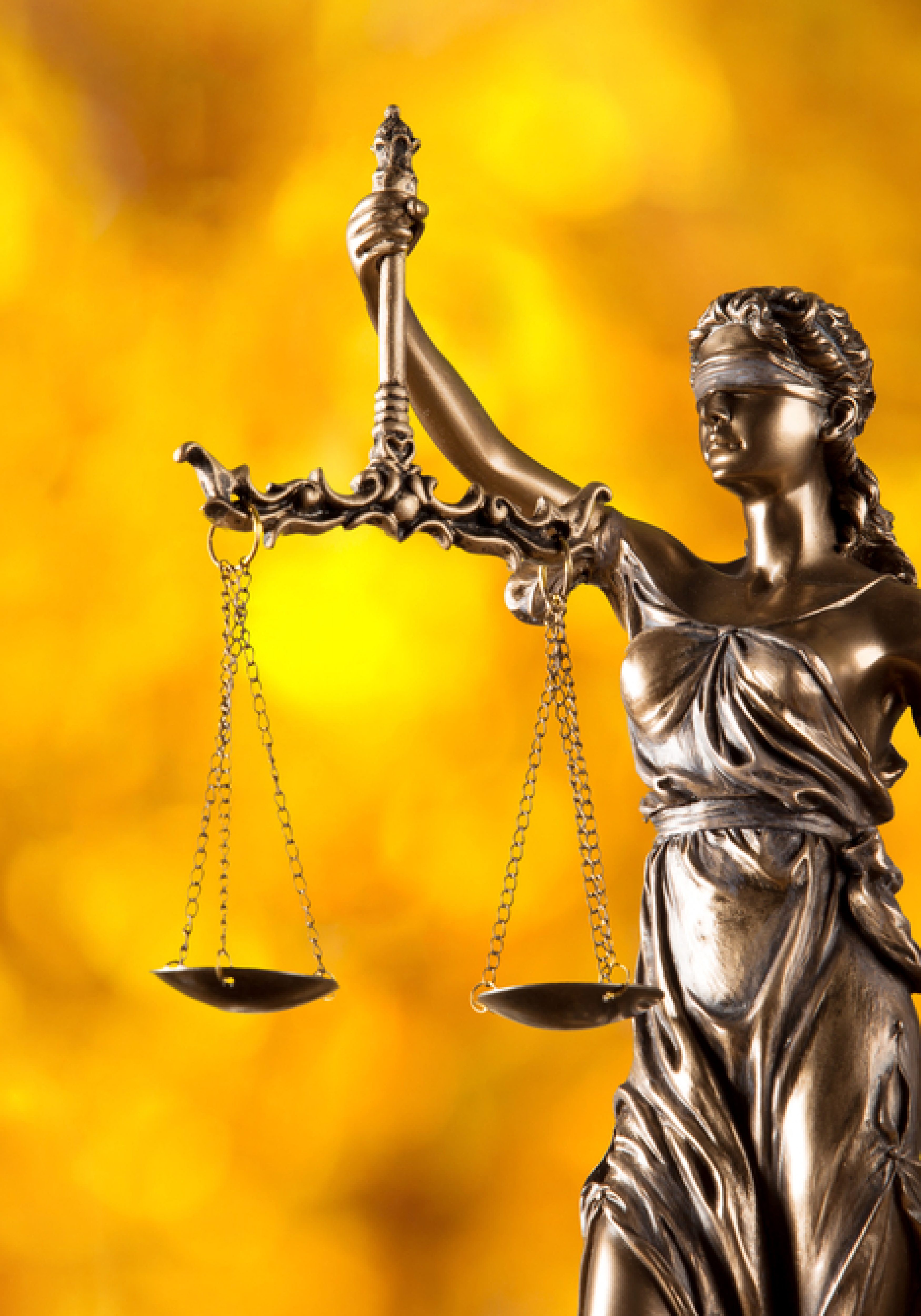 Aliese "Liesa" Priddy, vice chair of the Florida Fish and Wildlife Conservation Commission, was today unanimously cleared by the Florida Commission on Ethics of all conflict of interest complaints filed by three Floridians.
FloridaPolitics.com exclusively learned today that the complaints, which were confidential until now per commission policy, were dismissed after a six-month investigation, where many of Priddy's colleagues at the FWC, business associates and others were extensively interviewed.
"From the beginning, these complaints held absolutely no water," said Priddy, following the hearing. "I appreciate the Florida Commission on Ethics for seeing these complaints for what they really were — totally unsubstantiated claims rife with supposition and conjecture that were specifically designed to undermine my credibility and position as an FWC commissioner."
While the complaints largely centered around Priddy's involvement in the drafting of an FWC position paper on the Florida Panther, these were dismissed with the commission concluding that there was insufficient evidence to show Priddy used her position to manipulate the FWC's stance on panther policy.
Similar complaints regarding Priddy benefiting personally and financially from a vote she took were also dismissed by the commission, along with two other complaints that were summarily rejected by the Florida Commission on Ethics.