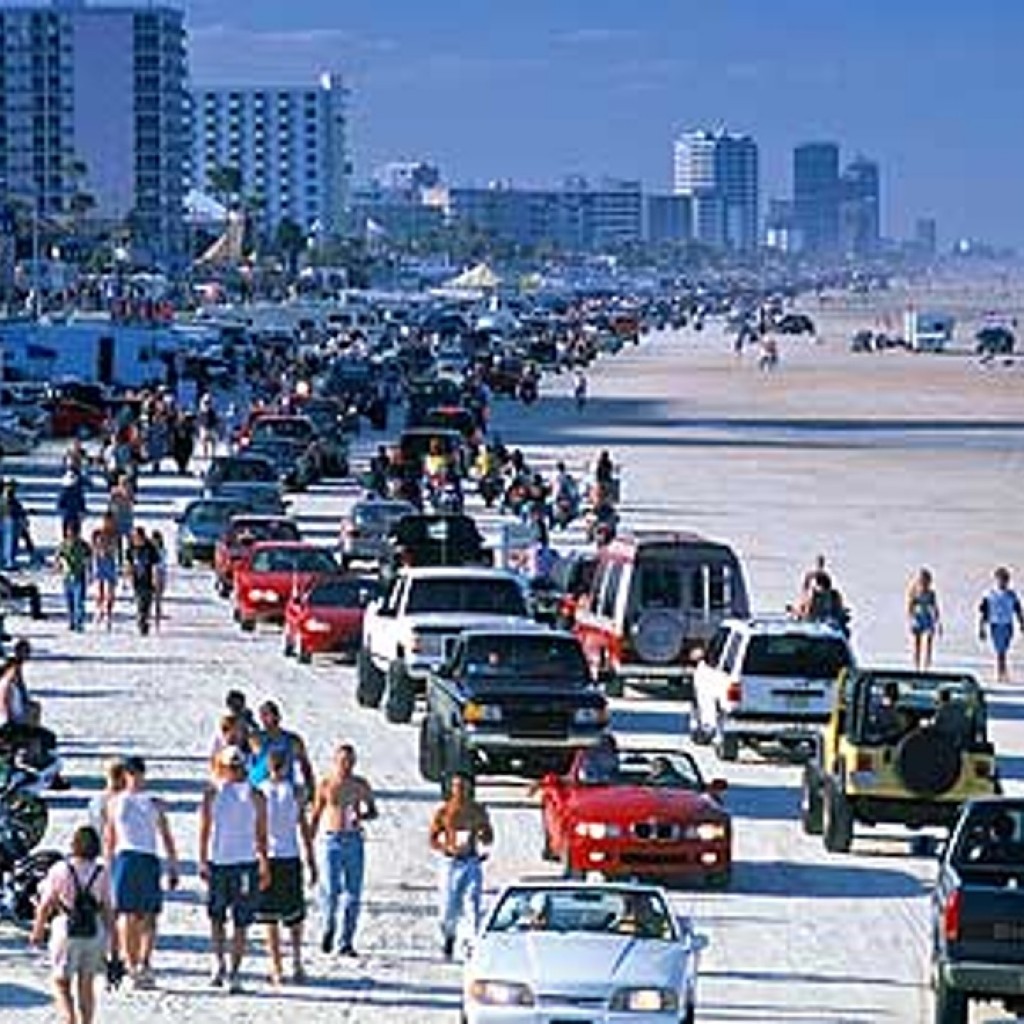 State officials have given a good review of Florida's tourism marketing agency and a second outfit that promotes the aerospace industry.
Gov. Rick Scott earlier this year called for the reviews of both Visit Florida and Space Florida.
Scott ordered the review of Visit Florida after the Orlando Sentinel reported taxpayers paid thousands of dollars for Chinese and other foreign journalists to vacation in the Keys. The state also paid unknown amounts to celebrities, race car drivers and soccer teams to promote the Sunshine State.
The Department of Economic Opportunity concluded that Visit Florida had a "sound business operation." Department officials, however, did recommend some changes, including capping the amount of state money spent on salaries.
The review also said Visit Florida should make more information about its operations public.
Republished with permission of the Associated Press.