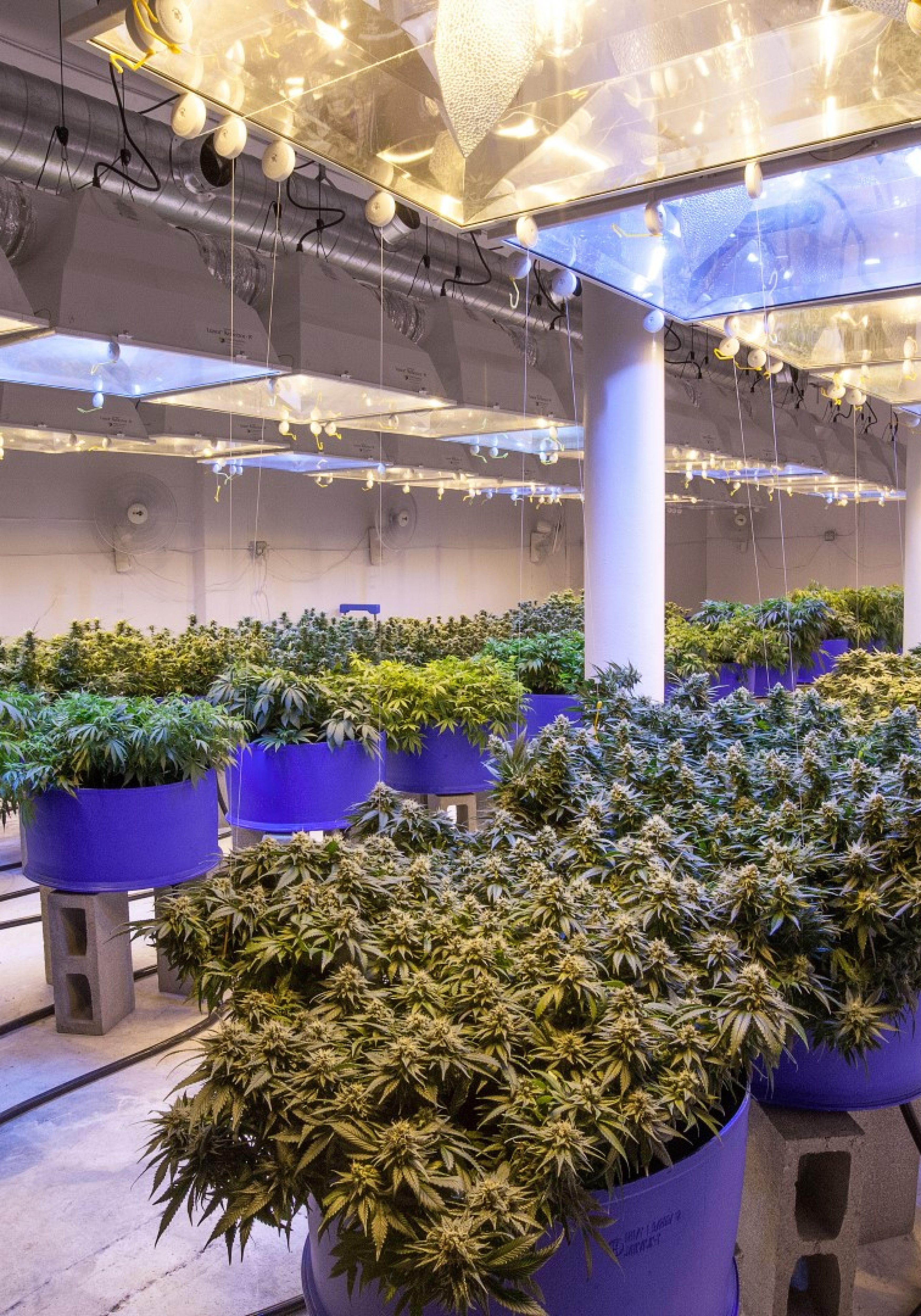 Saying Florida is poised to be home to a blooming multibillion-dollar industry, a New York City financial and strategic advisory firm specializing in the business of marijuana, is hosting a cannabis investment conference in the Sunshine State this week.
Florida voters will cast ballots in November on whether to fine-tune the existing law allowing limited use of pot for medical purposes. A similar measure was narrowly defeated two years ago when, even though a clear majority of voters approved of the amendment, it missed the 60 percent threshold required for a constitutional change.
Viridian Capital Advisors is coordinating the conference, which begins Wednesday in Fort Lauderdale. The group says the event is the first cannabis investment conference in the state and will include presentations from companies, investors and scientists on how to make money on the burgeoning industry.
Among the topics to be discussed: real estate, security, biotech, cultivation and retail, agricultural tech, lab testing, consumption devices, infused products and digital media.
"In November 2016, Florida voters will have a second opportunity to vote for legalized medical marijuana," said Scott L. Greiper, Viridian's founder and president, in an announcement of the conference.  "We thought it was the ideal time to bring the Viridian Cannabis Investment Conference to Florida, the first such investment conference in the state, and showcase some of the leading companies and thought leaders in the cannabis marketplace."
Hoban & Feola, a cannabis business law firm operating in several states including Florida, California, New York and Colorado, also is the conference sponsor and will present a detailed overview of the current investment climate and opportunities in the cannabis industry. Advice on hemp-based business operations, related litigation, and regulatory counsel will be discussed by managing partner Bob Hoban, who has litigated nearly every aspect of Colorado's Marijuana Code and who has closed more than 300 marijuana-related business transactions.
"We are committed to a vision that ensures the continued growth and increased viability of the cannabis industry, promotes the highest level of professionalism and delivers top-tier services to our clients," Hoban said in a statement.
About 250 have registered to attend the conference, which was about what was expected. Some walk-up registrations may be available. The cost is $400 per person.
The conference takes place at the Westin Fort Lauderdale. To register, go to: viridianca.com/viridian-cannabis-investment-series-florida.
To register over the phone, call Harrison Phillips with Viridian at 212-485-0284.