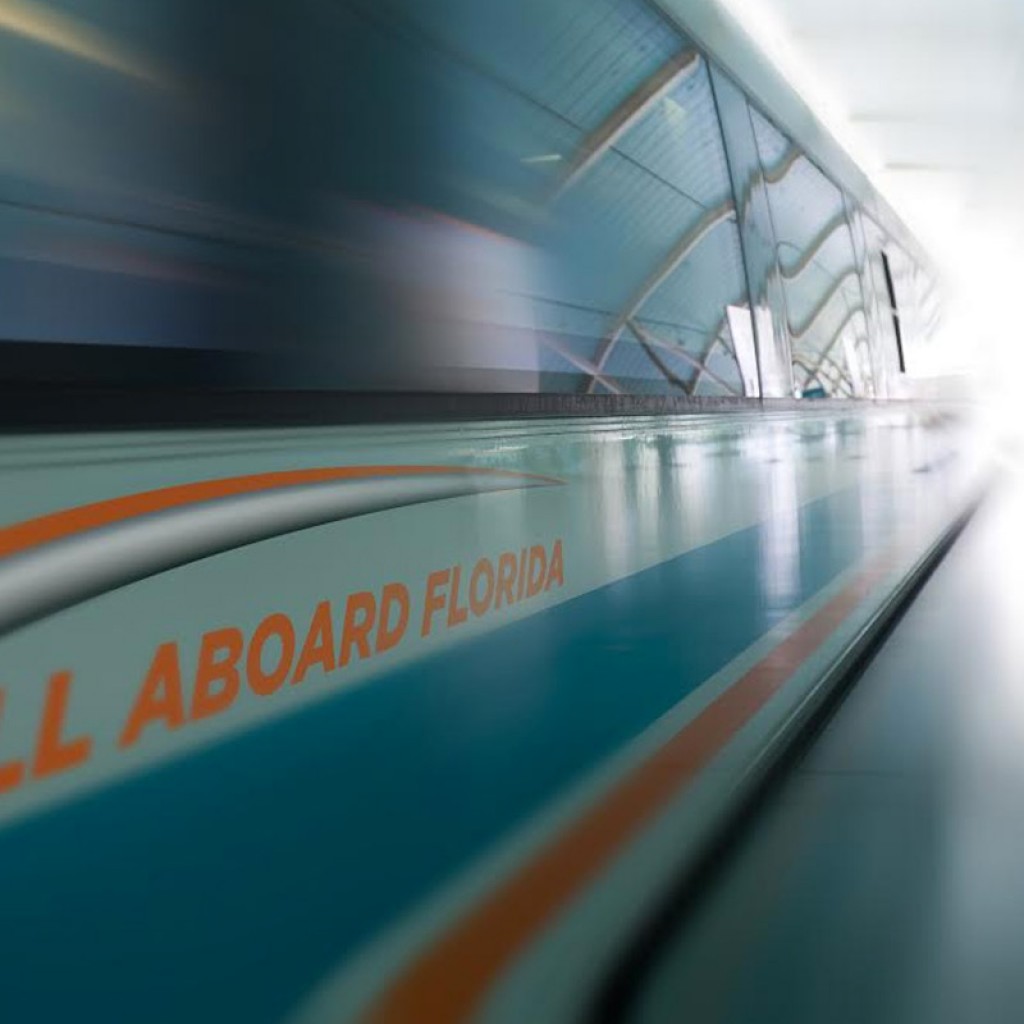 A group opposing All Aboard Florida announced Tuesday they would issue "report cards" measuring where candidates for public office stand on the railroad project connecting Orlando to Miami.
The Coalition Against Rail Expansion in Florida, or CARE FL, sent a 12-question survey to candidates in districts affected by All Aboard Florida with instructions to send them back by June 17 so the group can communicate the results to voters ahead of the Aug. 30 primary election.
"For the past two years, we have worked closely with elected leaders, business leaders and first responders in this region to educate the public on the negative impacts of the Brightline/All Aboard Florida (AAF) project," said CARE FL's Jane Feinstein, who is leading the survey initiative. "Until Election Day and beyond, we will actively pursue all possible legal and public communication channels to stop the ill-conceived AAF rail project that will destroy our quality of life and put our residents in harm's way."
The survey was sent to about 120 candidates in total, including all candidates for the U.S. Senate seat being vacated by Marco Rubio, as well as those who filed for Florida's 18th Congressional District, and all Florida Legislature and county commission seats in Martin, Indian River, St. Lucie and Palm Beach counties.
CARE FL is made up of South Florida and Treasure Coast residents and organizations that oppose the rail line because of its possible impact on the region's well-being.
"Our concerns are based upon the financial implications of rail expansion for communities and municipalities, as well as on safety, environmental and waterway impact," CARE FL Steering Committee Chairman Brent Hanlon said. "Our goal is to protect the safety, welfare and way of life for the families, businesses and retirees who live in our communities."