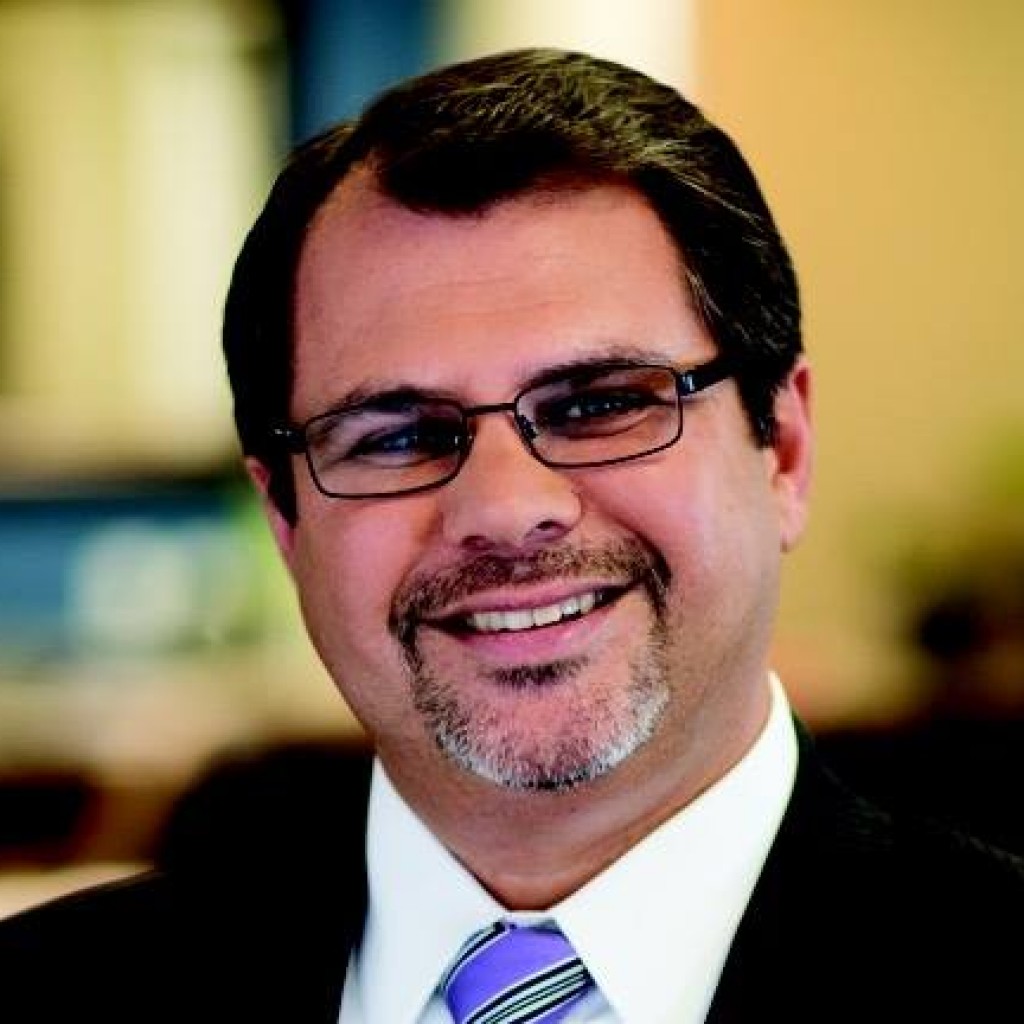 Republican House District 25 candidate Thomas Leek has crossed the $100,000 mark in the race to replace Rep. Fred Costello in the Volusia County seat.
According to newly filed campaign finance data, Leek raised $26,300 last month and spent just $2,676, leaving him with just over $110,000 in his campaign account after four months in the race.
Among the 70 May contributions were 11 checks for the campaign maximum, including $1,000 checks from at least four businesses tied to former House Speaker J. Hyatt Brown and his son, James Powell Brown.
Also on the list were lobbying mega-firm Greenberg Traurig and NASCAR-related companies Motor Racing Network and ISC Properties.
The few expenditures reported include a $1,200 payment to Ormond Beach-based Bald Eagle Strategies for campaign staffing, and another $841 to South Daytona-based Wishworks Media for campaign swag.
Leek, an attorney, entered the HD 25 race shortly after Costello announced he would run for Congress, and with the exit of fellow Republicans Deb Denys and Beck Reichenberg from the race, he is the only GOP contender for the right-leaning seat.
The only other candidate filed is Democrat Noel Bickford, who has not yet filed a campaign finance report for May. Through the end of April, the New Smyrna Beach resident had $4,275 on hand.