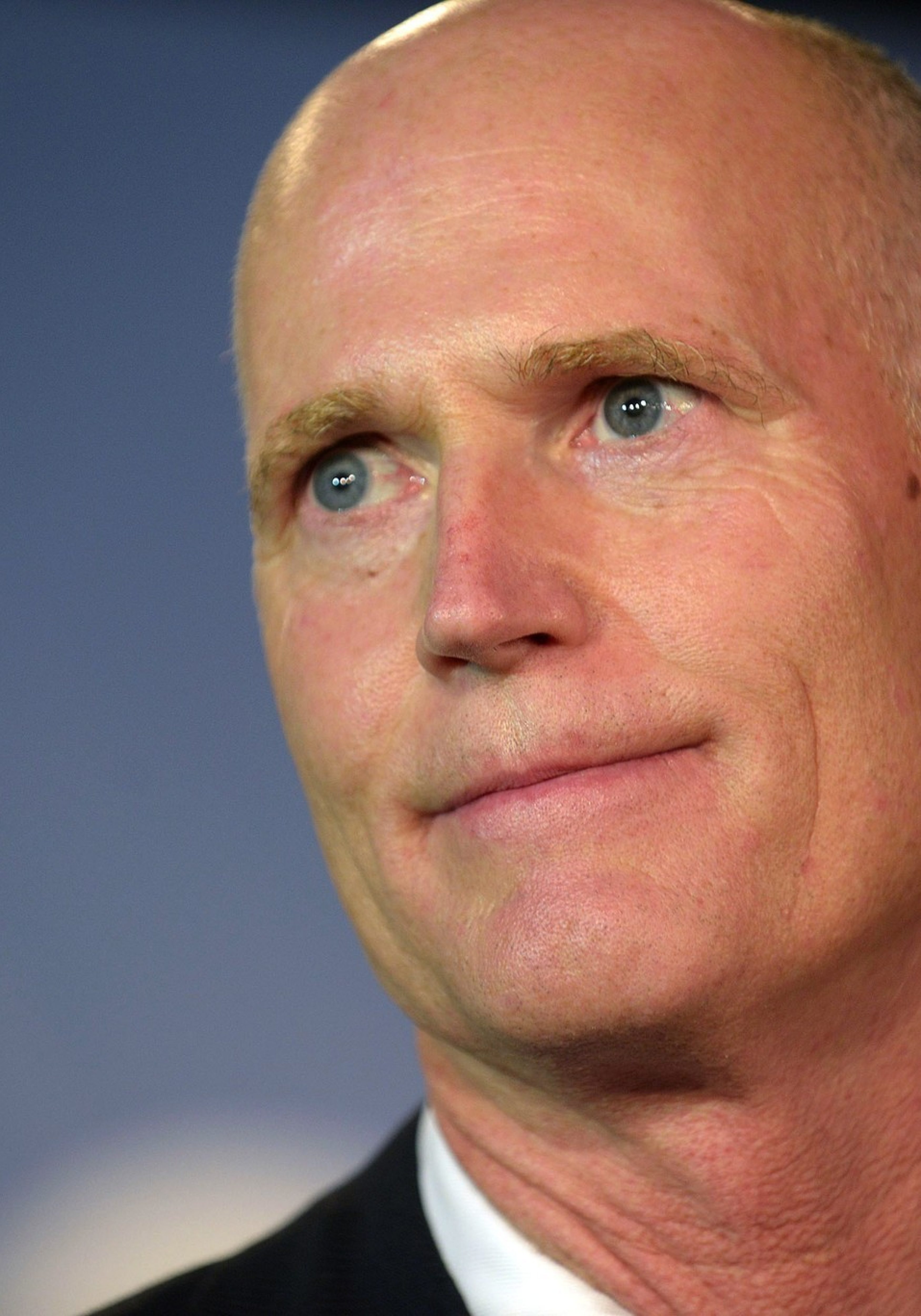 Gov. Rick Scott is Louisiana bound.
Scott announced Wednesday he plans to travel to Louisiana next week on a domestic trade mission. The trip will come as the Louisiana Legislature heads into a special session to discuss the budget and a host of revenue-raising options proposed by Democratic Gov. John Bel Edwards.
In a statement, Scott said Edwards called the special session "for the sole purpose of raising taxes on Louisiana residents and businesses."
"Gov. Edwards already approved 14 new tax increases this spring that will cost Louisiana taxpayers $300 million," said Scott. "These poor decisions will not only increase the burden on Louisiana families, but they will also further bring down the state's business climate and job growth. In contrast, we have not raised taxes and have instead cut taxes 55 times in Florida."
Last month, Scott announced he planned to go on a job-hunting mission to Louisiana this summer. According to the Governor's Office, Scott will meet with Louisiana businesses to encourage them to relocate to Florida.
"Many Louisianans already vacation in Florida, and they will save more of their money by moving their businesses to our state," said Scott in a statement.
Scott has been criticized for similar trips in the past. In May, Scott traveled to California as part of a trade mission. He took heat from California Gov. Jerry Brown, who told Scott to stop the "silly political stunts and start doing something about climate change."