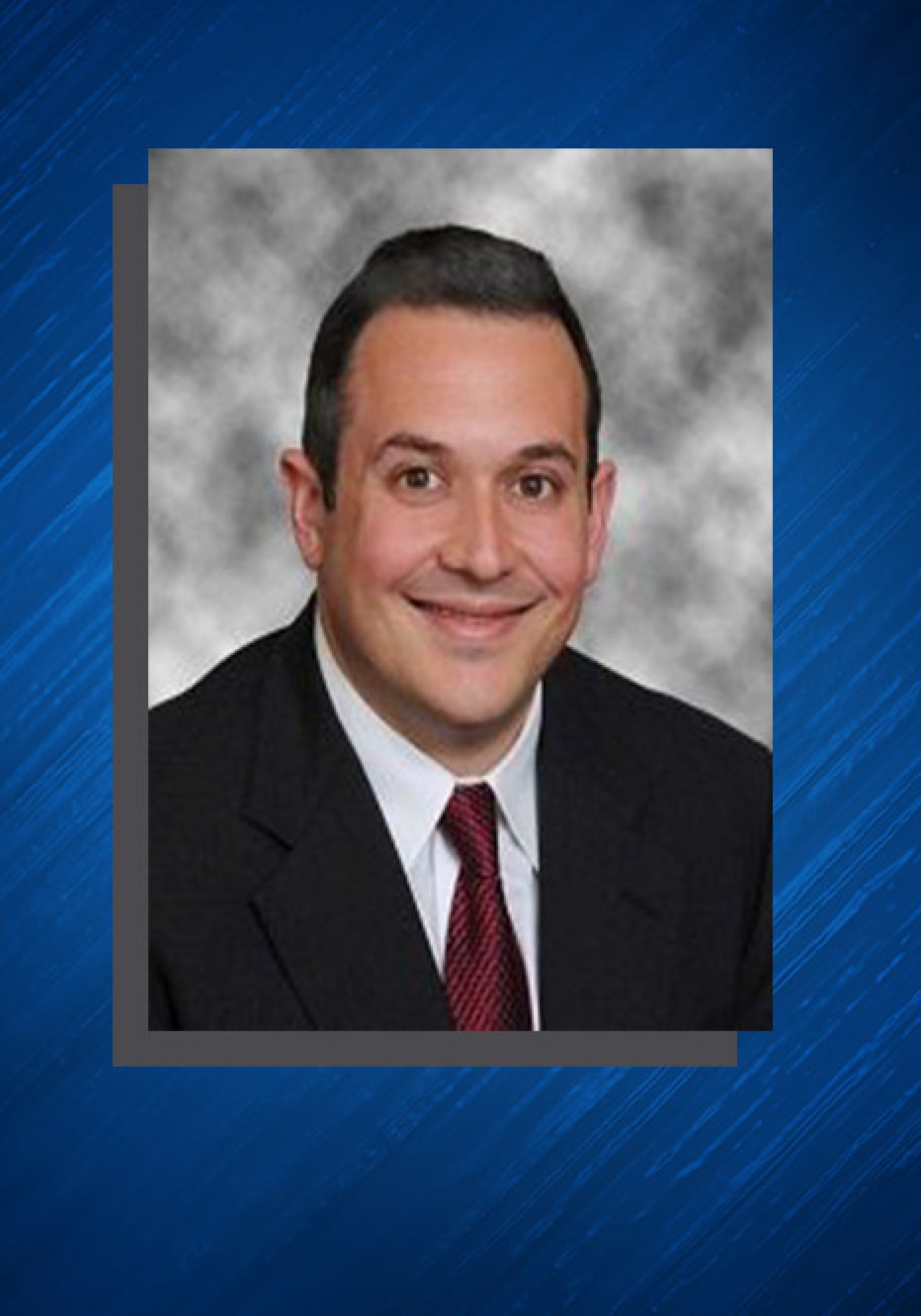 The campaign for House District 68 Democratic candidate Ben Diamond announced Thursday that the St. Petersburg attorney had raised over $100,000 in his first full month of fundraising in May — with $75,752 of that into his direct campaign committee.
An additional $30,000 went into "Protecting Pinellas Families," a political committee associated with Diamond's campaign.
Campaign officials say that's more money raised in a single month this election cycle than any other Democratic House candidate.
"I'm so grateful for all the support I've received over the past few weeks," said Diamond. "It's clear that Pinellas County families and small businesses want someone who will stand up and fight for them in Tallahassee."
Diamond, who began his campaign on April 25th of this year, raised $28,366 in the six days before his first fundraising deadline for the month of April. He's now raised over $130,000 in just 37 days.
Fundraising totals for May haven't been listed yet for Diamond's Democratic party challenger, Eric Lynn. 
Lynn said last month that he was poised to roll over some of the hundreds of thousands of dollars he had raised in his ultimately aborted run at Charlie Crist in the Congressional District 13 campaign. That will keep him competitive there, but he's been losing out to Diamond when it comes to high-profile Democrats in the area who are supporting his Diamond in the primary.