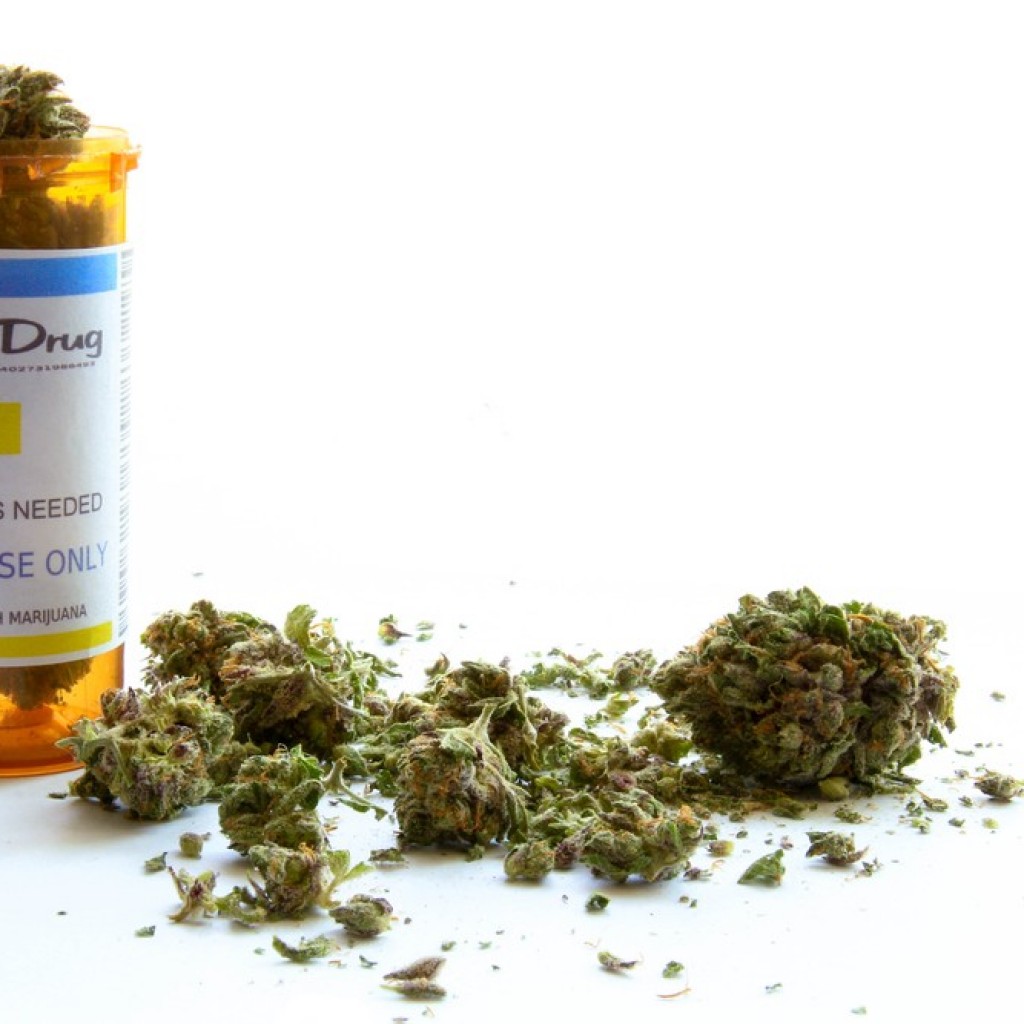 With five months to go before the matter of expanding the use of medical marijuana is placed before the voters, the two main organizations on either side have begun a news release war, each trying to persuade the electorate their side is right.
Florida voters will decide on the fate of Amendment 2 in November. The measure aims to fine-tune the existing law allowing limited use of pot for medical purposes. A similar measure was narrowly defeated two years ago when, even though a clear majority of voters approved of the amendment, it missed the 60 percent threshold required for a constitutional change.
This week, Vote No on 2 issued a statement citing a recent Yale School of Medicine report that concluded medical marijuana is not all it is cracked up to be
The report's conclusions included the finding that, "… initiating marijuana use after treatment was associated with worse PTSD symptoms, more violent behavior, and alcohol use. Marijuana may actually worsen PTSD symptoms or nullify the benefits of specialized, intensive treatment. Cessation or prevention of use may be an important goal of treatment."
The study was conducted by Yale's Department of Psychiatry and published in September in the Journal of Clinical Psychiatry. It quotes the U.S. Department of Veterans Affairs as saying: "There is no evidence at this time that marijuana is an effective treatment for PTSD. In fact, research suggests that marijuana can be harmful to individuals with PTSD."
Medical marijuana supporters, including United for Care, say medicinal marijuana has a wide range of uses for various ailments, including for those suffering from post-traumatic stress disorder.
"While the United for Care organization touted the medicinal purposes of marijuana for veterans experiencing PTSD symptoms," said Christina Johnson, spokeswoman for Vote No on 2, "one cannot argue with the current research conducted by a team of highly respected doctors from the Yale School of Medicine, and whose extensive studies show that by using marijuana it actually worsens PTSD symptoms, leading to more violent behavior and alcohol use."
"Our veterans deserve better treatment than by encouraging a false sense of care that will do nothing more than harm those who have fought for our country with honor and distinction," she said.
Amendment 2 supporters dispute the findings of the Yale study.
"There are other studies that suggest the opposite, such as the study out of New Mexico that showed a 75 percent reduction in post-traumatic stress disorder symptoms," said Ben Pollara, campaign manager with United for Care.
"The bottom line is that if medical marijuana could help even a few at-risk and suffering veterans with PTSD," he said, "we should be doing everything we can to make it available for people who have fought for our country."