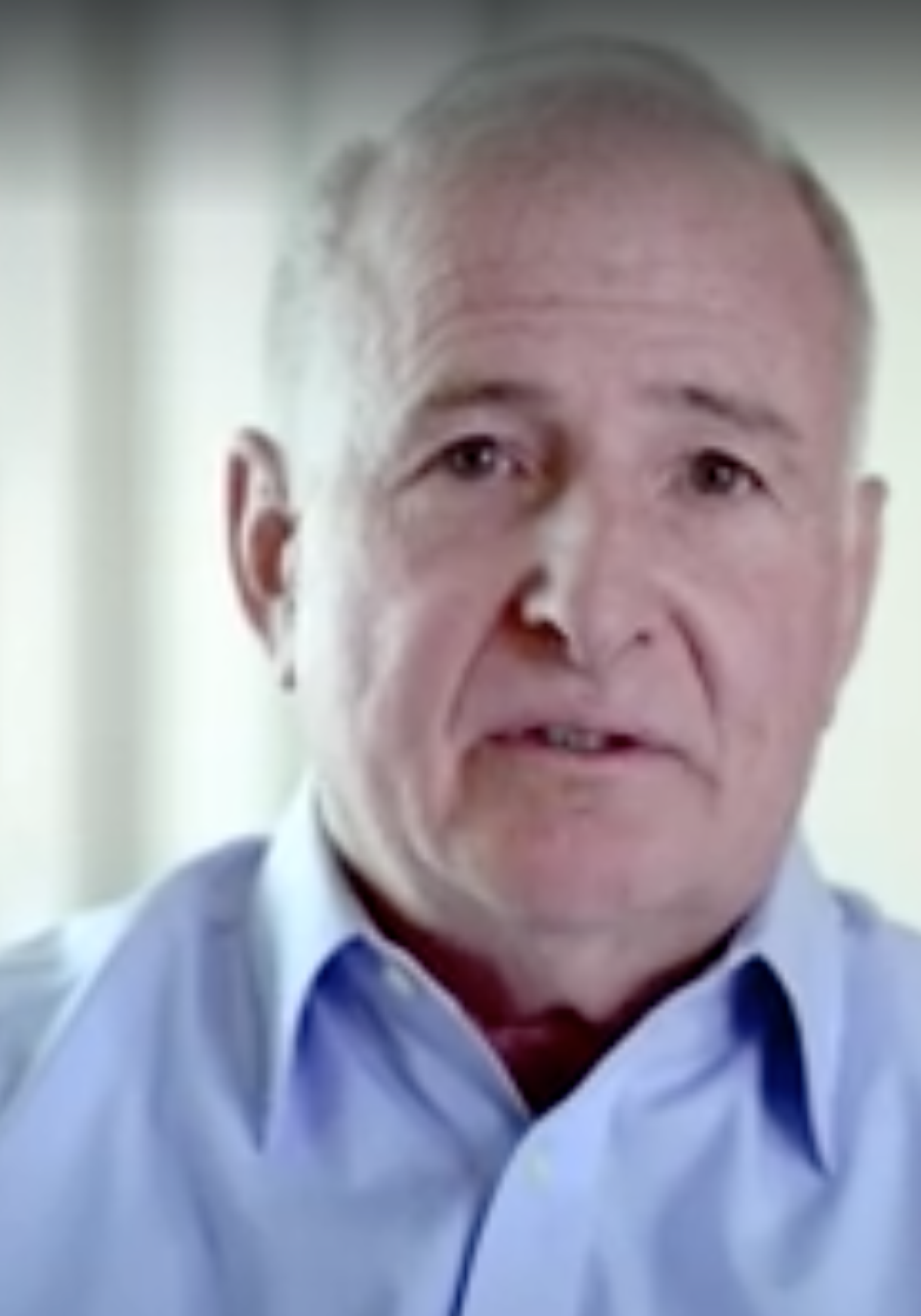 Democratic congressional candidate Bob Poe of Orlando announced Thursday that he has HIV, though he is healthy and has been so since first being diagnosed 18 years ago.
Poe, a Democrat running in Florida's 10th Congressional District, said he struggled all year trying to decide whether, when and how to come out to voters and the public that he is HIV-positive.
Thursday he said he just could not live with himself keeping it secret any longer.
Human immunodeficiency virus, if untreated, causes AIDS, or acquired immune deficiency syndrome. Poe does not have AIDS.
Poe said his personal struggle included an encounter he had with a woman he met while he was canvassing on Orlando's west side. She confided to him that she had just been diagnosed with HIV and thought she received a death sentence.
Poe said he assured her she did not have a death sentence, that with early intervention and treatment she could live a long, healthy life. But he didn't tell her about himself. He didn't yet have that courage.
Until now.
Poe, who is openly gay, released his revelation about his HIV diagnosis Thursday afternoon through Watermark, an Orlando-based magazine serving the LGBT community, in a note to supporters, and in a Facebook post, attached to a video in which he explains his condition and why he is going public with it.
"I'd like to share something deeply personal with you today, something that in the past I've only shared with a few family members," Poe begins.
No member of Congress has ever publicly acknowledged having HIV or AIDS. Poe said he checked and found only two candidates for congress ever did so, one in New York in the early 1990s, and one in Massachusetts a few years ago. Both lost.
Poe faces a tough Democratic primary contest on Aug. 30, with former Orlando Police Chief Val Demings, state Sen. Geraldine Thompson and lawyer Fatima Rita Fahmy. Republicans running are led by Thuy Lowe.
He said he now will use his campaign as a platform to talk about HIV and AIDS and encourage people who suspect they might be at risk to get tested as soon as possible. HIV is spread by sexual contact or blood contact, as with shared intravenous needles.
After he left that woman's porch, Poe said, he told FloridaPolitics.com, he "felt fear and guilt and shame and all the things that go with the [HIV] stigma. I just can't allow myself to do that any more. I regret that. That was what sort of tipped things over for me.
"Then, as I talked to health professionals, they tell me that infection rates are rising at an ever-increasing rate, and there's a big concern that with this heroin epidemic that there is going to be another spike with HIV rates because of that, " Poe said.
"They tell me that people aren't getting tested and diagnosed because of their fear. And that's not a health thing. So I began to see an opportunity and a responsibility to bring this news out. And let's have a discussion and see if we can start taking the stigma away," Poe said.