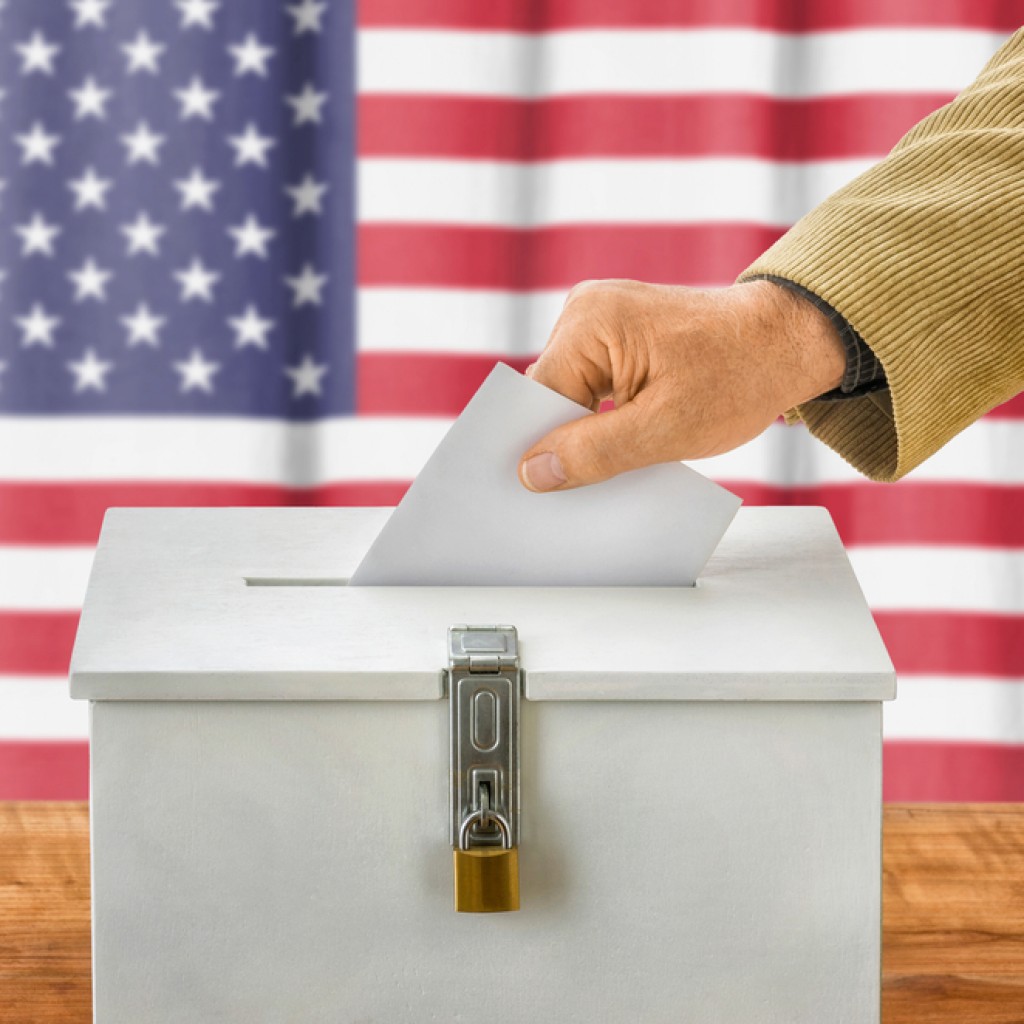 The NAACP Legal Defense and Educational Fund, Inc. (LDF) is out with a new report detailing the state, county, and local voting changes — proposed or implemented — during the past three years since the Supreme Court's decision in Shelby County, Alabama v. Holder.
The report, titled "Democracy Diminished," looks at how states and counties with a history of racial discrimination have responded since the high court decision, which essentially invalidated Section 5 of the Voting Rights Act. That section required certain jurisdictions with a history of chronic racial discrimination in voting to submit all proposed voting changes to the U.S. Department of Justice for a federal court in Washington, D.C. for pre-approval.
The report drills down into individual states. Here's what it found in Florida (with a hat tip to the state's supervisors of elections):
In 2014, Florida's Governor sought to reinstitute a purge of purported non-citizens from the state voter database, as he attempted to do in 2012. In 2012, because of litigation in United States v. Florida, Florida election officials were blocked from using an error-prone list to purge purported non-citizens from the election rolls. Following Shelby County, county election supervisors resisted the Governor's attempts to purge voters.

The Florida Department of Law Enforcement investigated allegations that an appointed white city clerk in Sopchoppy, a city in Wakulla County: (1) suppressed Black voters in a June 2013 election by questioning their residencies with no reasonable basis; and (2) failed to remain neutral in her capacity as city clerk by actively campaigning for three white candidates, including in an inter-racial contest. Following the clerk's efforts to prevent Black voters from casting their ballots, a Black city commissioner lost and the incumbent Black mayor lost by only one vote.

In Jacksonville, located in Duval County, the Board of Elections in 2013 relocated a polling place that served large numbers of Black voters in the City to a less accessible area. In 2012, Black voters constituted more than 90% of those who voted early at the former polling place. According to plaintiffs challenging the closure, the relocated polling place is difficult to reach by public transportation and imposes other burdens on voters.

In 2013, Hernando County adopted a plan to close and consolidate voting locations, with a focus on the neighborhoods of the City of Brooksville. The plan called for elimination of polling places for the general elections, and consolidation of all Brooksville precincts into one. While the overall African-American citizen voting-age population (CVAP) of the County is approximately 4.5%, the CVAP affected by this change in polling places is nearly 22% African American. There are no African American or Latino individuals serving on the County Commission.