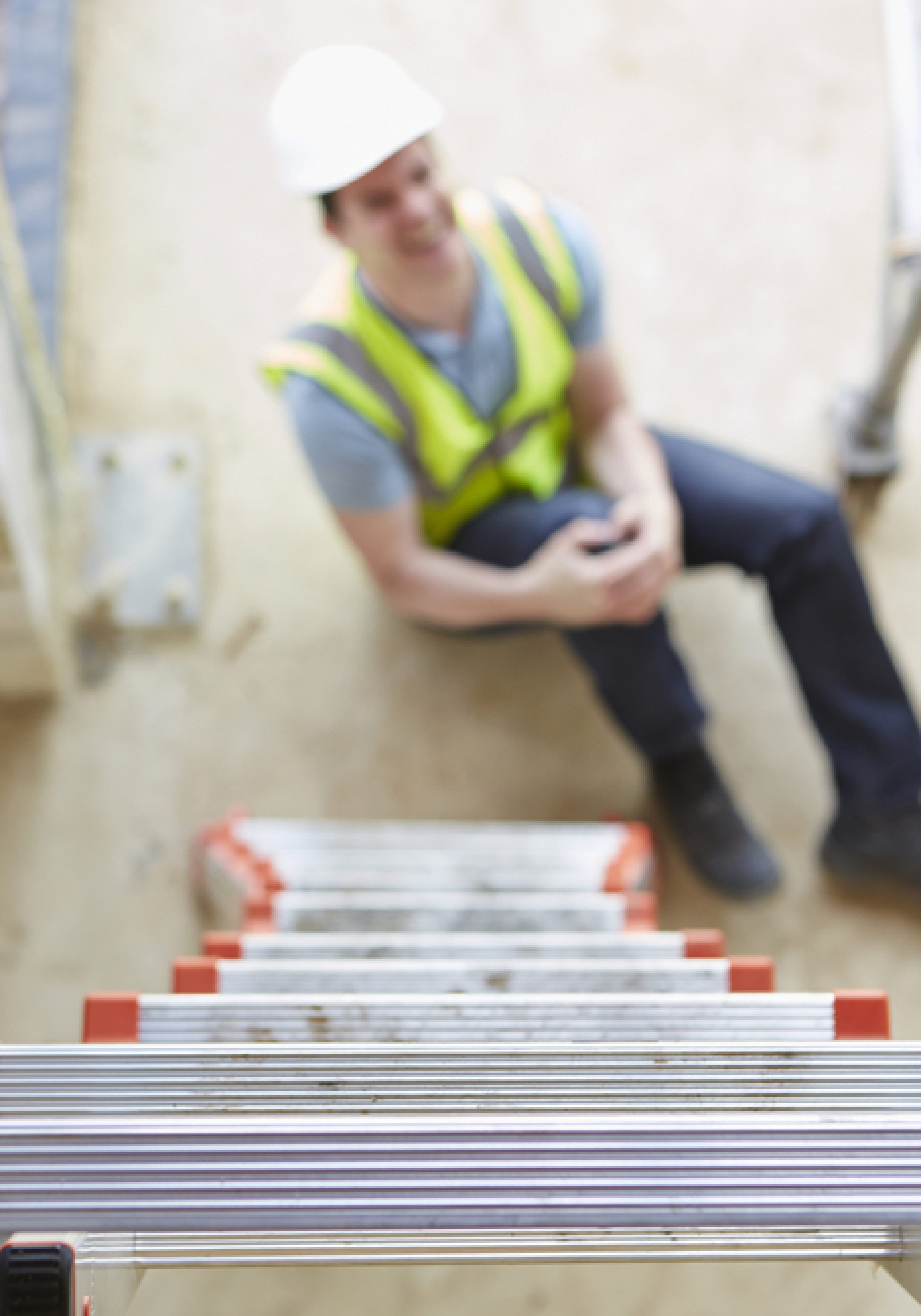 The state's business lobbying groups called for legislative action Thursday after a Florida Supreme Court decision earlier that day on the worker's compensation law.
The court's 5-2 ruling for injured St. Petersburg firefighter Bradley Westphal strikes down a provision in the law limiting the time that injured workers can get temporary disability benefits. (Story here.)
Three justices, however, suggested the Legislature needs to overhaul the worker's comp law.
Thursday's decision comes six weeks after the court invalidated the law's legal fee schedule as unconstitutional, saying it was a violation of due process. Both decisions were authored by Justice Barbara Pariente.
Shortly afterward, an umbrella organization representing worker's comp insurers filed a request for a 17-percent rate hike, directly attributed the increase to the court's decision in Castellanos v. Next Door Company.
"With job creators already facing a 17.1 percent workers' comp rate increase, today's ruling causes even more uncertainty, and is a further sign that Florida's workers' comp system is under attack," said Mark Wilson, president and CEO of the Florida Chamber of Commerce.
"A legislative solution for both cases will help bring certainty back to Florida's job creators and injured workers that Florida's workers' comp system is working," he added.
Spokespeople for the Florida House of Representatives and state Senate had no immediate comment other than saying their legal counsel were "reviewing" the latest decision.
Bill Herrle, executive director of National Federation of Independent Business/Florida, called the Westphal decision "one more blow from the Supreme Court that poses a very real threat to small business owners' ability to employ Floridians."
"Legislative action will be required to maintain a stable workers' compensation market for Florida businesses," he added, saying he hoped the Office of Insurance Regulation "acts as quickly as possible so that Florida business owners have a chance to do whatever they can to meet these unexpected costs."
Logan McFaddin, regional manager for the Property Casualty Insurers Association of America (PCI), said the decision "could significantly destabilize Florida's business environment."
"The Florida worker's compensation system provides essential benefits to injured workers in a timely, efficient, and economically sound manner and the wage-replacement benefit system balances the interests of employees and employers," McFaddin said. "We continue to support the 2003 Florida workers compensation reforms that were put in place to protect the interests of employees, as well as help control costs for business owners."
In 2003, Gov. Jeb Bush and the Legislature enacted changes to the worker's comp system, though critics say they favored employers at the cost of injured employees. Companies said the changes cut costs to employers, which helps businesses grow jobs. 
"The impact of both decisions will likely motivate legislative action either through a special session in 2016 or in the regular session in 2017," McFaddin added in a text message.