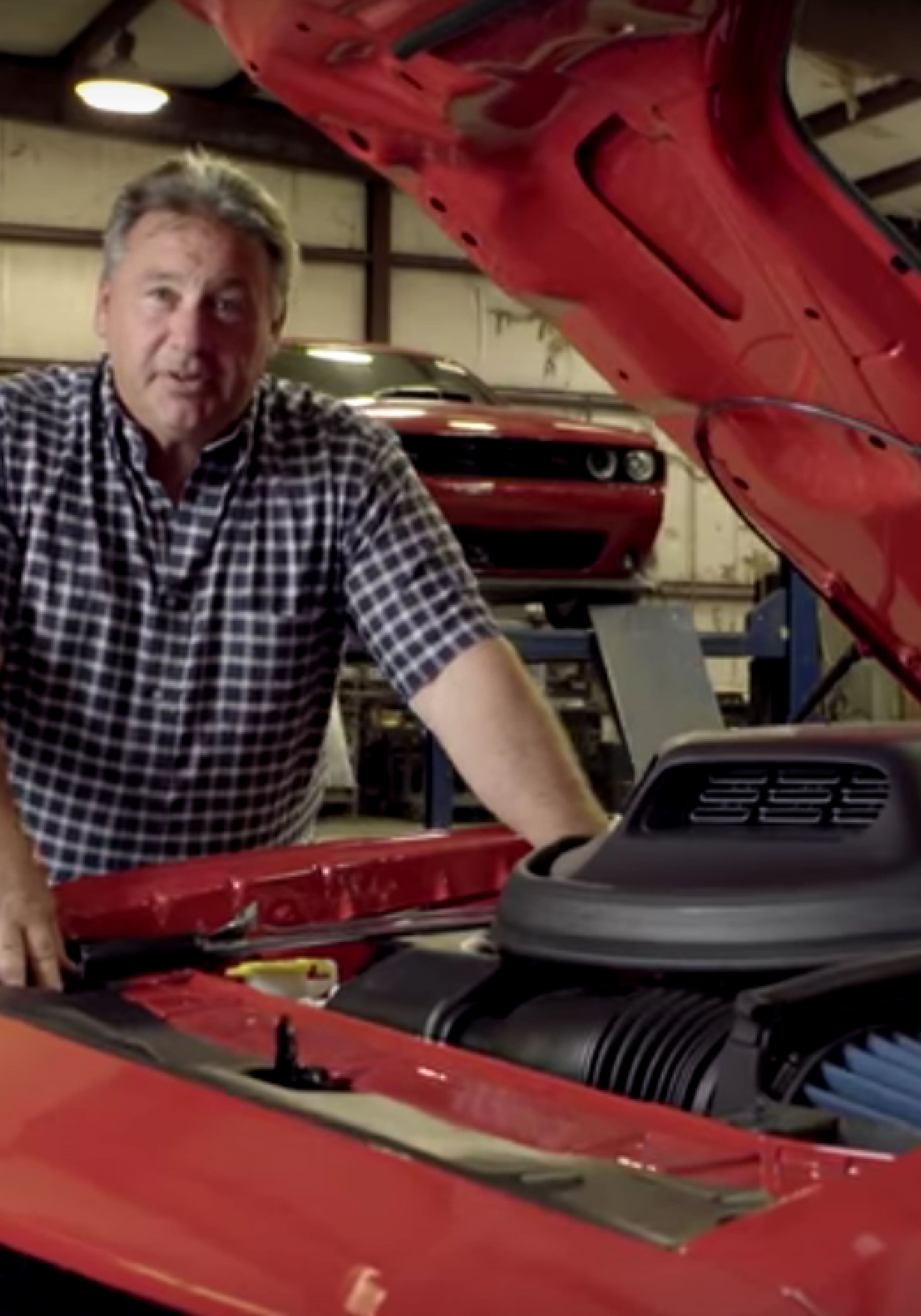 Jeff Moran has hit the airwaves in a hotly contested GOP primary in the 2nd Congressional District race to replace U.S. Rep. Gwen Graham.
In the Ft. White businessman's first ad — a one-minute spot entitled "Hands On" — Moran seeks to grasp the mantle of consummate outsider in a 2016 election cycle where polished, traditional politicians are out of fashion.
The ad portrays his opponents as business-as-usual pols while emphasizing his own downtown background as a former policeman and owner of an automotive body shop.
"Stop me if you've heard this one before: two lawyers and a lobbyist are running for Congress," opens Moran in a dig against former U.S. Attorney Ken Sukhia, former Scott administration lawyer Mary Thomas, and Panama City urologist Neal Dunn, who once lobbied on behalf of the Florida Medical Association. "Unfortunately, that's no joke."
The ad was filmed inside Moran's shop and includes sweeping shots of American muscle cars. It portrays Moran taking a break from working on a red Ford Mustang to talk about his run for Congress.
"Yes, I actually produce something," says Moran.
The ad is in keeping with Moran's "back to basics" campaign theme.
"I'm a blue collar conservative," Moran told fellow Republicans at a campaign stop in Bay County. "I live this."
The campaign to take back the redrawn CD 2 seat — now one of the state's most conservative — has focused as much on identity as on issues. While Sukhia and Thomas have tussled over who is more conservative, Moran's gambit seems to be an appeal to social class.
The sprawling Panhandle district's next representative will all but certainly be decided in the Republican primary. Term-limited Rep. Michelle Rehwinkel Vasilinda has floated the possibility of running as a Democrat, but would face steep odds in a seat experts say favors Republicans by 20 points or more.
The GOP primary is Aug. 30.
See below for Moran's new ad in full:
Last updated on June 9, 2016