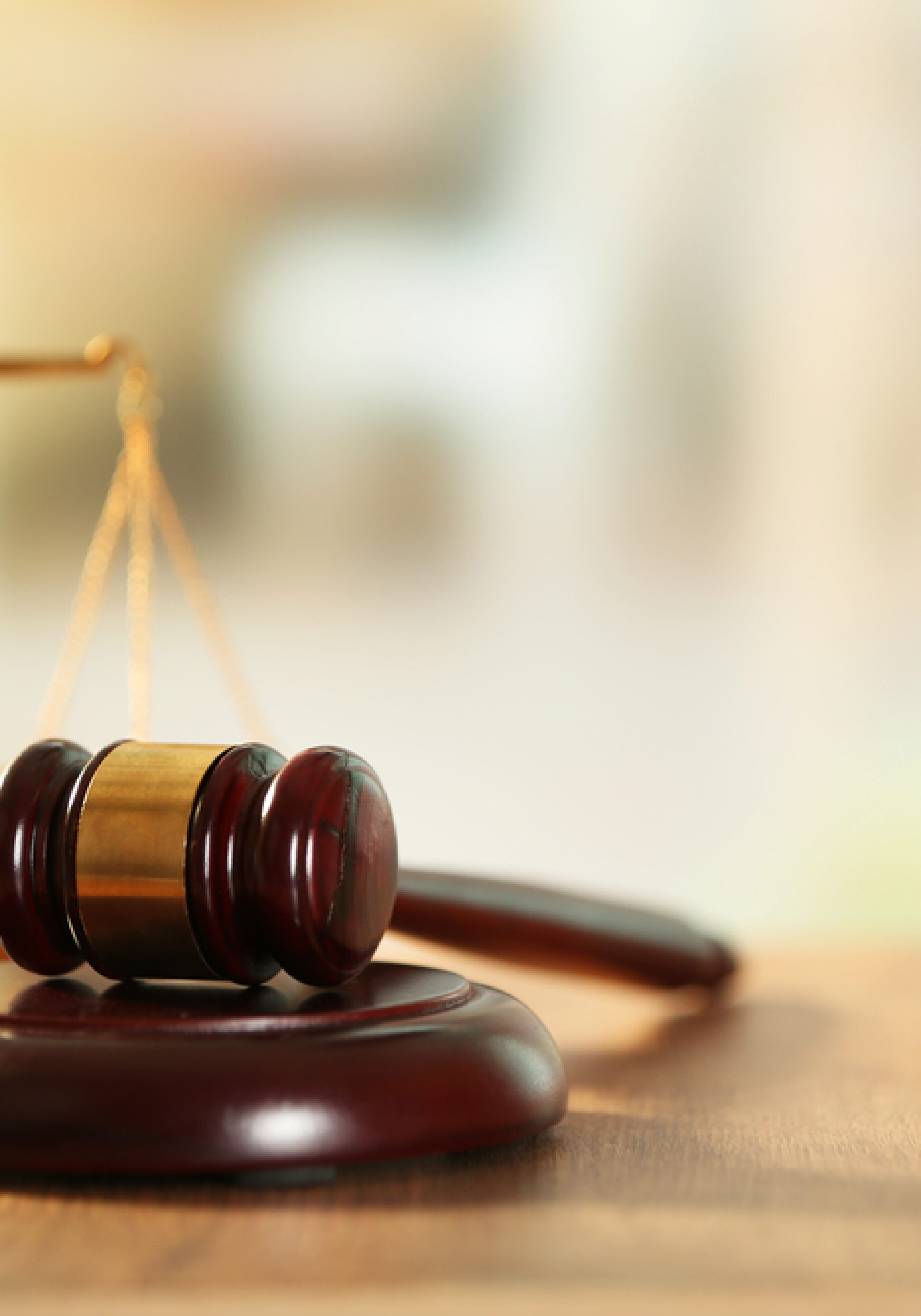 A judicial discipline panel has recommended a public reprimand and 90-day suspension for a judge who "circulated a deceptive, misleading advertisement."
Its members also suggested paranoia on the part of Circuit Judge Kimberly Shepard, who believed "sinister forces (were) at work" trying to defeat her, they said.
Shepard, who sits in Osceola County, ran for office and won her seat in 2014.
During the campaign, she handed out fliers that "implied that the Orlando Sentinel had endorsed Ms. Shepard, when it had, in fact, endorsed her opponent," Norberto Katz, said a Thursday report by a hearing panel of the Judicial Qualifications Commission.
"The advertisement's language was taken from a 1994 endorsement for Ms. Shepard for a legislative race, without disclosing the date and office to which it applied," it added.
Shepard previously was a Democratic state representative, serving one term in 1992-94 before being ousted by Republican challenger Allen Trovillion.
The judge did not respond to a message seeking comment. One of three email addresses listed for her came back as undeliverable.
The JQC's report noted that Shepard went through four attorneys before representing herself in the hearing.
Panel members also said they were "seriously concerned about the Judge's inability to recognize or understand her inappropriate actions and reactions to these proceedings."
The panel is chaired by Mayanne Downs, the new president of the GrayRobinson law firm and a past president of The Florida Bar.
Shepard's "approach to these proceedings reflects a fear of sinister forces at work conniving at her defeat," its report said.
"The 'existence' of these forces — and their alignment against her — appear to justify in her mind her behavior in both the underlying matter and this proceeding."
The panel further said it "has no hesitancy in recommending a public reprimand, but feeling constrained by prior precedent, still believes that leaving her in office without further penalty is entirely inappropriate."
Further action in the case has not yet been scheduled.
---
Update: On Friday, the court "command(ed)" Shepard to "show cause" by June 30 "why the recommended action should not be granted," signaling that the justices agree with the proposed punishment.