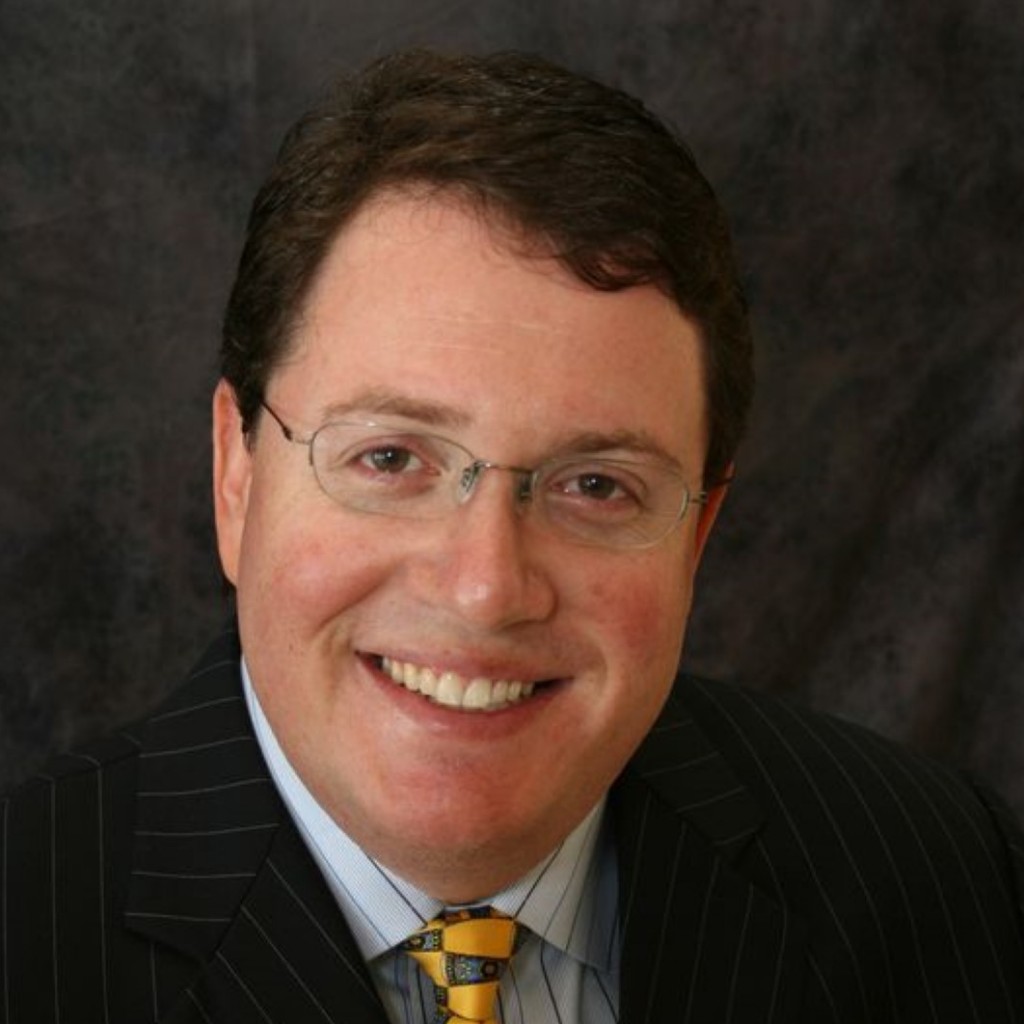 The Florida Medical Association PAC has endorsed Randy Fine in House District 53.
In a statement Friday, the organization applauded Fine's business experience and said it believed he would work hard on behalf of Florida physicians.
"The FMA PAC is proud to support Randy Fine in House District 53. Mr. Fine has ample business experience in our state and we have no doubt he will work hard for physicians' interests in our businesses and practices," said Dr. Chris Pittman, president of Florida Medical Association's PAC. "I believe Mr. Fine will be a strong leader in the Florida House and the FMA looks forward to working with him."
Fine, a Republican businessman, faces Democrat David Kearns in the race to replace John Tobia, a Melbourne Republican, in the Florida House.
"There is no higher calling than healing the sick, and I look forward to doing everything in my power to ensure that Florida attracts and retains the best doctors in America," said Fine in a statement. "I am grateful for the endorsement of the FMA and look forward to working with them on issues relating to the health of all Floridians."