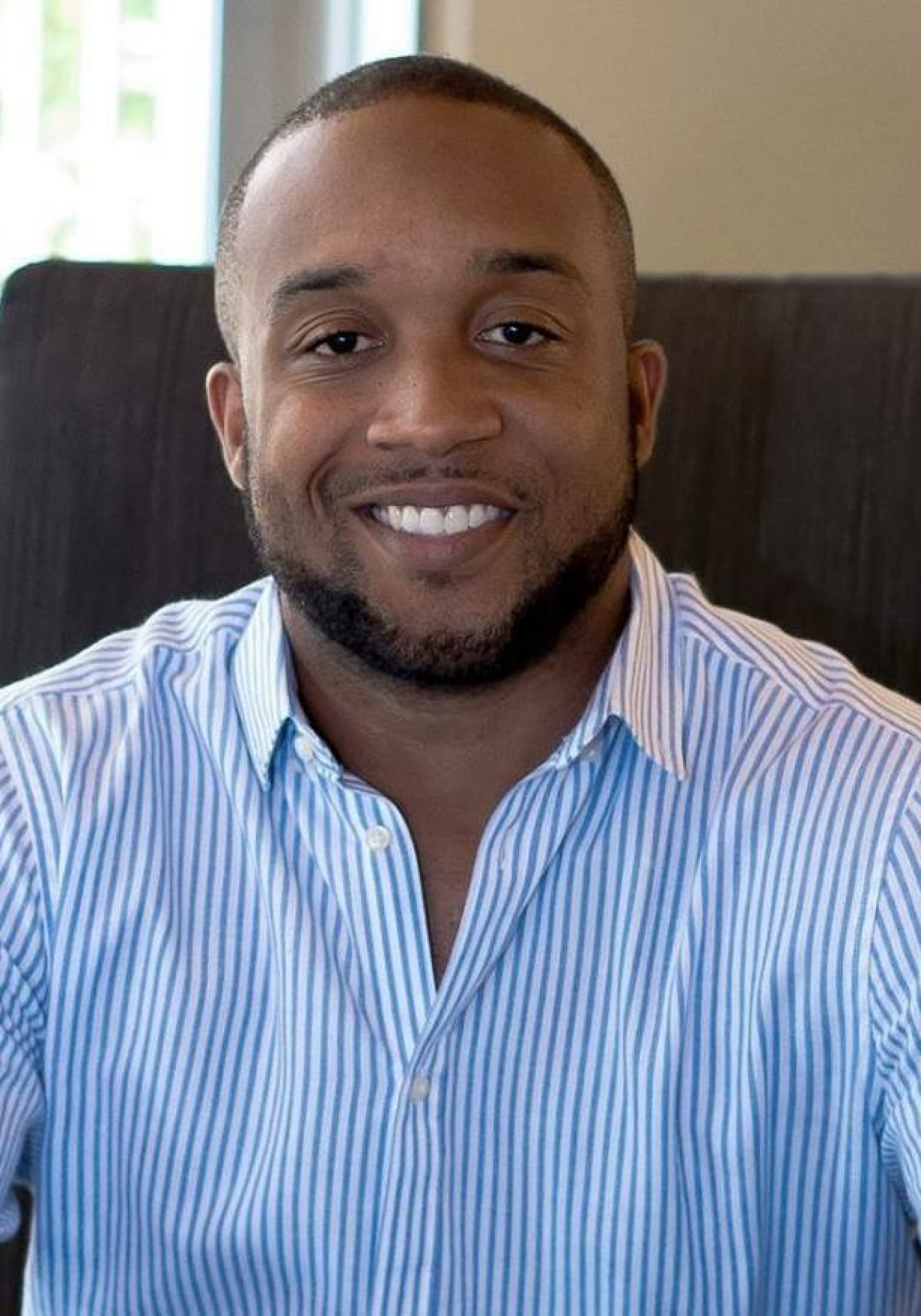 Democrat Edward James surpassed the $300,000 mark during May fundraising in his campaign for House District 72, newly released campaign finance data shows.
James brought in $4,190 through his campaign account and $23,500 through an affiliated political committee, for a total of $305,328 raised overall since he joined the HD 72 race in June of 2015. Of that, some $263,000 remain on hand for the first-time candidate.
Republican Alex Miller, meanwhile brought in $28,907 last month, bring her total fundraising to $89,782. $50,000 of that came by way of a personal loan the health care executive made to her campaign when she entered the race in March.
Republican TV host John Miller, who threw his hat into the race last month, reported only a $5,000 personal campaign loan in an abridged May reporting period.
All three candidates are vying to replace Republican Rep. Ray Pilon, who left the HD 72 race earlier this year to pursue the Senate seat abdicated by outgoing Sen. Nancy Detert, who's running for Sarasota County Commissioner.
Pilon had held the moderate swing seat from 2011, after ousting former Democratic Rep. Keith Fitzgerald in the 2010 Tea Party-inflected midterms.
Like many central Florida House districts, it favors Republicans more in gubernatorial "off" years than in Democratic-skewing presidential years, though Gov. Rick Scott narrowly lost the district to Charlie Crist in his 2014 bid to retake the governor's mansion.
The race is shaping up to be one of the most expensive and competitive House campaigns in the 2016 cycle.