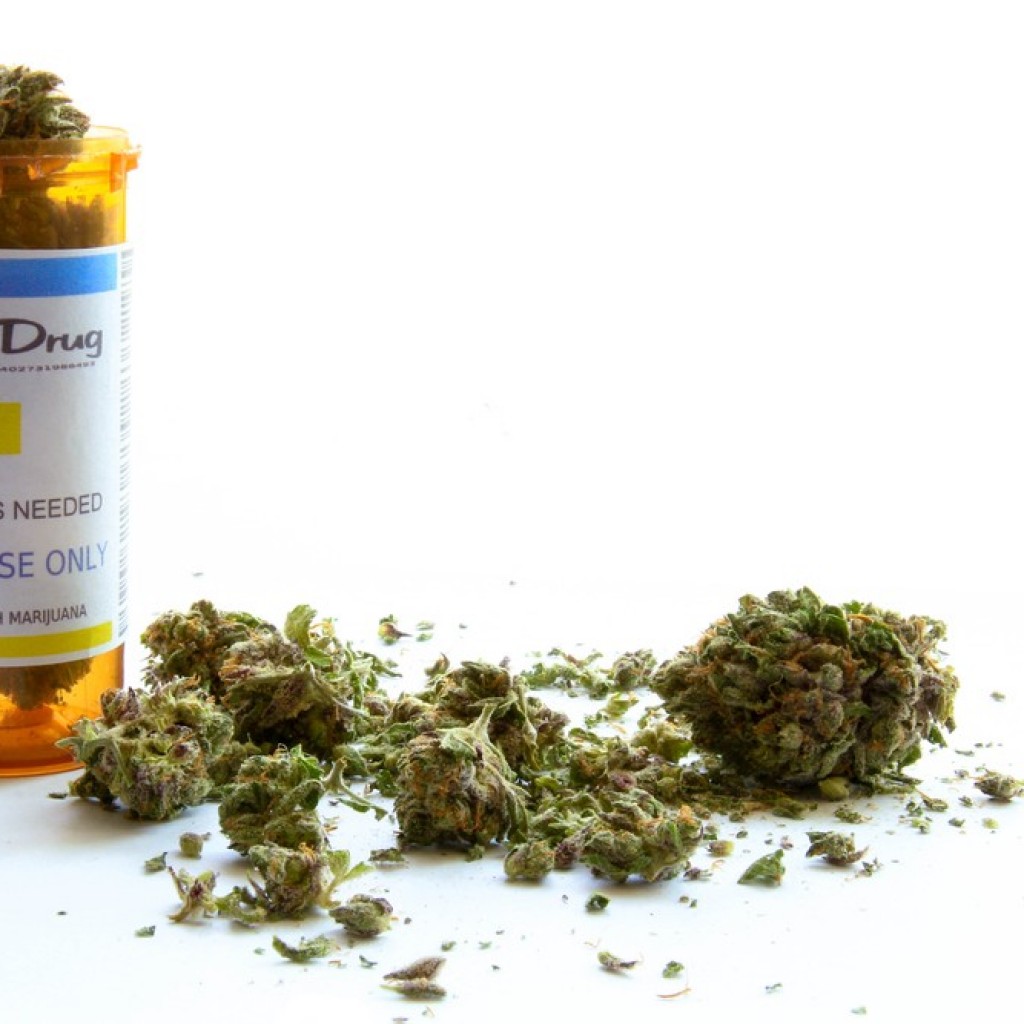 Drug-Free Florida raised more than $500,000 in May, outpacing the committee backing the effort to legalize medical marijuana 5-to-1.
State records show Drug-Free Florida raised $500,85 in the one-month fundraising period. Mel Sembler, a prominent St. Petersburg fundraiser, gave the committee $500,000 in May.
The substantial donation came just weeks after Sembler announced he once again planned to raise money to defeat the medical marijuana intiative. In April, Sembler told the Tampa Bay Times he planned to raise at least $10 million to help defeat the amendment.
The assertion led John Morgan, chair of the United for Care campaign, to taunt Sembler, saying he had donated millions to support the medical marijuana initiative, while Sembler had given far less to the opposition movement.
"I made a commitment to see compassion come to Florida in the form of medical marijuana, and I've put over $7 million of my own money towards fulfilling that commitment," said Morgan in an April email to supporters. "He raised $7.5 million last time. Guess how much Mel the Moocher put in of his own money in 2014? Only 1.3 percent of the $7.5 million he raised. $100,000."
State records show Sembler gave a $100,000 to Drug-Free in March 2014. One of the biggest donors in the 2014 election cycle was Sheldon Adelson, who gave $5.5 million toward the opposition effort.
Drug-Free Florida, which is backing the Vote No on 2 campaign, spent $50,658 in May. The campaign released several campaign videos in May, including one that aimed to show the impact medical marijuana laws had on California.
Vote No on 2 mounted a successful campaign in 2014 to defeat a similar medical marijuana amendment. The 2014 amendment received 58 percent support, just shy of the 60 percent needed to become law.
Drug-Free Florida has raised more than $6.8 million since 2014. The organization has more than $486,000 cash on hand.
People United for Medical Marijuana, the committee backing the 2016 ballot initiative, raised $109,567 in May. The sum included a $50,000 donation from Barbara Stiefel, a Coral Gables philanthropist and top Democratic donor.
The committee spent $50,317 in the one-month period.