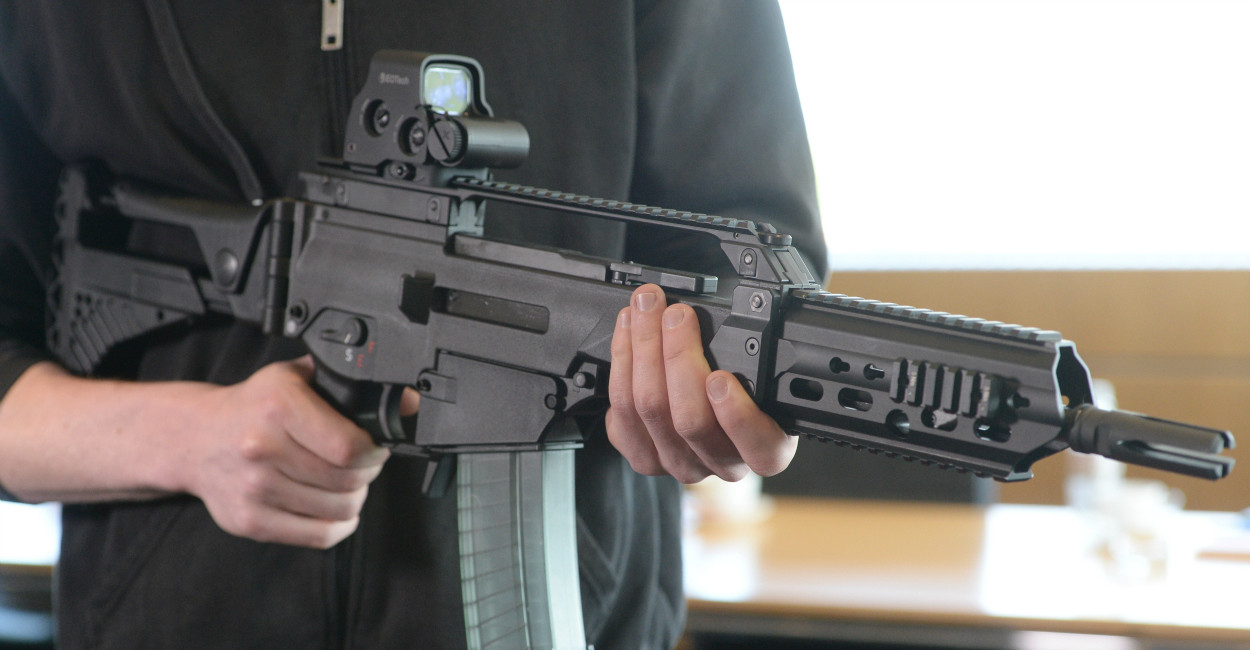 In the wake of the 2 a.m. shooting at The Pulse nightclub in Orlando, The League of Women Voters issued a news release by email Sunday morning titled "Florida Must Lead on Gun Safety," calling for tightening background checks and "extensive, required safety training" for any gun buyers.
"The time for action is NOW," the press release states. "Guns kill people. That is a fact. Florida must be a leader NOW for necessary gun legislation."
The release calls gun safety "a public safety issue."
The release then goes on to a call to action, imploring readers to contact their legislator at the myfloridahouse.gov website and ask for more gun legislation.
"We have to take action," the release ends. "It is only through our collaborative efforts that the LWVF can truly make a difference and keep the Sunshine State safe."
As of 11 a.m. Sunday, CNN is reporting approximately 50 people were killed inside pulse according to Orlando Police Chief John Mina. At least another 53 people were injured.
"It  appears he was organized and well-prepared," Mina told reporters. The killer had used an assault-type weapon, a handgun and "some type of (other) device on him," he added.
Officials expect an extensive investigation on the shooting, in light of the high number of victims and the scale of the violence.
"There's blood everywhere," U.S. Rep. Alan Grayson said Sunday morning. "There's an enormous amount of evidence to be collected."
The Pulse shooting began around 2 a.m., with an officer working at the club responding. The officer shot at the suspect outside the club, after which the gunman entered the club.