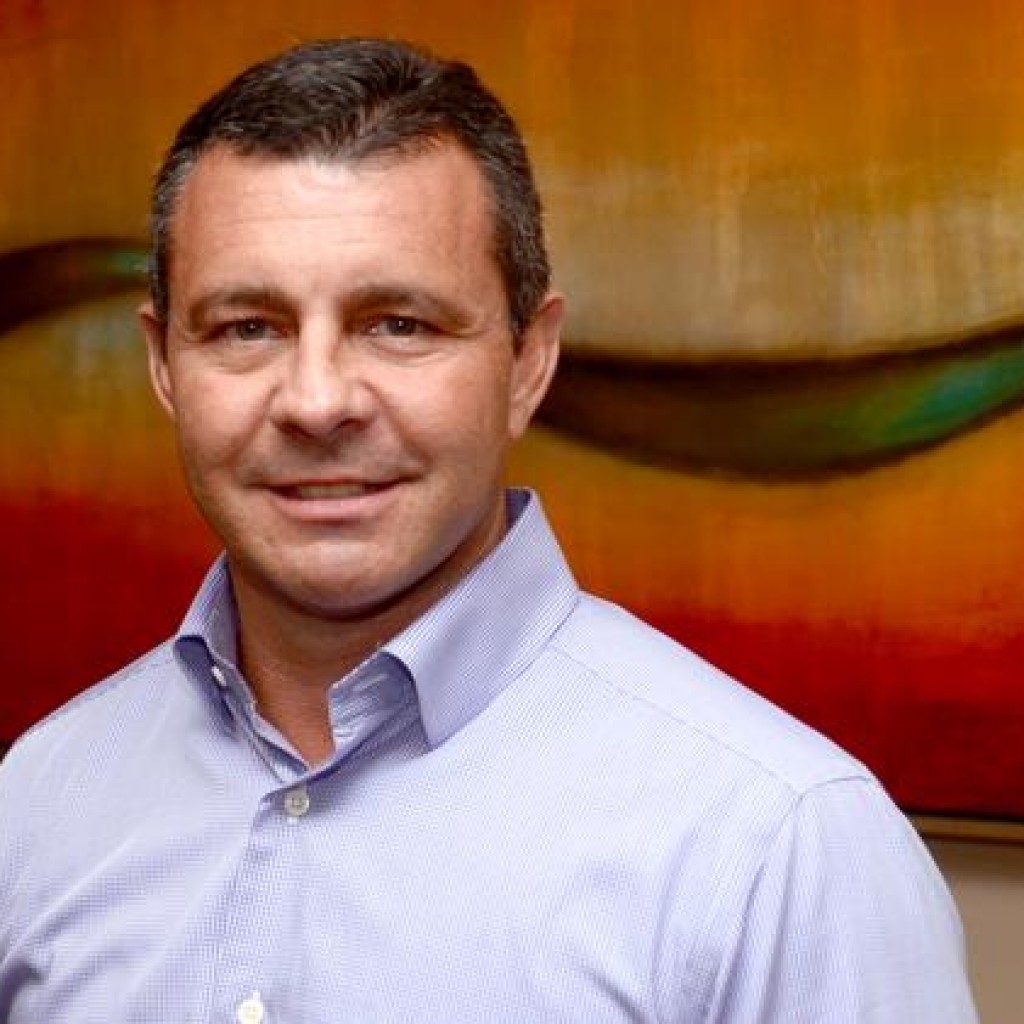 Todd Wilcox will focus on national security during a three-day campaign swing through the state later this week.
Wilcox, one of five Republicans running for U.S. Senate, announced Monday he plans to discuss national security issues on his three-day "Preserving Peace through Strength" campaign swing. The statewide tour will come just days after 49 people were killed and more than 50 were injured in a mass shooting at an Orlando nightclub.
In a statement Monday, the Orlando Republican said campaign tour was part of a "previously scheduled series of events."
"As we approach this historic election, we must examine the context of our current U.S. foreign policy and national security strategy within which our soldiers, sailors, airmen and marines are serving," he said. "The unspeakable act of terror in my hometown this weekend remains on the forefront of concern this week for all of us and my hope is that this previously scheduled series of events serves as an opportunity to have thoughtful dialogue with veterans, GOP activists, community leaders, concerned Floridians and business owners about the impact our nation's foreign policy has on our safety and security here at home."
Wilcox is a combat veteran and former CIA case officer. He is one of two veterans, along with Rep. Ron DeSantis, hoping to replace Marco Rubio in the U.S. Senate.
Rep. David Jolly, Lt. Gov. Carlos Lopez-Cantera and Carlos Beruff are also running. The Republican primary is Aug. 30.
Wilcox kicks off the statewide tour Wednesday with stops in Tampa and Pensacola. On Thursday, he'll attend a breakfast in Pensacola, before traveling to Tallahassee and Amelia Island. He'll spend the final day of the tour in Jacksonville.