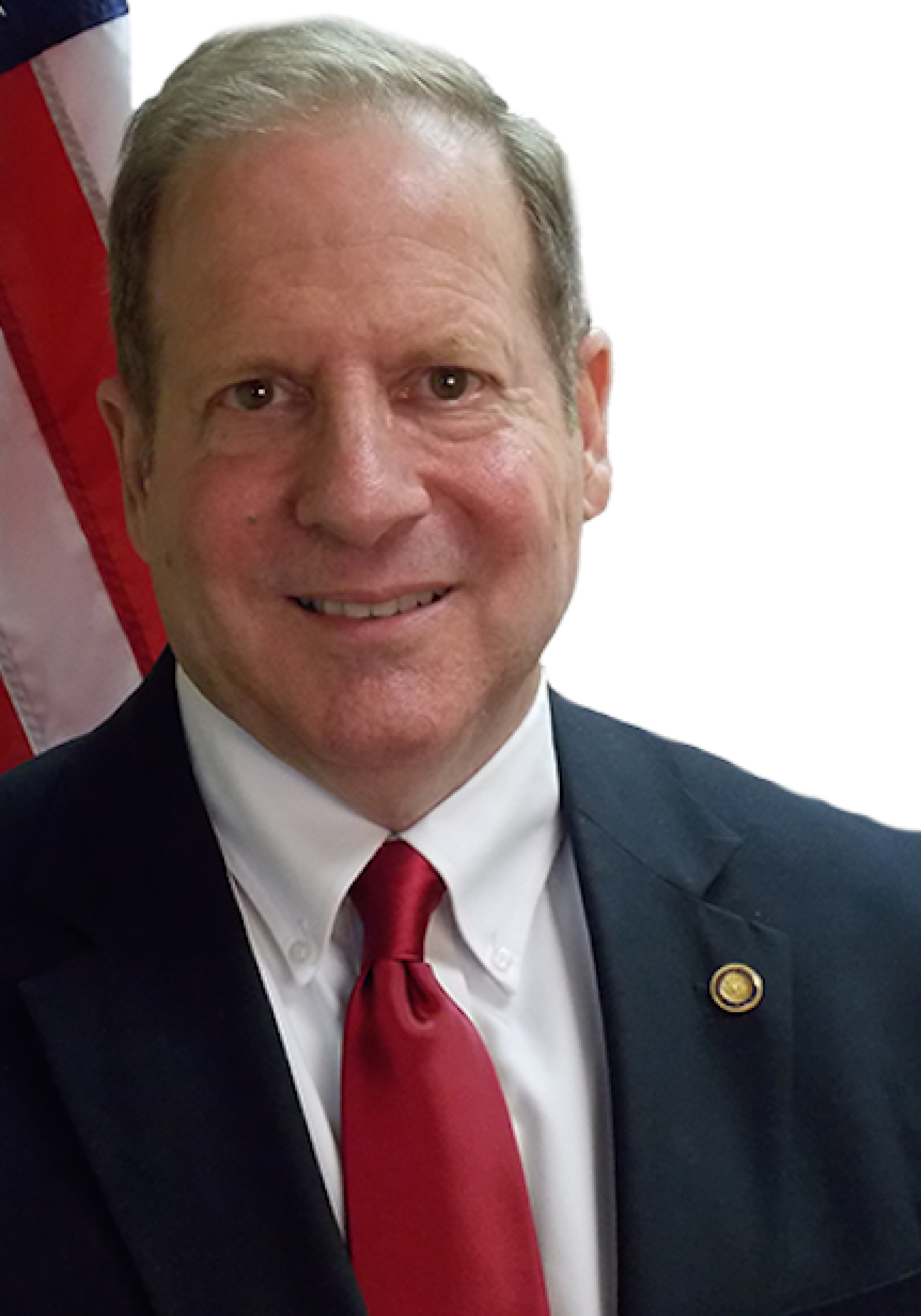 Alabama Sen. Jeff Sessions, a leading figure in today's evolving Republican Party, endorsed former U.S. Attorney Ken Sukhia in his bid for Florida's 2nd Congressional District on Monday.
"Today I announce my wholehearted endorsement and support for Ken Sukhia in his race for Congress because I have known him for decades to be a principled, tested and proven conservative" said Sessions.
The rock-ribbed southern Republican cited his past work with Sukhia on conservative social issues the Tallahassee attorney is putting at the center of his campaign to replace U.S. Rep. Gwen Graham.
"Ken and I fought shoulder-to-shoulder as fellow U.S. Attorneys in South Alabama and North Florida enforcing our immigration laws and prosecuting violent criminals and narco-terrorists. Since then, Ken has taken on Planned Parenthood, fought Obama's efforts to weaken our criminal justice system and joined the legal battle to stop Obamacare," said Sessions.
"I know Ken will be a reliable ally in Congress to help in the fight to preserve our founding principles because he's been fighting for them his entire life. Having known Ken and his family for years, I can attest to his sincerity and his commitment to conservative principles. He is immediately prepared to enter the battle in Washington, because he has already proven himself on the front lines."
Sen. Ted Cruz and Donald Trump competed fiercely for Sessions' endorsement during the 2016 presidential primary. The nod could be a major step forward for Sukhia's congressional campaign against three other GOP candidates in the redrawn CD 2, now one of the state's most conservative.
Sukhia is running against Panama City urologist Neal Dunn, former Scott administration attorney Mary Thomas, and Fort White businessman Jeff Moran to assume the reins in the North Florida House seat.
Sukhia thanked Sessions for his endorsement in a statement Monday.
"Like me, Sen. Sessions realizes the stakes are extremely high in 2016. In the wake of the horrific terrorist attack in Orlando, Sen. Sessions knows that its more important than ever to elect a person who has fought on the front lines to put terrorists behind bars," said Sukhia, who recently hit the TV airwaves with his first ad in May.
"Leaders in both parties have failed us and America is in serious trouble. It's time we send a person to Washington with a proven lifetime record of fighting for conservative principles. I've dedicated my life to fighting for those causes and I am prepared to continue that battle on Day One in Congress."
A statement from the Sukhia camp notes that some of the sprawling Panhandle CD 2 seat borders Alabama. Members from the Florida, Alabama, and Georgia delegations have worked together on regional issues in the past, though tensions over the ongoing so-called "water wars" have strained the relationship in recent years.