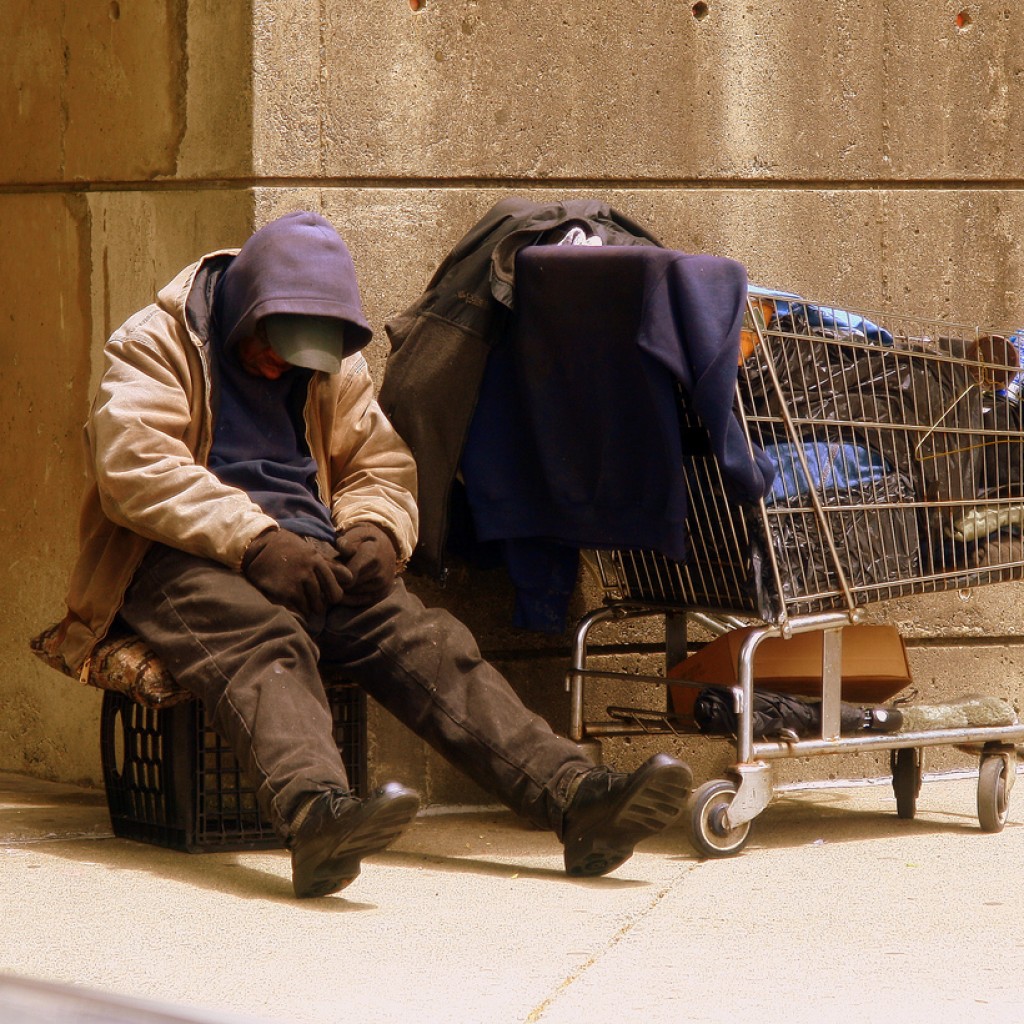 A weekend "hackathon" that tasked coders with designing solutions to help the bay area homeless produced a trio of apps, the Tampa Innovation Alliance announced Monday.
"We have made magnificent progress with the work that the volunteer coders did at this year's hackathon," said Tampa Innovation Alliance Executive Director Mark Sharpe. "This new tech is going to make it easier for Tampa's homeless to access resources and streamline the work done by agencies trying to help."
The Gimme Shelter Hackathon for Homelessness brought in about 40 coders who spent at least 18 hours each from Friday night to Sunday afternoon working on a half-dozen projects outlined by event organizers.
"The planning that went into the modules we offered the coding teams paid off when the projects came back," Sharpe said. "The agencies that work with the homeless population were the key to making sure we had useful projects to tackle."
The top team, sponsored by Bloomin' Brands, developed a smartphone app to help the homeless population more easily find resources such as shelters and soup kitchens. TIA said the application was a dire need in the homeless community, where up to 85 percent of those without a permanent home use smartphones.
Second prize went to a team, sponsored by Accusoft, which developed a web-based survey to replace paper surveys used by agencies tasked with counting and understanding Tampa's homeless population.
The event also saw USF's schools of Engineering and Social Work team up on an Android application to help locate homeless shelters. The collaboration marks the university's first-ever Social Technology Initiative.
The Gimme Shelter Hackathon was part of the National Civic Day of Hacking and was hosted by Tampa's Crossover Church. In addition to the coders, 20 additional volunteers stayed the weekend at the church to help the event run smoothly, and Tampa's Food Truck Rally was on hand to keep coders and volunteers fed with complementary meals.