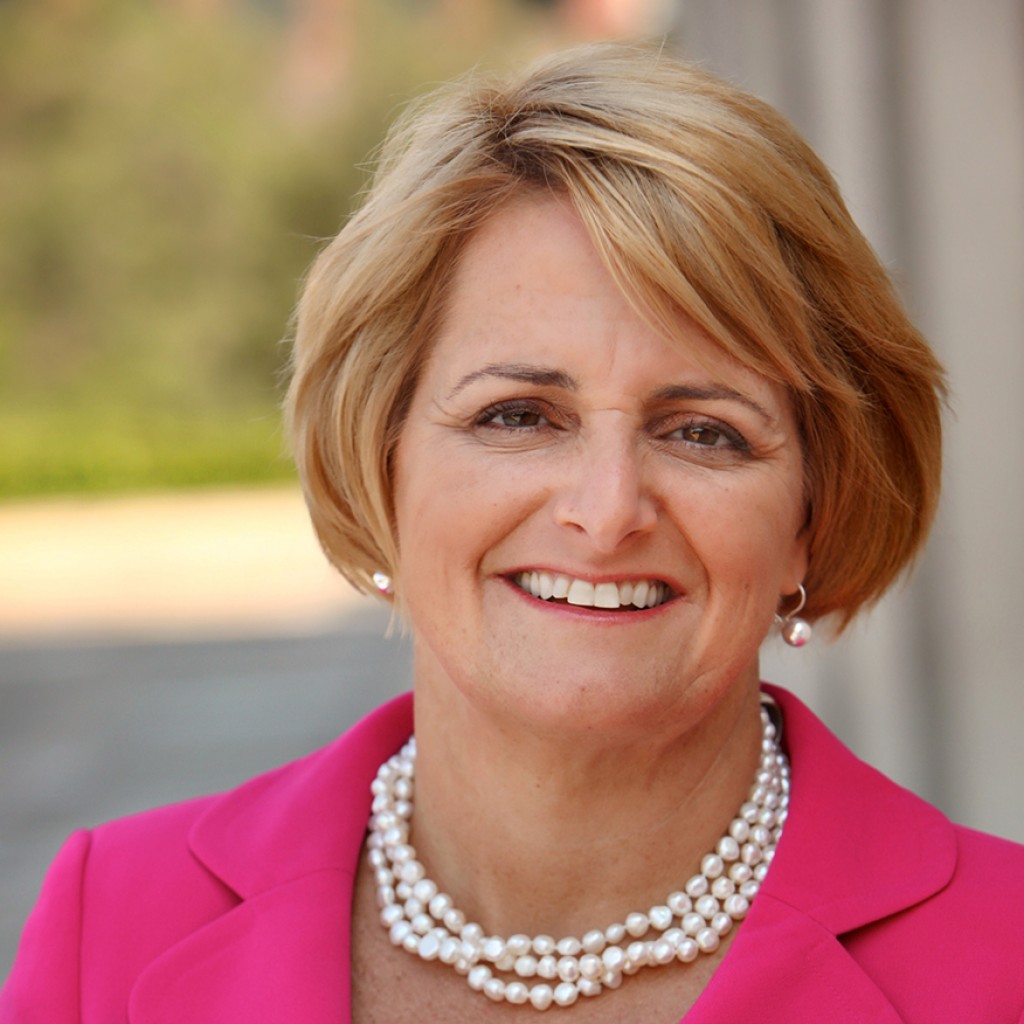 Loranne Ausley brought in another formidable fundraising haul as she campaigned for her old legislative seat in House District 9 during the month of May.
According to new campaign finance reports, the attorney and former lawmaker took in nearly $35,000 last month, $24,925 through her campaign account and $10,000 through an affiliated political committee called Florida 2020.
Republican Jim Messer is running against Ausley in the open swing seat, but was handily outraised again last month.
Messer, also an attorney by trade, brought in just shy of $6,000 last month. That raises his total 2016 fundraising to $108,953, about one third of what Ausley has raised.
Maximum $1,000 campaign checks came in to Ausley's coffers from five separate Disney-related entities, the Beer Distributors' Committee, the North Florida branch of the HCA chain of hospitals, a leading firefighers' union, and Orlando Mayor Buddy Dyer's Moving Florida Forward PAC.
Ausley's father DuBose Ausley — one of the most powerful lobbyists of the Florida Legislature's so-called "Golden Era" under Gov. Reubin Askew in the 1970s and 80s — wrote the single $10,000 check raised by her committee in May, according to a new fundraising report.
Ausley also received more than $20,000 in in-kind contributions from the state Democratic Party, including $10,900 for opposition research, some $7,000 for campaign materials, and $1,700 for campaign staff.
HD 9 is the most Republican-leaning House seat currently held by a Democrat, and it's trending more conservative every cycle. Conventional wisdom says the Rs could swoop in and flip the seat, but the GOP threat has been lagging behind this cycle.
Republican Peter Boulware put up a valiant fight against term-limited Democratic Rep. Michelle Rehwinkel Vasilinda in 2008, the last time the seat was open. Boulware lost by just 430 votes in a presidential year which saw President Barack Obama win by a healthy margin in Tallahassee.